Pokémon Go tips and tricks to help new and returning players catch 'em all
It's always a perfect time to start playing Pokémon Go again. Always.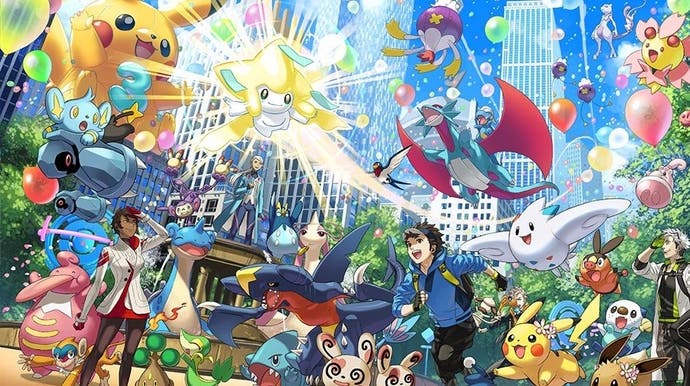 Pokémon Go is now over three years old and it has come a long way since the game was originally released back in 2016.
You may have heard - or even seen in local parks - a summer resurgence for the game. A big reason is Team Go Rocket has arrived, invading PokéStops and attacking Trainers with their fearsome Shadow Pokémon.
That's not all, though - in the past few years and months, the game has seen many new features and changes. The Pokédex has gone beyond the original 151 to holding entries for Gen 4 and beyond. You can finally battle and trade Pokémon with other Trainers, research tasks offer fun little challenges while special research quests give you the chance to catch Mythical Pokémon, like Mew.
Whether you stopped playing Pokémon Go after that first summer, or have been dipping in and out since day one - this Pokémon Go tips and tricks page is for you.