Pokémon Go players erupt in anger after fan tools forced offline
But why have Pokevision and other apps shut down?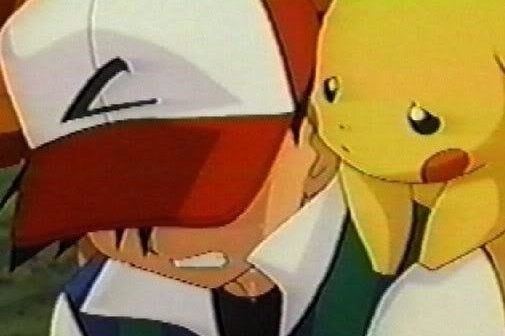 Pokémon Go players have reacted in anger after numerous fan-made tools to help discover Pokémon were forced to shut down.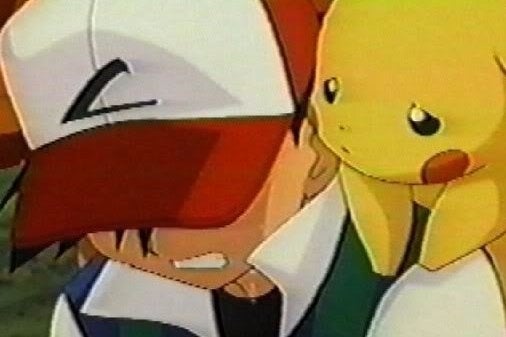 Pokévision, one of the largest and best designed, went dark over the weekend. Other web-based and mobile apps have also fallen silent. The services ranged in purpose from showing where Pokémon would spawn to checks on the relative strength of your creatures.
Fans are holding Pokémon Go developer Niantic responsible, as reports circulate that the services were felled by server-side changes introduced alongside the game's recent patch.
Players are particularly frustrated as Niantic has still not fixed the app's own in-game radar, which broke shortly after Pokémon Go's initial release. In fact, as we reported over the weekend, the latest patch removes all trace of it (although presumably just until it is fixed).
Now, with no alternative method of hunting down nearby critters, players have said they will quit playing or stop buying in-game items.
So, what exactly has happened to force Pokévision and others offline? One site which tore down Pokémon Go's latest update reported that it saw requests to the app's API "throttled".
"A good analogy for this is replacing a double swinging door with a single door. Both doors allow traffic but one does in smaller amounts," Fev Games explained.
"For those who simply play the game, this means nothing to you. For those who run scripts and/or view Pokémon maps you might notice those being slow and/or not available.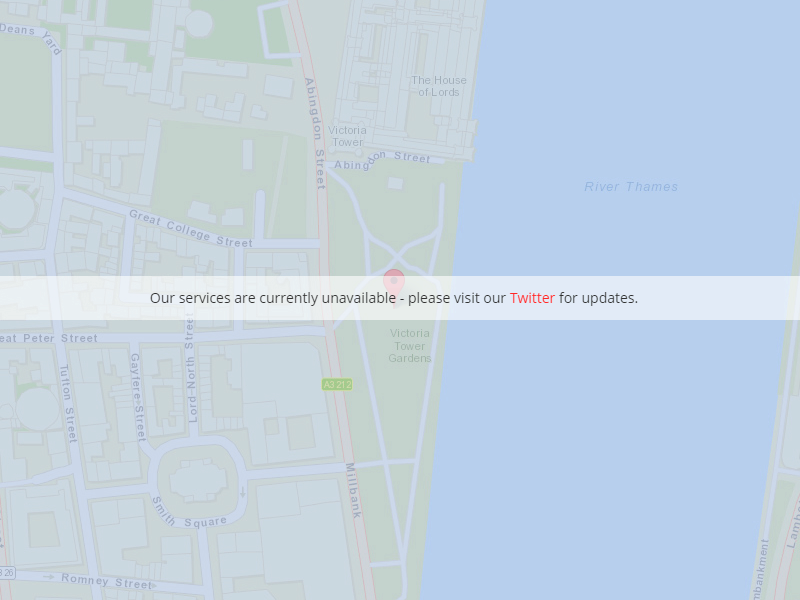 A new SSL Pinning feature was also added to block sites or apps from using bogus security clearance to peer into the app's algorithm - and from there, display where Pokémon are spawning.
"Those were technically against the Terms of Service, so now breaking the TOS has been made a bit harder."
The fact Pokévision and others technically break the game's TOS is an important point - and one Niantic appears to have now enforced.
Yesterday, Pokévision issued this mysterious message via Twitter, stating its downtime was due to it "respecting Niantic and Nintendo's wishes" and that it had stayed online "as long as reasonably possible":
Many fans have suggested that the service was hit by legal threats alongside the server changes. One developer who was poking around and sharing the API has said he received a cease-and-desist letter from The Pokémon Company.
We contacted Pokévision and asked if there was more to the sites' shutdown than simple API changes. The project's founder Yangcheng Liu said he was unable to comment on the suggestion.
"Unfortunately, at this time, I have no comment other than the tweets on the official Twitter!" founder Yangcheng Liu told Eurogamer.
"We do hope that we are able to restore Pokévision in the near future, or that tracking in Pokemon Go - in general - makes a return. We feel absolutely honoured to have been able to be a part of the Pokemon Go community and to have such a group of overwhelmingly supportive players.
"We love our fans and users of course, and we hope we were able to make their experiences in Pokemon Go more enjoyable."
However, Liu later posted the following message, where he sounds more frustrated by the situation:
Whatever the reason, it is clear Niantic is unhappy with the existence of Pokémon trackers and other such tools.
"Yeah, I don't really like that. Not a fan," Niantic boss John Hanke told Forbes last week at San Diego Comic-Con when asked his thoughts on Pokévision specifically.
"We have priorities right now but they might find in the future that those things may not work," he hinted. "People are only hurting themselves because it takes some fun out of the game.
"People are hacking around trying to take data out of our system and that's against our terms of service."
Plenty of Pokémon Go's own fans would disagree - especially without an in-app method of tracking Pokémon officially. Without any information on when this may return, many players feel like they have been left in the dark.
Will you support Eurogamer?
We want to make Eurogamer better, and that means better for our readers - not for algorithms. You can help! Become a supporter of Eurogamer and you can view the site completely ad-free, as well as gaining exclusive access to articles, podcasts and conversations that will bring you closer to the team, the stories, and the games we all love. Subscriptions start at £3.99 / $4.99 per month.