Pokémon Hideaways spawn list in Pokémon Brilliant Diamond and Shining Pearl
Which Pokémon you can catch in the Grand Underground explained.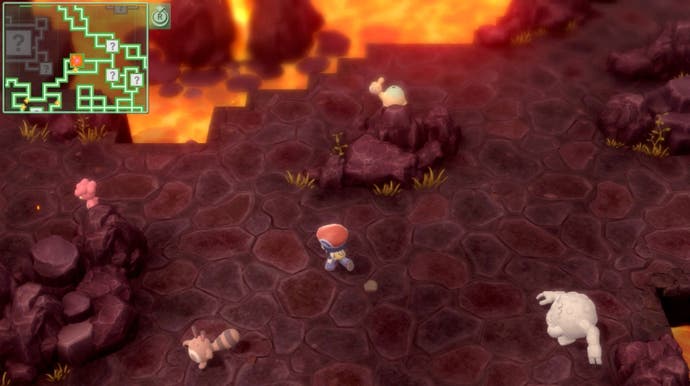 Pokémon Hideaways are special caves located within the Grand Underground of Pokémon Brilliant Diamond and Shining Pearl where you can catch Pokémon.
Each Pokémon Hideaway has a specific biome, such as the Dazzling Cave and Riverbank Cave, where Pokémon which don't appear in the Sinnoh Pokédex may spawn.
As you complete the game's storyline, a wider variety of Pokémon will spawn which is perfect for completing the National Pokédex.
Within this page, you'll find complete spawn lists for each of the Pokémon Hideaways, such as Spacious Cave, along with everything you need to know about the Pokémon Hideaways themselves.
On this page:
Pokémon Hideaway spawn tables: