New details on Limbo's "spiritual successor" emerge - report
Bleak artwork surfaces from Playdead's Project 2.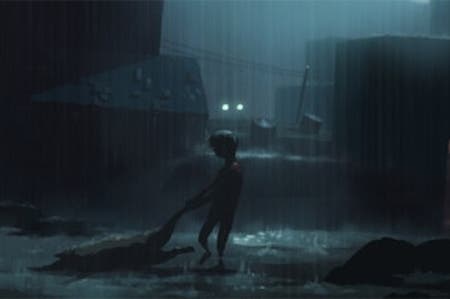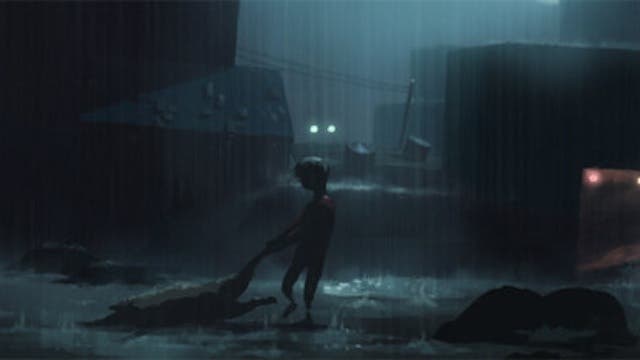 Danish studio Playdead's follow-up to its critically acclaimed debut Limbo will be a 2.5D platformer rendered in full colour, according to a new report.
Citing information gleaned from a Danish government grant site, Kotaku has written that the game, currently codenamed Project 2, "tells the story of a boy's struggle against evil forces trying to take over the world through questionable experiments on human bodies."
Its intended platforms are listed as PlayStation 3, Xbox 360, PC and Mac. See above for an accompanying piece of concept art.
It also noted that Danish newspaper Politiken has described the game as "a bleak spiritual successor to the award-winning Limbo."
Back in October 2011, Playdead boss Dino Patti told Eurogamer that the game "looks crazy good".
"I'm really proud of it already. I know the art is not fully there yet, but for me it's the perfect project two for our company, because it's similar in many ways, but so different."
It's thought that the game has been in production for around 18 months.