Playdead's been hiding images of its next game in job listings
Hiding inside.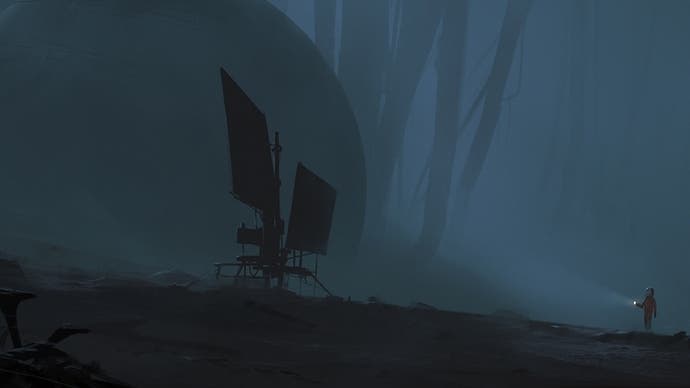 The studio behind WTF-y puzzle-platformers Inside and Limbo, Playdead, has been secreting screenshots of its next project within its job posting advertisements.
While it may seem as though Playdead hasn't shared anything concrete beyond a solitary image shared on Twitter way back at the beginning of January 2017 - and then one more in March 2018 - turns out we might just have been looking in the wrong place.
A number of screens from a game that we know don't come from either of Playdead's prior releases have been included inside online job listings, and while some were clocked by Resetera a few months back, a couple more have since popped up (thanks, PC Gamer).
The adverts aren't dated, so it's difficult to gauge which image came first at this stage, but here's what Playdead has seemingly shared via its job pages so far, including those previously shared via social media: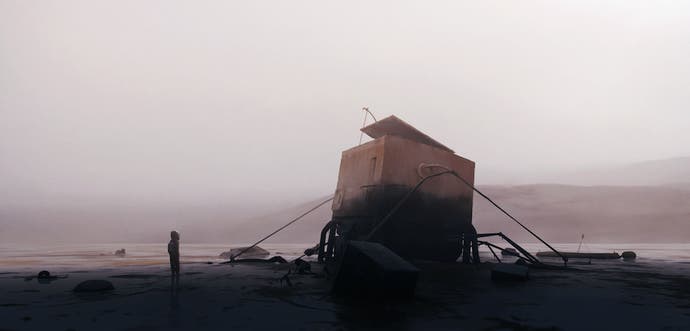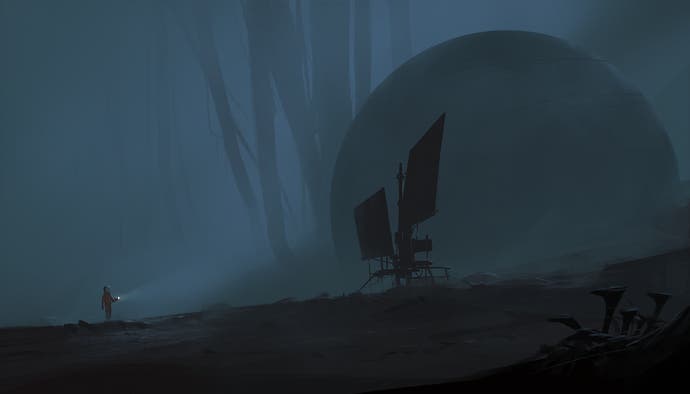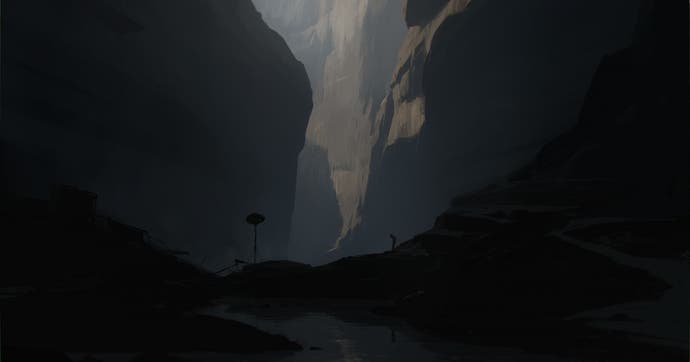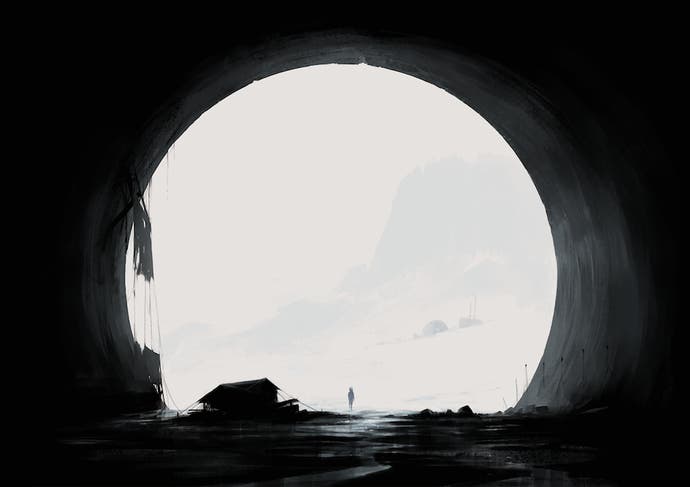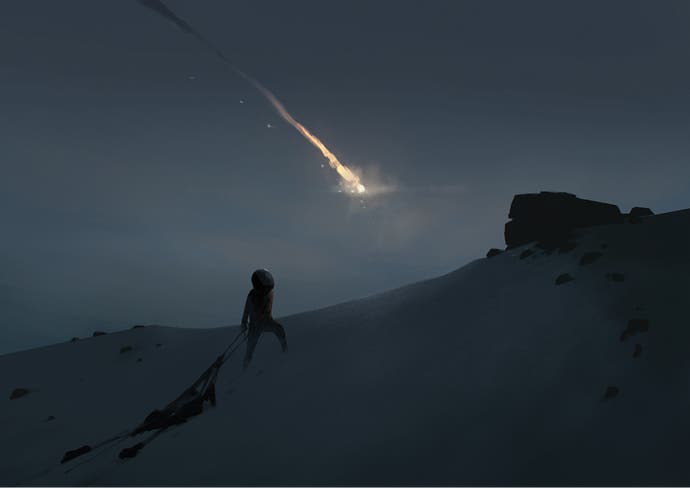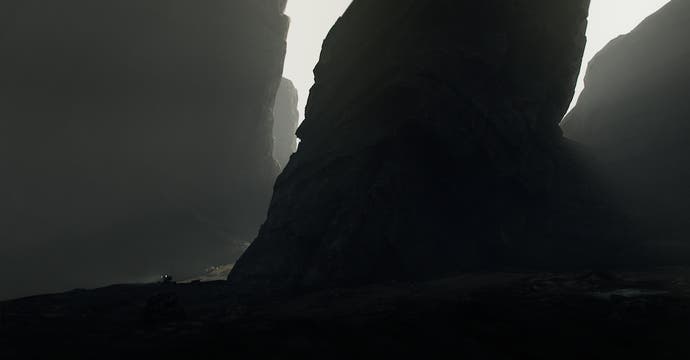 Update: The original version of this story incorrectly listed Somerville as Playdead's upcoming game. This has now been corrected.