August PlayStation Plus games revealed
Rocket League out, Limbo (PS4) and God of War: Ascension in.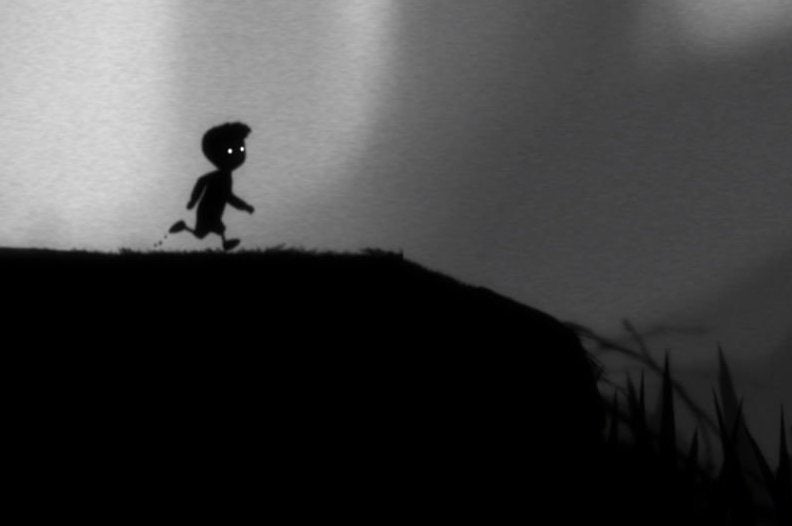 From 4th August there will be a new batch of free games for members of PlayStation Plus. The biggest are God of War: Ascension for PS3 and Limbo for PS4.
Importantly, this means PS Plus members have until 4th August to download Rocket League for free. This is the game of the moment and it would be a shame for you to miss it.
GOW: Ascension arrived very late into PS3's lifetime, in 2013, and brought multiplayer to the celebrated series in a compelling way. Simon Parkin wrote our review.
Limbo, meanwhile, the moody monochromatic platformer, wowed when released as an Xbox Live Arcade game five years ago. John Teti wrote our review. The PS4 version launched earlier this year and adds 1080p support.
The other games are:
Lara Croft and the Temple of Osiris (PS4)
Limbo (PS4)
God of War Ascension (PS3)
Stealth Inc 2: A Game of Clones (PS4, PS3, PS Vita)
Sound Shapes (PS4, PS3, PS Vita)
CastleStorm Complete Edition (PS3, PS Vita)
A PS Plus membership costs £5.49/€6.99 a month.