Inside and Limbo physical double pack set for September release
2D for the price of one.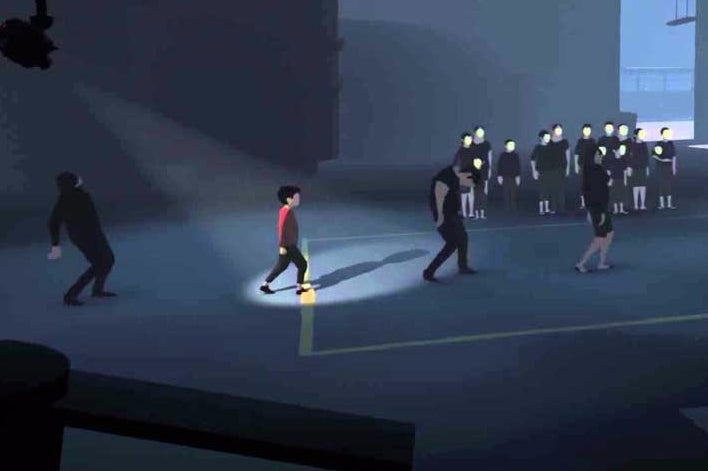 A physical double pack of Inside and Limbo is being released for PS4 and Xbox One.
Developer Playdead has teamed up with 505 Games to bring the puzzle-platformers to disc, Gematsu reported. The pack is due for release in Europe on 15th September, with the US getting it three days earlier.
The UK price is £19.99, or $29.99 in the US.
As well as the games themselves, the double pack will include collector's items such as an art card and a limited edition poster.
Both titles were critically acclaimed for their haunting visuals and imaginative story lines. Eurogamer added both to our recommended games list.
Playdead's former CEO and co-founder Dino Patti has moved on to new Guildford-based studio Jumpship, which is currently developing a "sci-fi action adventure" called Somerville. Meanwhile Arnt Jensen, his fellow co-founder, is continuing to run Playdead. Though Playdead has confirmed it is working on a new game, the studio has been tight-lipped about the details.