Limbo is free on Steam right now
Be quick!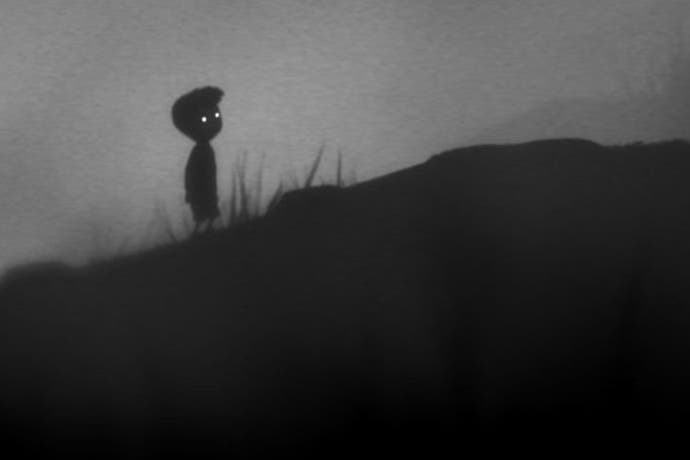 Limbo, the wonderful puzzle platformer from Playdead, is free to download from Steam right now.
But be quick, it's not free for long. The offer ends at 10am Pacific Time today, which is 6pm UK time.
Once you add the game it will remain in your account after the free period.