Here's a fresh look at PS4-exclusive horror thriller Until Dawn
Don't hide under the bed. Never hide under the bed.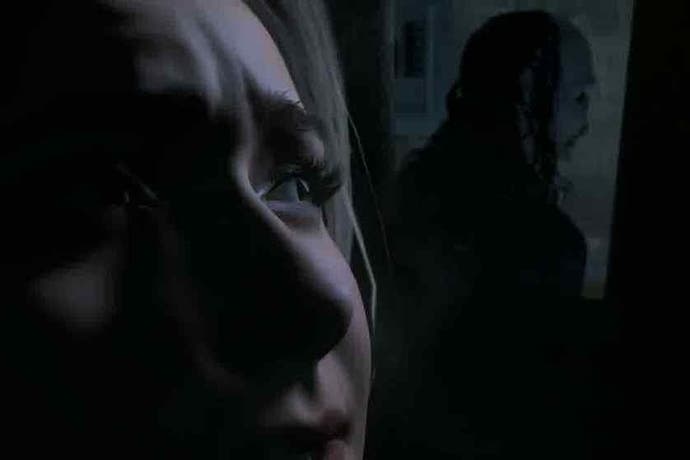 At The Game Awards last night Sony showed off new gameplay of its PlayStation 4 exclusive horror thriller Until Dawn.
Until Dawn, developed by the Guildford-based Supermassive Games, brings to mind David Cage games such as Heavy Rain and Beyond: Two Souls with its quick time events and scripted gameplay.
The video, below, shows a woman desperately trying to escape a masked killer. At points the player is asked to make a decision: throw the vase or run, hide under the bed or jump over it, run or stay still.
Note to self: never hide under the bed.
"When eight friends are trapped on a remote mountain retreat and things quickly turn sinister, they start to suspect they aren't alone," reads the official blurb.
"Gripped by fear and with tensions in the group running high, you'll be forced to make snap decisions that could mean life, or death, for everyone involved."
Until Dawn stars Hayden Panettiere (Heroes, Nashville), and is due out on PS4 at some point in 2015. For more information check out our Until Dawn preview from Gamescom in August.