Destiny 2 Iron Banner schedule 2022, reputation boosts list
When the Iron Banner event returns, and how to boost your reputation gains when it's here.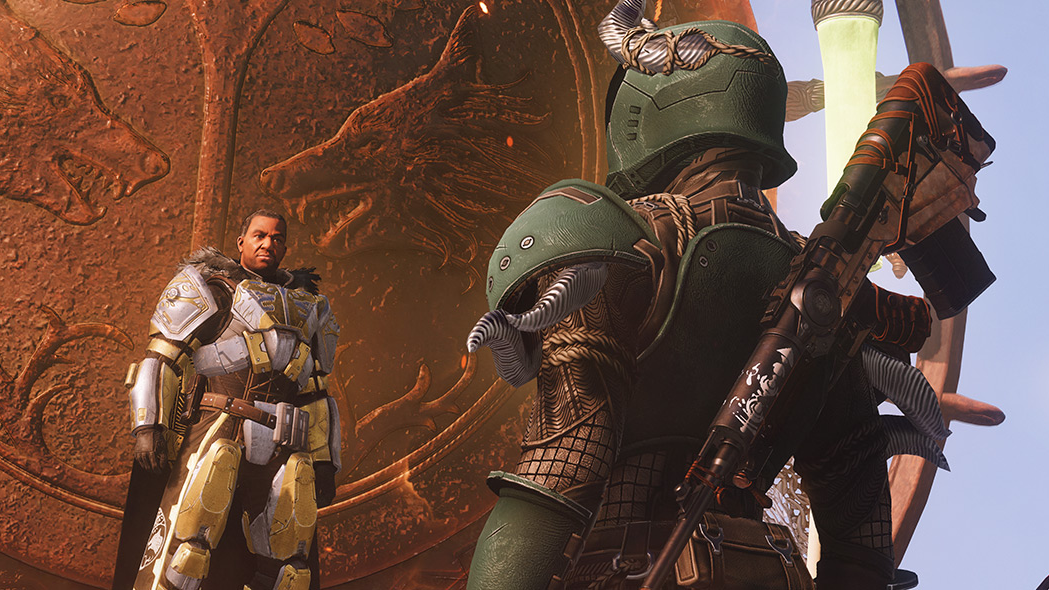 Destiny 2's Iron Banner marks its return during Season 18 with a new schedule.
As with previous seasons, the limited-time Destiny 2 Crucible event offers a chance to earn event-exclusive gear and weapons - and builds upon the reputation system established last season.
This page covers the Iron Banner schedule for 2022 and how the new Iron Banner boosts system works.
On this page:
Destiny 2 Iron Banner schedule 2022
Bungie has outlined the following Iron Banner schedule for Season 18, which runs until November 2022, starting and ending at the usual reset time:
Week 1: Tuesday, 6th September to Tuesday, 13th September
Week 2: Tuesday, 15th November to Tuesday, 22nd November
As with last season, there are only two Iron Banner appearances due to Saladin's "increased responsibilities on Caiatl's war council", according to Bungie.
In both weeks, it'll feature the Eruption mode, which is "Clash with energy boosts based on kill streaks". Fingers crossed you'll get a good Allied Demand along the way.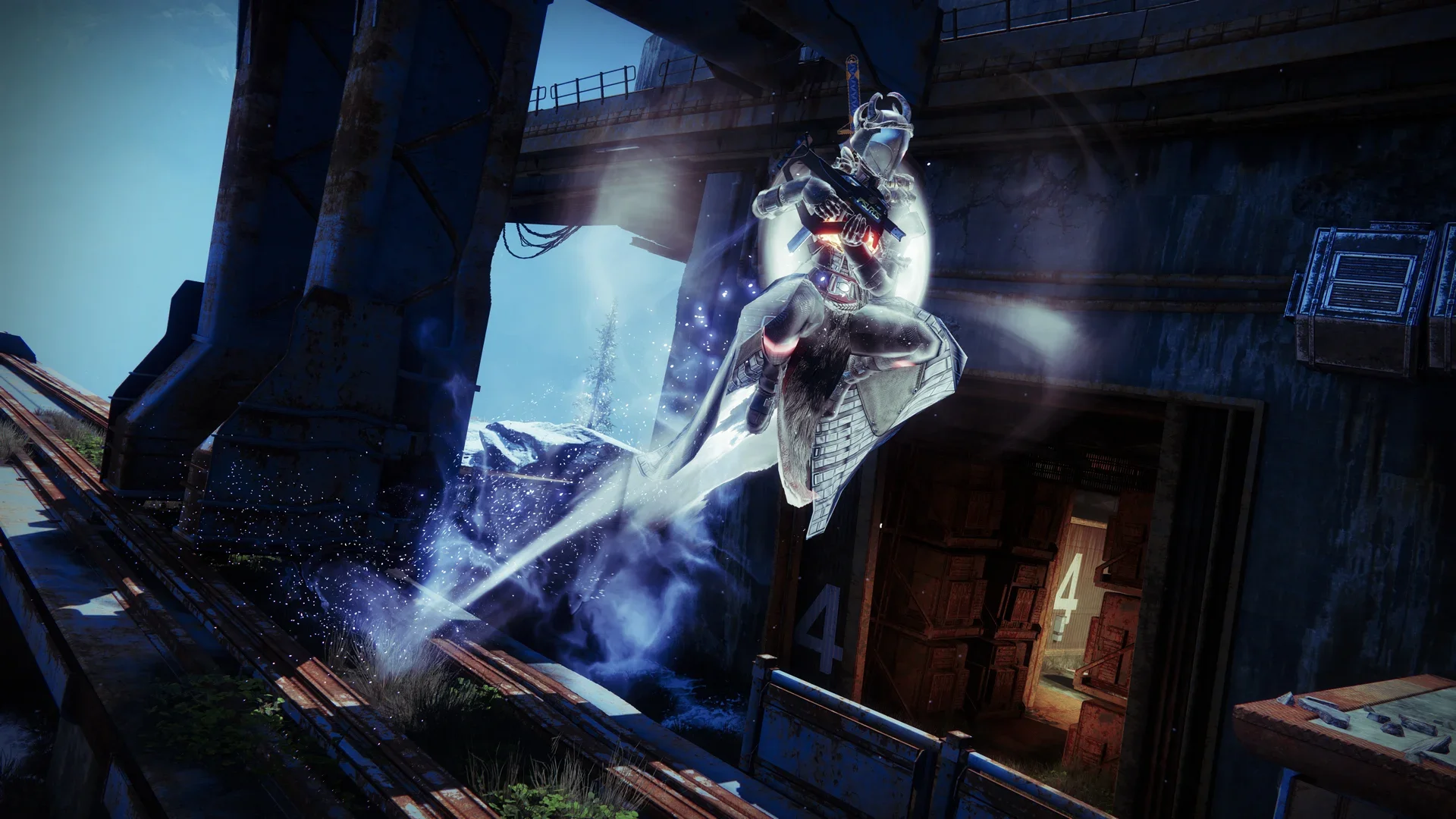 ---
The Season of Plunder is here! New additions include the Sails of the Shipstealer quest, Treasure Coordinates and Map Fragments, Cryptic Quatrains and Quicksilver Storm. Meanwhile, there's the arrival of King's Fall and King's Fall challenges such as Devious Theory, plus weapons including Doom of Chelchis and Touch of Malice. Elsewhere, we've seen the return of Allied Demand in Iron Banner this season. Get up to speed with our levelling guide ahead of tackling the Duality dungeon, and learn how to collect Calus Bobblehead locations, Calus Automaton locations and find all Opulent Key chests. For The Witch Queen, learn how to get Exotics including Dead Messenger and Parasite.
---
Destiny 2 Iron Banner reputation boosts list
With Iron Banner only running twice this season, Bungie has introduced ways for you increase your reputation through a series of boosts:
| Requirement | Boost |
| --- | --- |
| Iron Banner gear or ornaments | 200% for all five gear pieces |
| Iron Banner daily challenge completions | 100% per challenge, 400% for all challenges |
| Iron Banner emblem | 10% |
As well as the above, know that:
For the Iron Banner gear boost requirement, all five pieces must be equipped (as Gear or ornaments) for it to take effect.
Each match will see you "earning more towards" reputation, according to Bungie - suggesting the more you play, the more the default reputation earned will be.
Wins will earn you a "small bonus based on your current Iron Banner rank".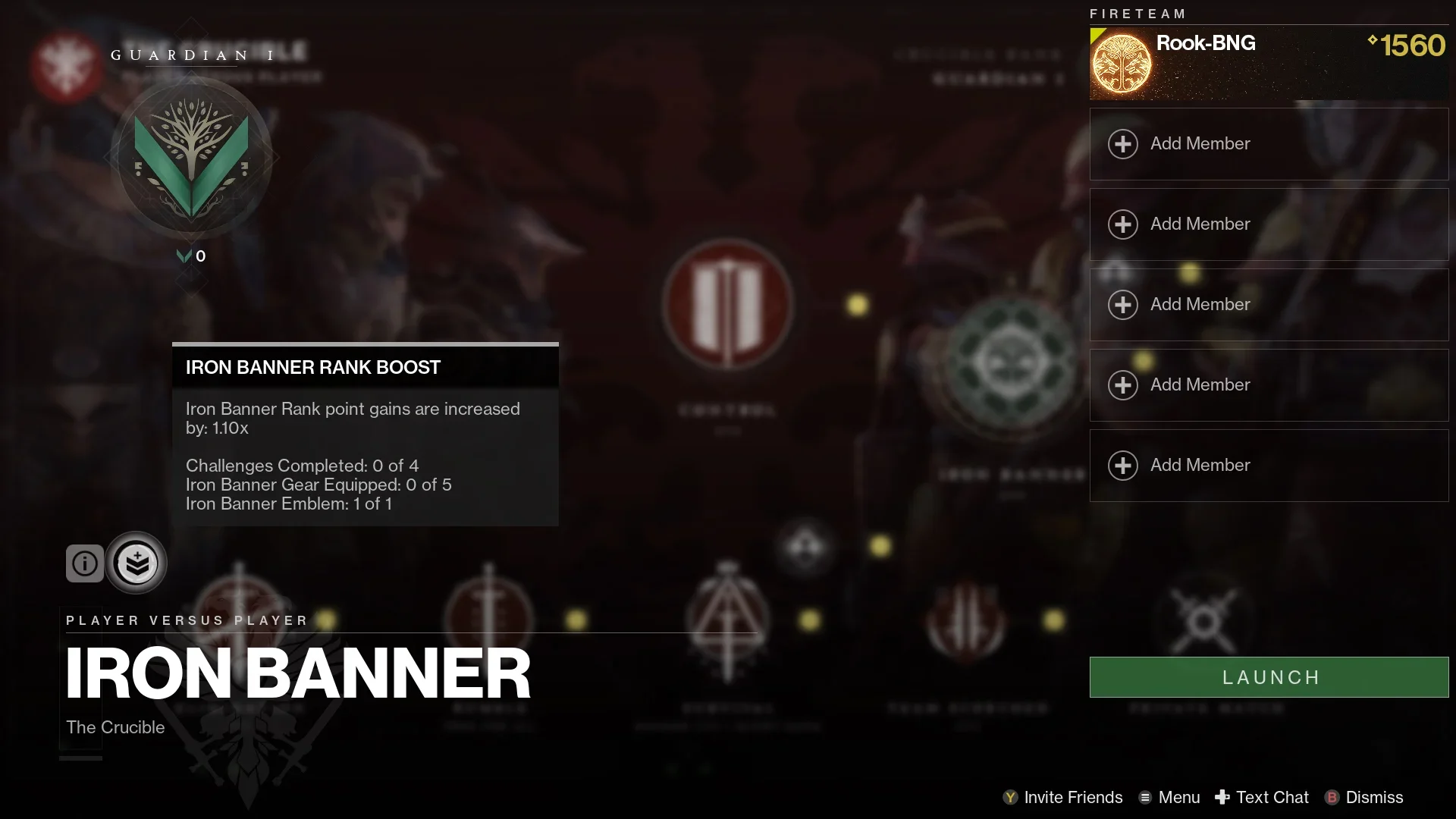 Note if you're after the new Seal and title, Bungie says it will take "15 to 20 hours to unlock" - and you have both weeks in the season to do so.
Enjoy this year's Iron Banner!