Destiny 2 Iron Banner schedule 2022, reputation boost list
When the Iron Banner event returns, and how to boost your reputation gains when it's here.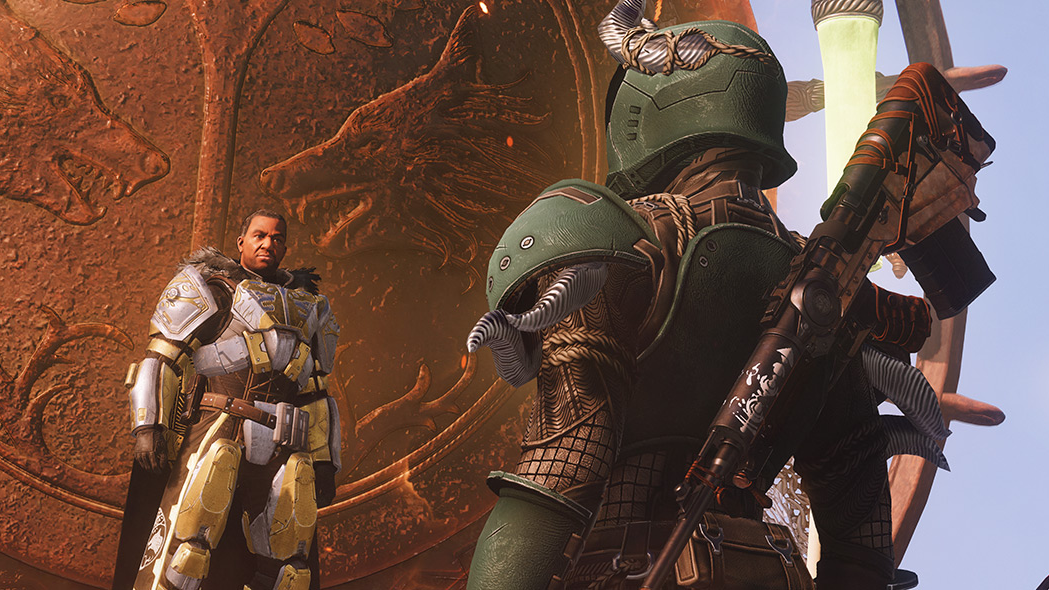 Destiny 2's Iron Banner marks its return during Season of the Haunted with some significant changes.
As with previous seasons, the limited-time Destiny 2 Crucible event offers a chance to earn event-exclusive gear and weapons - but this time, Season 17 offers a new reptutation system, a tutorial Iron Banner quest and he return of fan-favourite mode Rift.
This page covers the Iron Banner schedule for 2022 and how the new Iron Banner boosts system works.
On this page:
Destiny 2 Iron Banner schedule 2022
Bungie has outlined the following Iron Banner schedule for Season of the Haunted, which runs until August 2022, starting and ending at the usual reset time:
Week 2: May 31st to May 7th
Week 8: July 12th to July 19th
Yes, you've read that correctly - there are only two Iron Banner appearances in Season 17, due to Saladin's "increased responsibilities on Caiatl's war council", according to Bungie.
So there are fewer chances to participate in Iron Banner now - but at least when it rolls around, it'll feel a little more special.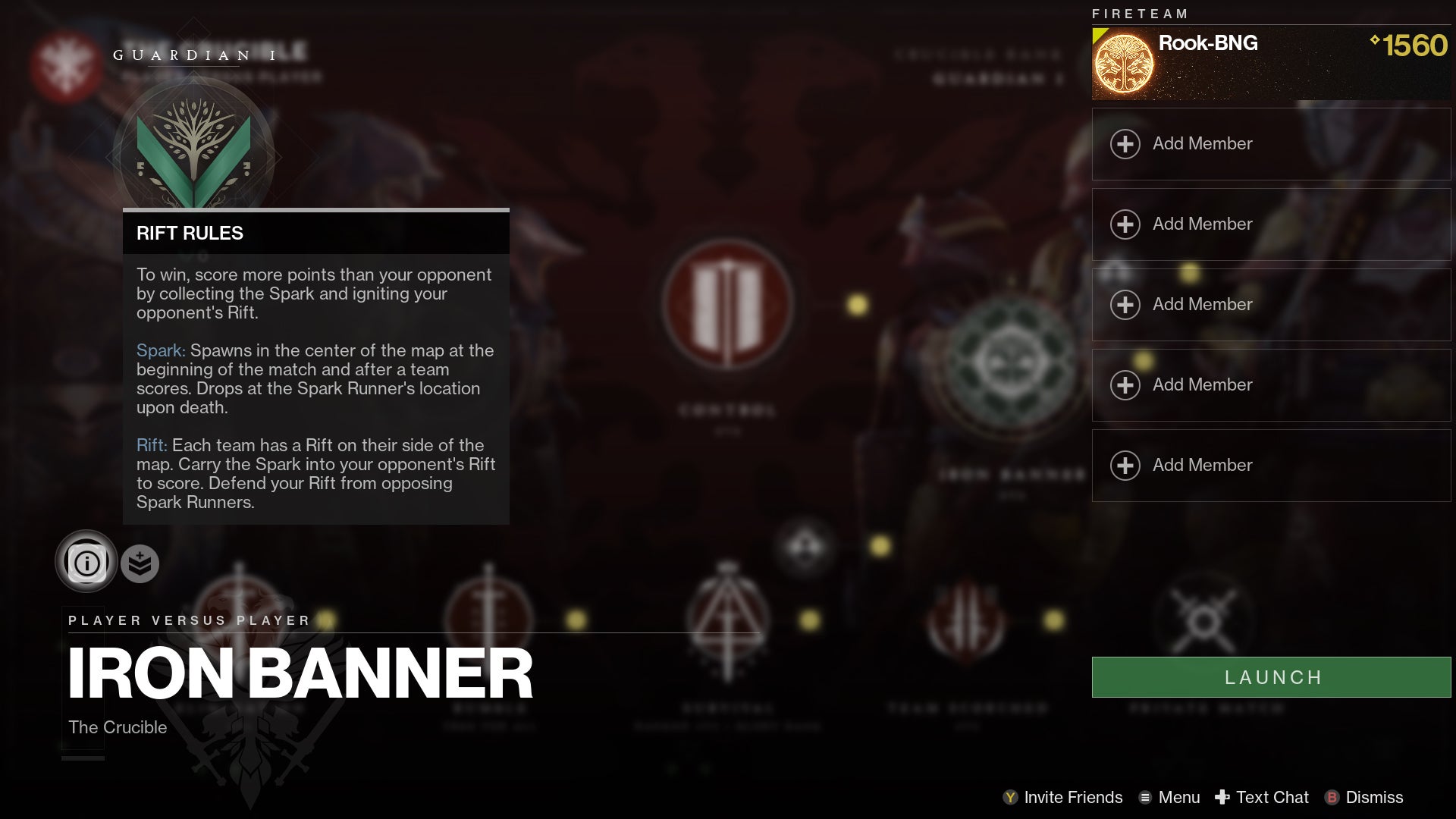 Destiny 2 Iron Banner Season 17 changes
As well as the reduced schedule, Bungie has confirmed the following changes to Iron Banner in Season 17:
Iron Banner reputation has been updated to match other vendors, with reputation boosts available through various means (see next section)
Daily Challenges to be made available for the first four days of each event, and can be stacked and completed at once from Friday if you prefer
New Iron Banner seal and title will be available over the two available weeks
New quest to introduce Iron Banner to all players, replacing the seasonal Iron Banner quest
Mode 'Rift' returns as a mode, alongside with a new map, 'Disjunction'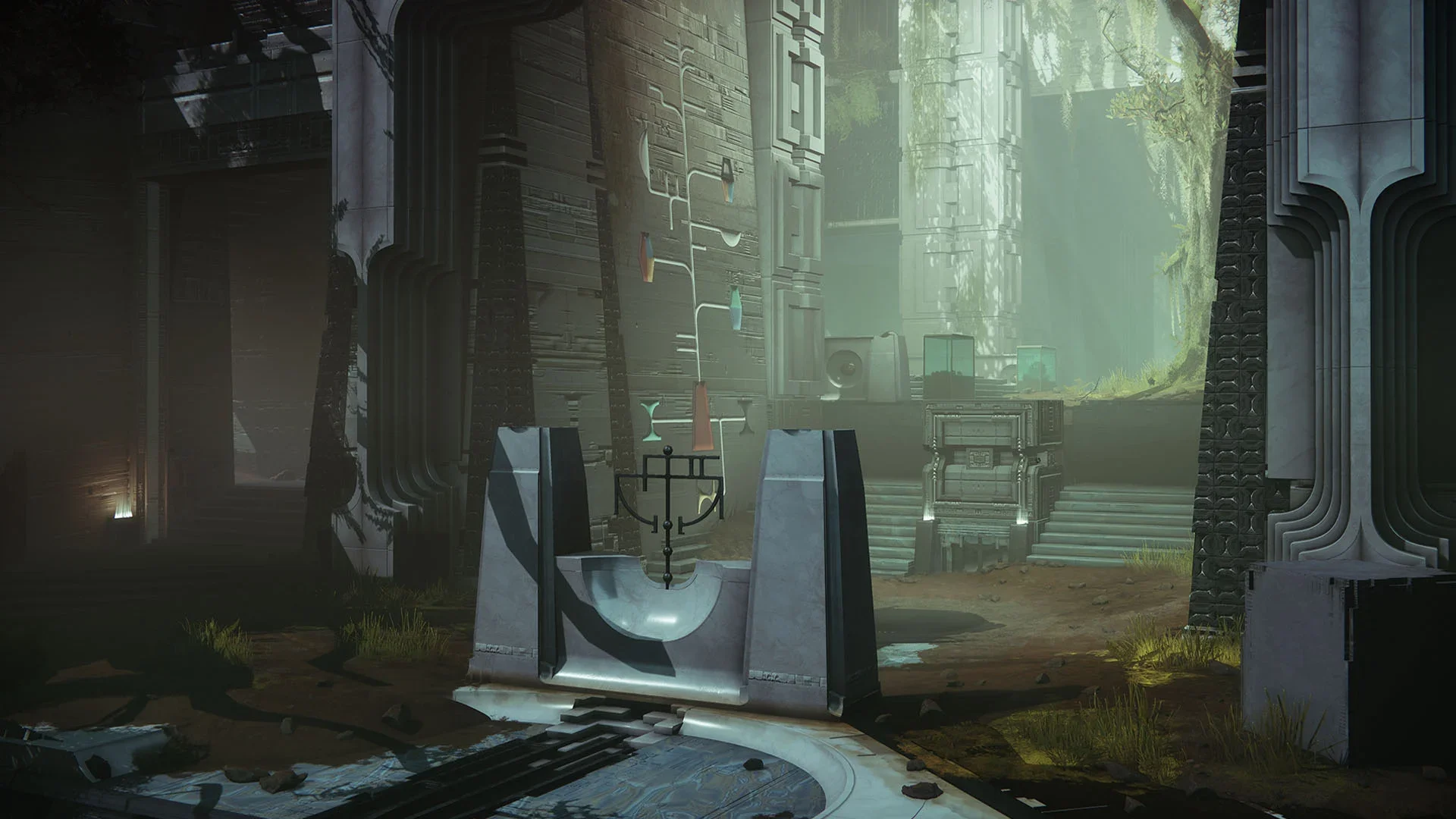 ---
Season of the Haunted is here! Get up to speed with our levelling guide ahead of tackling the Duality dungeon, and learn how to collect Calus Bobblehead locations, Calus Automaton locations and find all Opulent Key chests. For The Witch Queen, learn how to get Exotics including Dead Messenger and Parasite. Late last year, we saw the Bungie 30th Anniversary, which introduced the Grasp of Avarice dungeon, Strange Coins and new Exotics, including the Gjallarhorn and Forerunner.
---
Destiny 2 Iron Banner reputation boosts list
With Iron Banner only running twice this season, Bungie has introduced ways for you increase your reputation through a series of boosts:
| Requirement | Boost |
| --- | --- |
| Iron Banner gear or ornaments | 200% for all five gear pieces |
| Iron Banner daily challenge completions | 100% per challenge, 400% for all challenges |
| Iron Banner emblem | 10% |
As well as the above, know that:
For the Iron Banner gear boost requirement, all five pieces must be equipped (as Gear or ornaments) for it to take effect.
Each match will see you "earning more towards" reputation, according to Bungie - suggesting the more you play, the more the default reputation earned will be.
Wins will earn you a "small bonus based on your current Iron Banner rank".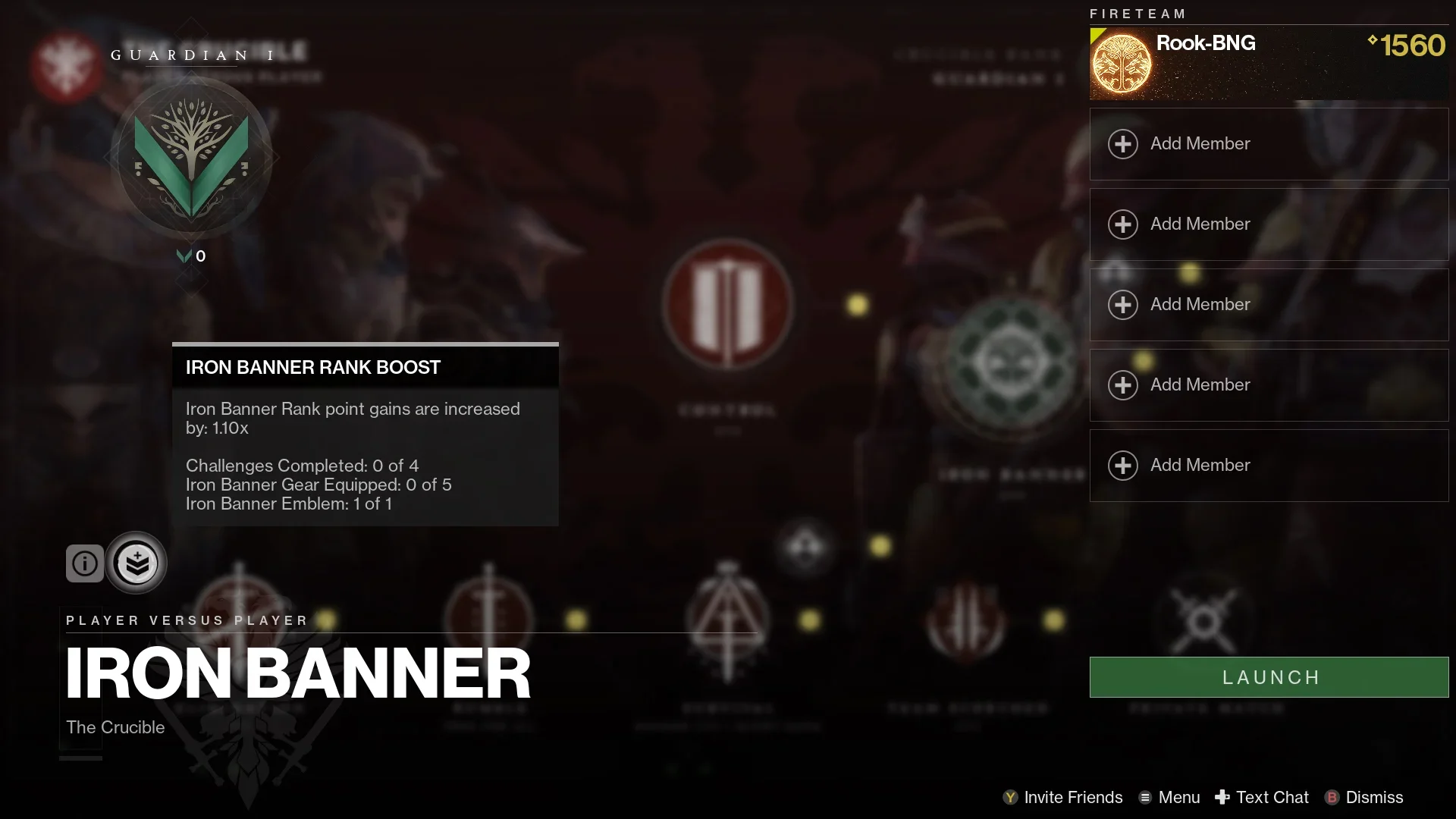 Note if you're after the new Seal and title, Bungie says it will take "15 to 20 hours to unlock" - and you have both weeks in Season 17 to do so.
Good luck!