Camp Triggerfish returns tomorrow in Splatoon 2's massive new 3.0 update
Plus new songs, extra gear, and more.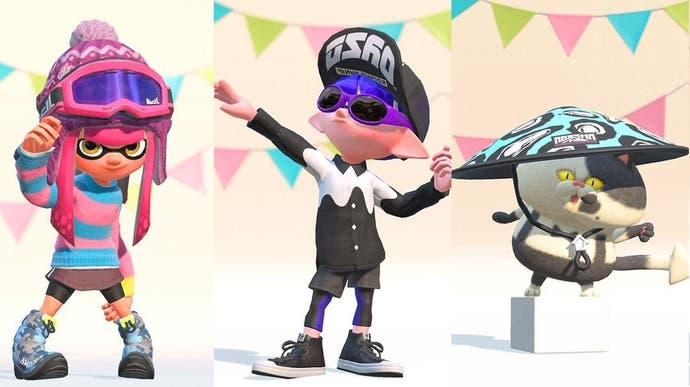 Nintendo has announced that Splatoon 2's major new 3.0 update will launch tomorrow in the UK, bringing with it more fashion options, a new map, additional songs, plus a huge variety of tweaks, changes, and bug fixes.
In terms of specifics, much of 3.0 will remain a mystery until the update launches tomorrow. However, Nintendo's anticipatory patch notes promise over 100 pieces of new and returning gear for purchase in Inkopolis Square, two new songs for some extra aural variety during multiplayer games, the new X Rank for Ranked matches, and the appearance of a familiar face in solo mode's Tentakeel Outpost if certain conditions are met.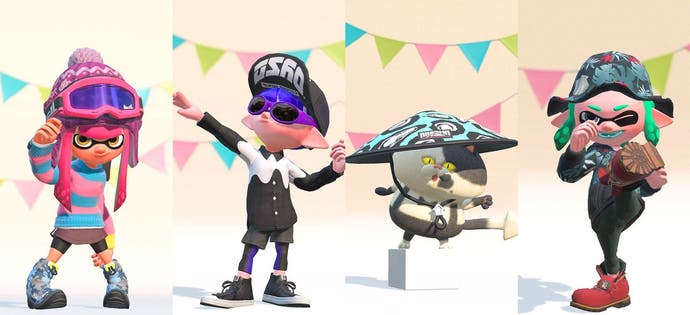 Additionally, Splatoon 2's 3.0 update will introduce four new weapon load-outs for the Foil Squeezer, New Squiffer, Glooga Dualies Deco, and the Neo Splash-o-Matic, and marks the return of the original Splatoon's excellent Camp Triggerfish map.
Camp Triggerfish is the eighth original stage to join Splatoon 2's now 20-strong map roster. By my reckoning, that leaves Saltspray Rig, Urchin Underpass, Bluefin Depot, Flounder Heights, Hammerhead Bridge, Museum D'Alfosino, Mahi-Mahi Resort, and Ancho-V Games to go.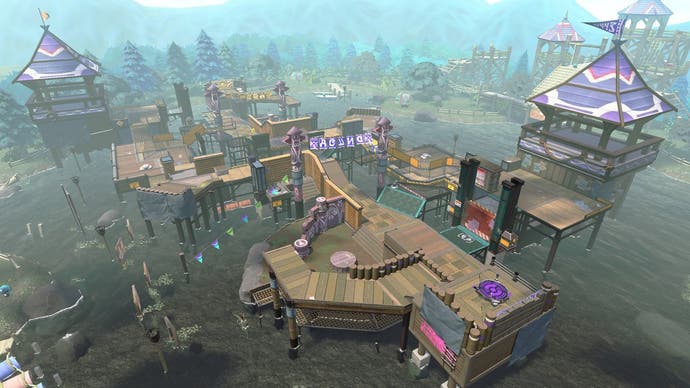 Nintendo's 3.0 update will be a free download for all Splatoon 2 players, and is scheduled to launch today, April 24th, at 6pm PDT in the US. However, time differences mean that we won't be seeing it here in the UK until 2am tomorrow, Wednesday April 25th.
Meanwhile, Splatoon 2's recently announced paid Octo Expansion is still without a firm release date, although Nintendo has previously suggested it will launch mid-way through 2018.