Playable Octolings are coming to Splatoon 2 in first paid expansion
And plenty more for free in version 3.0, coming this April.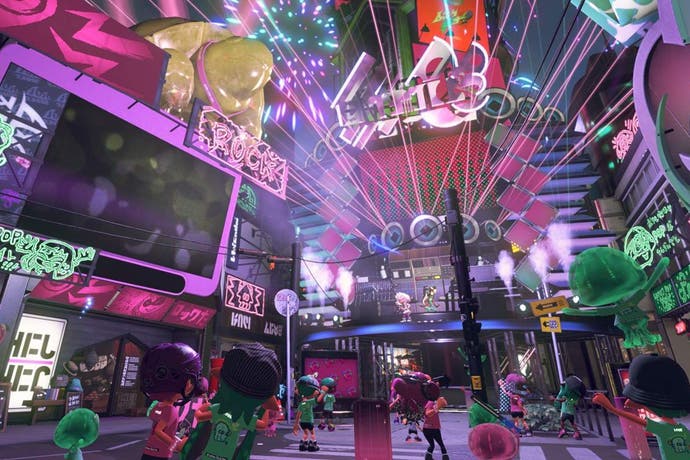 Splatoon 2 is getting its first paid DLC with the Octo Expansion, coming later this year.
It'll introduce a new playable character, Agent 8, who stars in their own single-player campaign, and it'll mark the introduction of playable Octolings.
That's not to say free support is ending for Splatoon 2, with version 3.0 due to land late in April, bringing with it 100 new pieces of gear and three maps in the shape of returning classic Camp Triggerfish as well as Piranha Pit and Wahoo World. On top of that, a new rank will be added to ranked play, with X rank now serving as the ceiling for skilled players.
And before all that there's the chance to see Pearl and Marina in concert in Europe at this month's Polymanga 2018 in Switzerland, where the European Championship finals are also being held. In summary, then - Splatoon.