A PlayerUnknowns Battlegrounds miniskirt is selling for over £300
Going like hot pants.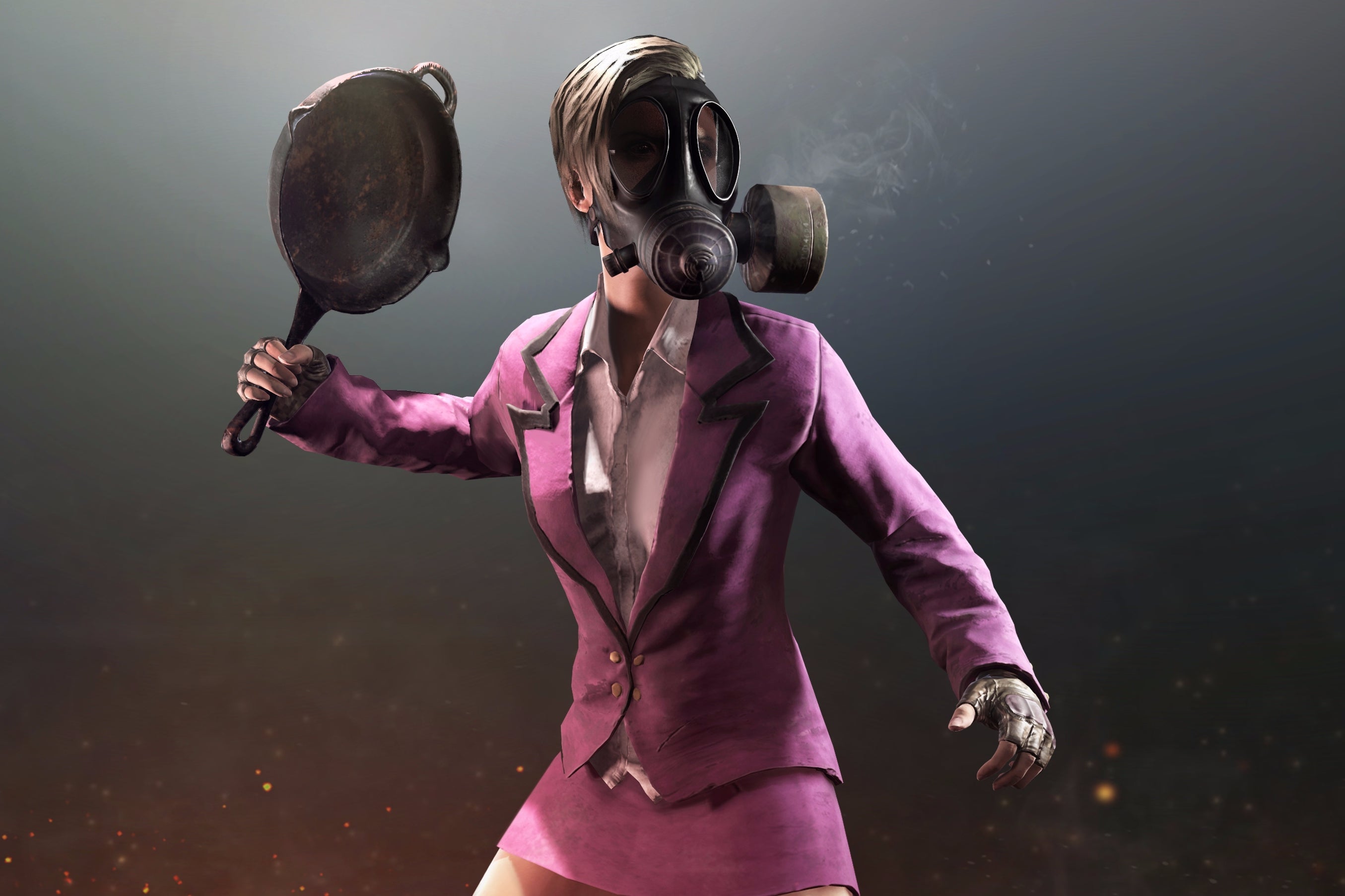 A cosmetic item for PlayerUnknown's Battlegrounds is selling for over £300 on the Steam Marketplace.
The item, a purple miniskirt, is currently listed at a starting price £312.26 on Steam's Community Marketplace. The purple miniskirt is an item which can be obtained from one of this month's Battle Royale inspired crates, specifically the Survivor Crate. But it's not the only in-game item selling for crazy amounts of money.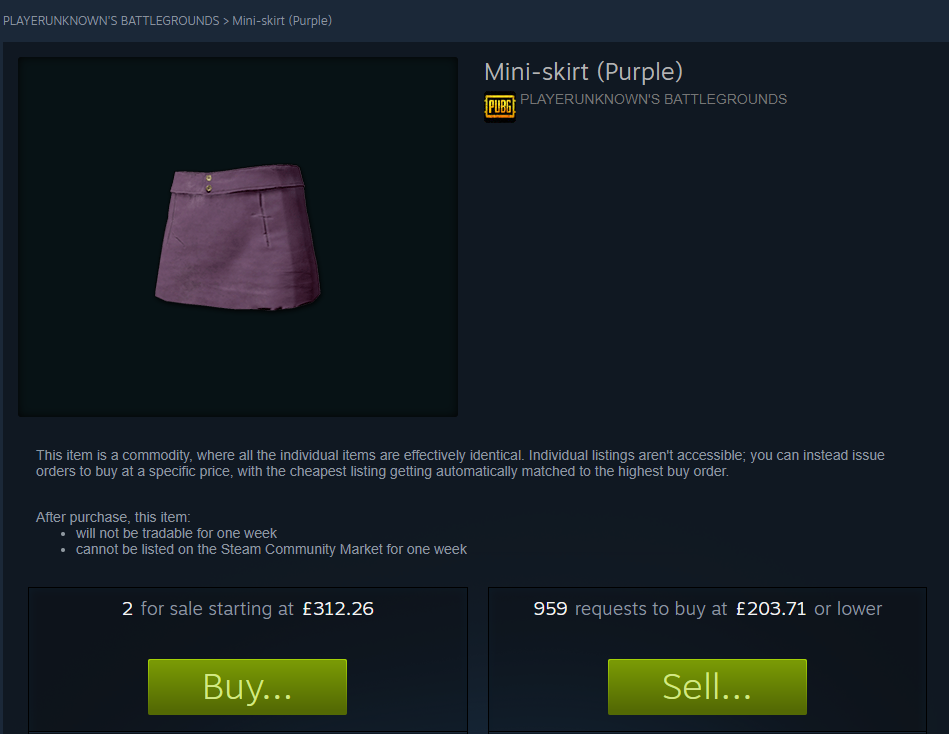 The highest priced item on the Steam Marketplace for PlayerUnknown's Battlegrounds is a PlayerUnknown Set crate. The crate contains a PlayerUnknown's bandana, trench coat, shirt, pants and boots. This crate was only available to those who pre-ordered the deluxe edition of the game or took part in alpha testing. Though it was free at the time, the PlayerUnknown Set crate is now selling for a starting price of £687.25, with some players chancing their luck to sell it for over £780.65.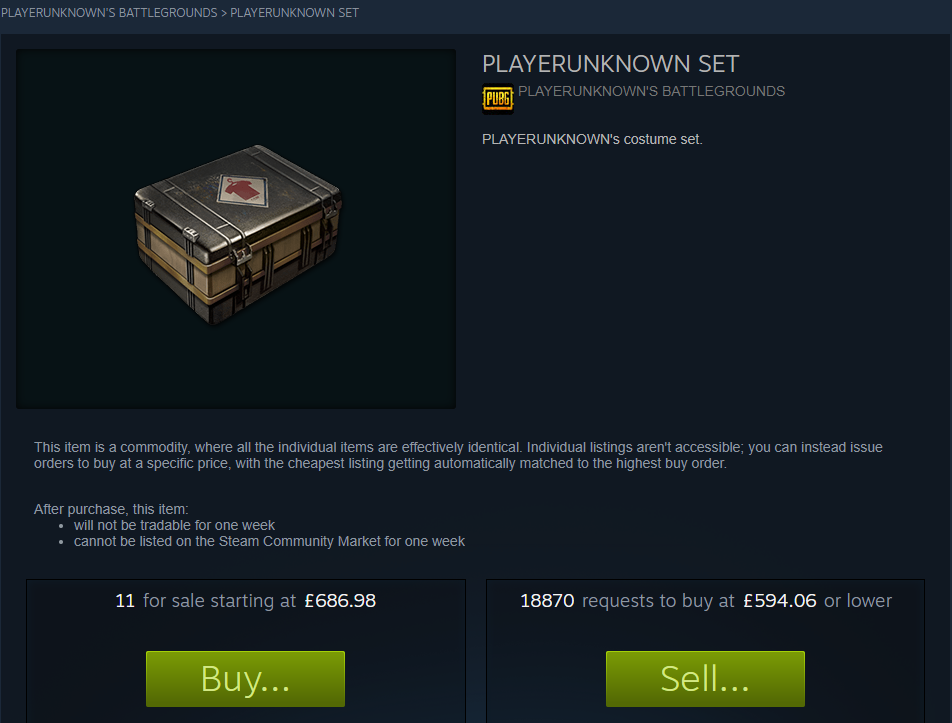 The individual items included in the crate are almost among the highest priced, with the bandana alone listed at a starting price of £298.72.
Other high priced items include a blue pleated miniskirt starting at £278.42 and hotpants starting at £225.17.
Once players have purchased an item, if you are so inclined, they will not be able to trade that item for one week nor can it be listed on the Steam Community Market for one week.
This may seem expensive but, to put things in perspective, there is a Butterfly Knife on the CS:GO Steam Marketplace listed at £1467.86 along with a heap of other items which have a starting price of at least £1000.

PlayerUnknown's Battlegrounds' microtransaction system is still in the testing stage, with the full system not due to arrive until the game's full release. The Gamescom Invitational Crate is the game's first step into paid cosmetics, with players having to buy a key for $2.50 in order to unlock the crate.
I wouldn't spend £20 on a real-life skirt, but to each their own.