PlayerUnknown's Battlegrounds introduces paid cosmetics inspired by the Battle Royale movie next month
Life is a game.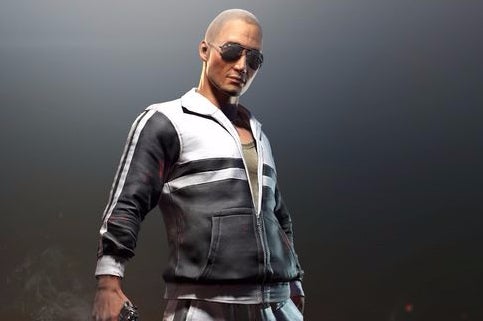 PlayerUnknown's Battlegrounds introduces paid cosmetics in its next monthly update.
Writing in a Steam community post, developer PlayerUnknown revealed the game will get three new crates inspired by the Battle Royale film.
The first and second crates, named the Wanderer Crate and the Survivor Crate, will be free to open. Each includes one set of the themed clothing, on top of other cosmetic items. However, the third crate, named the Gamescom Invitational Crate, costs real world money to buy.
Players can use Battle Points (BP) to buy crates on the rewards page. The Wander Crate and the Survivor Crate are free to open, however, the Gamescom Invitational Crate must be opened by a key, which players can buy for $2.50 each.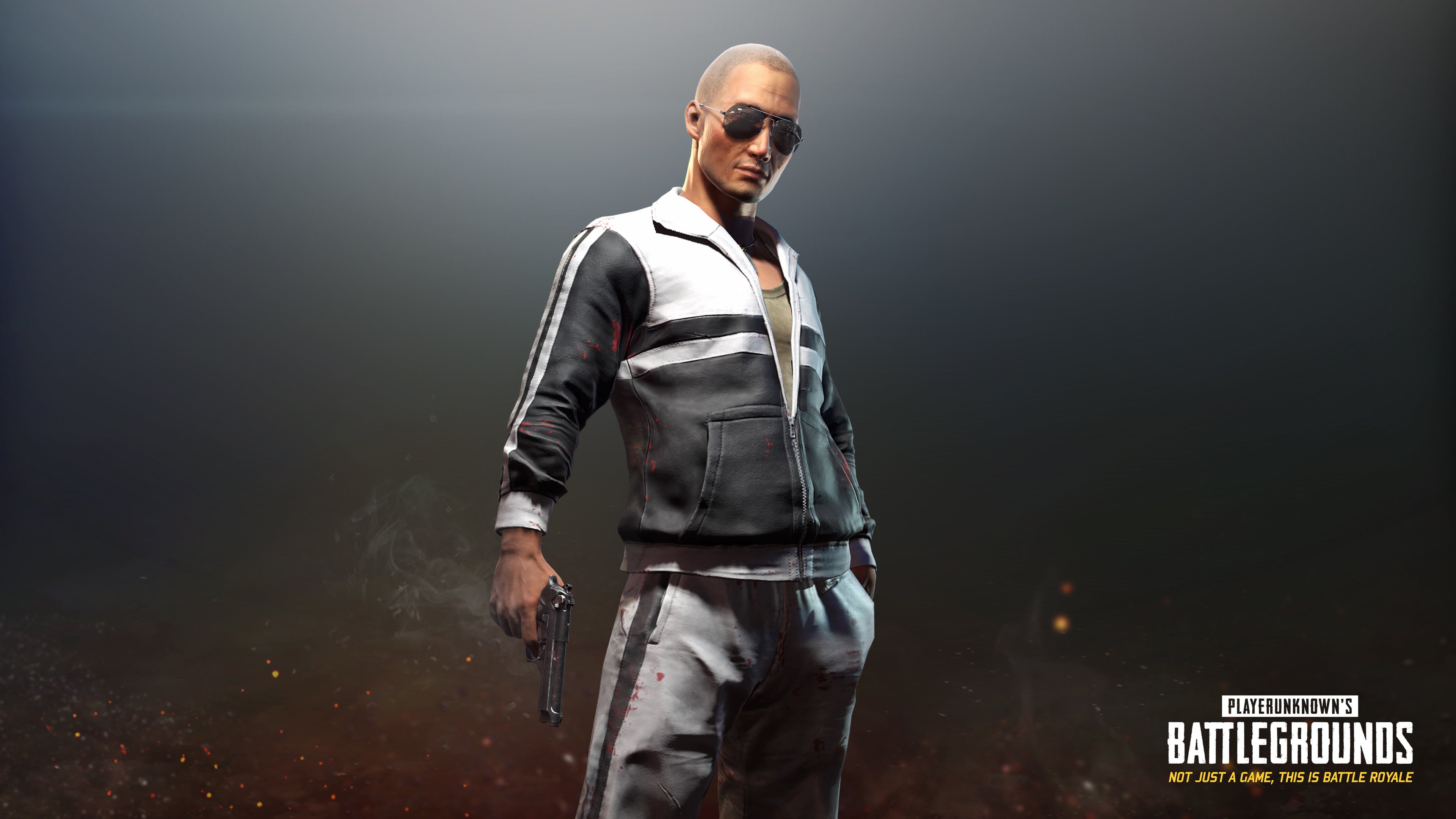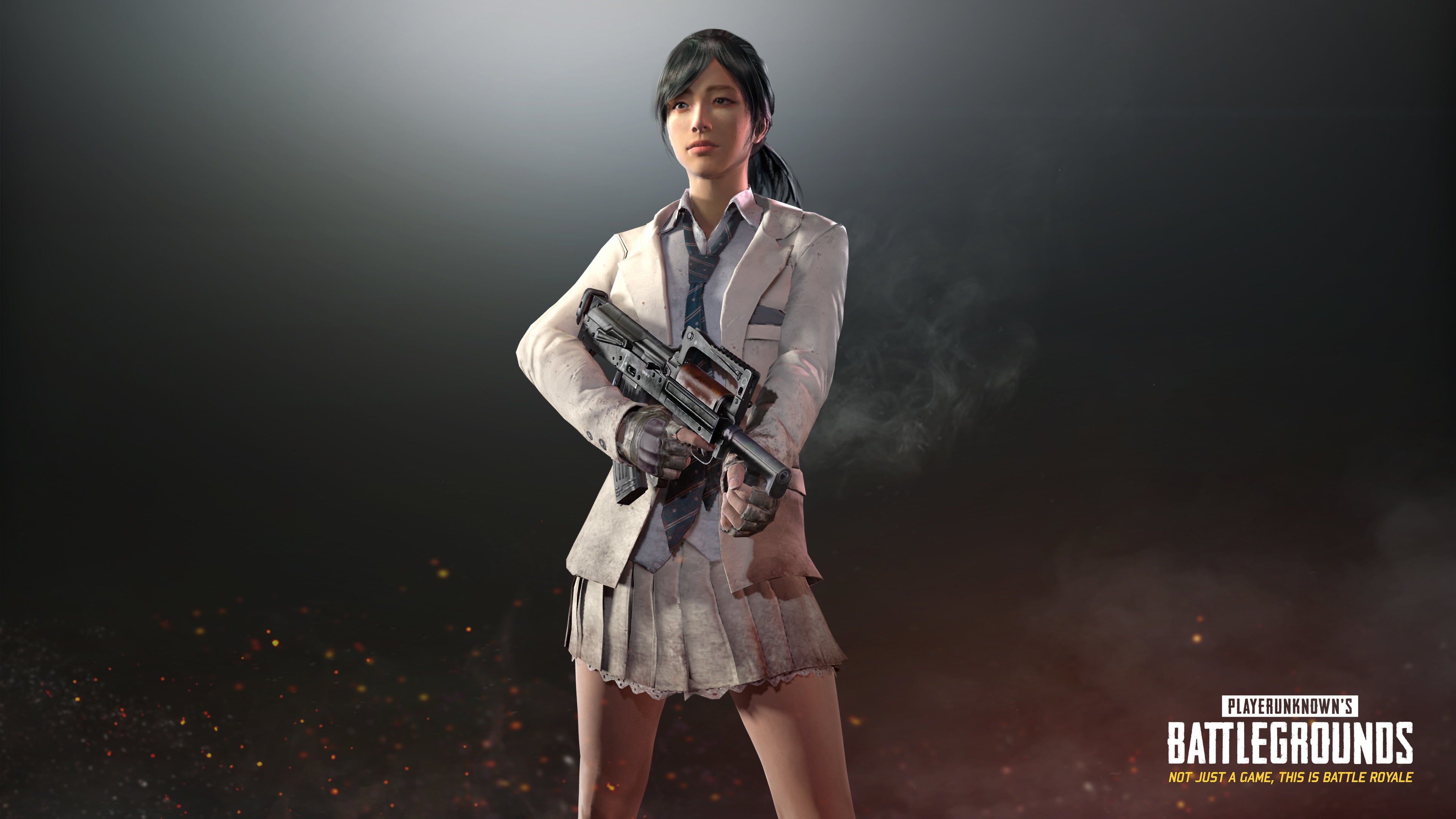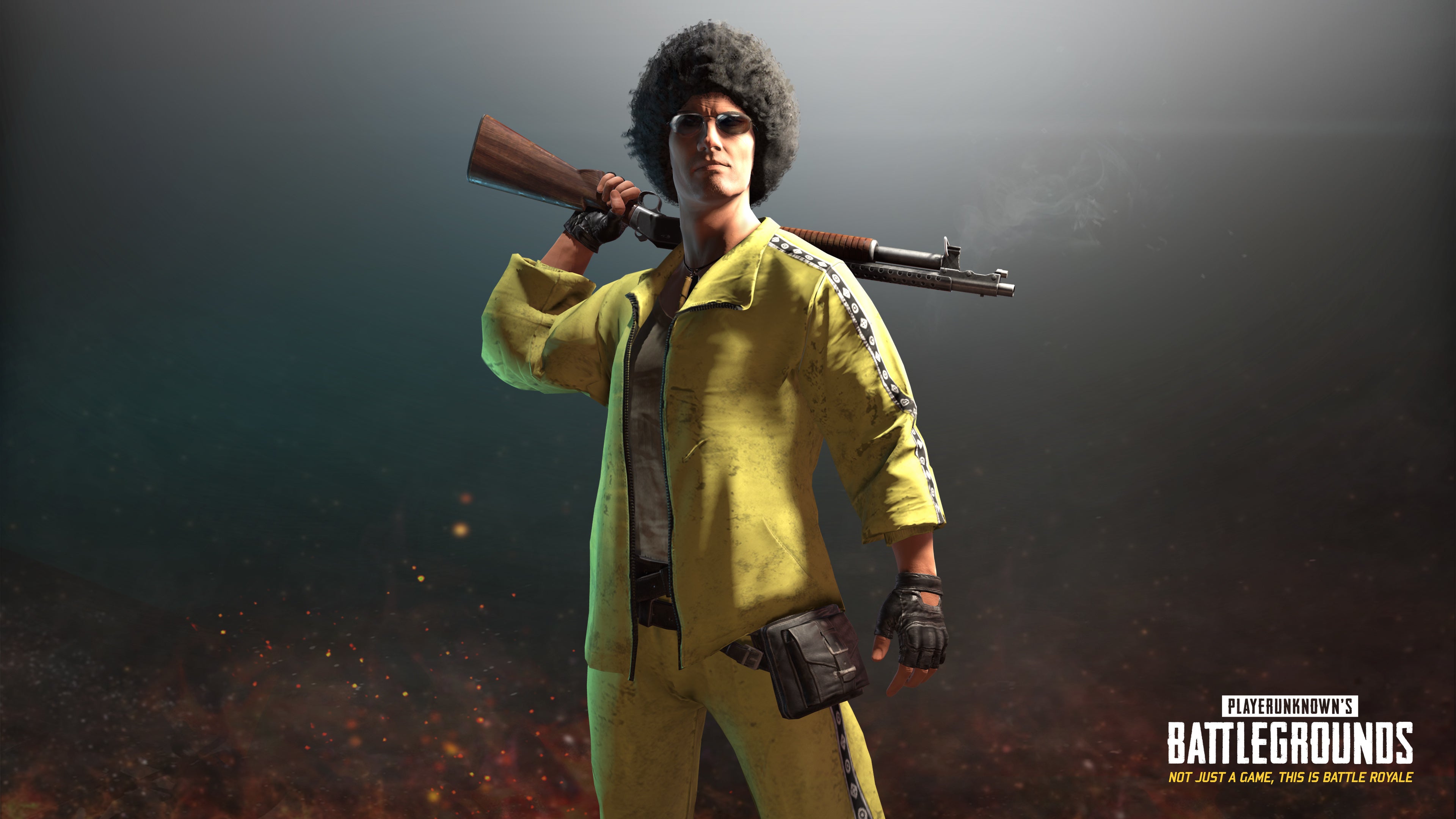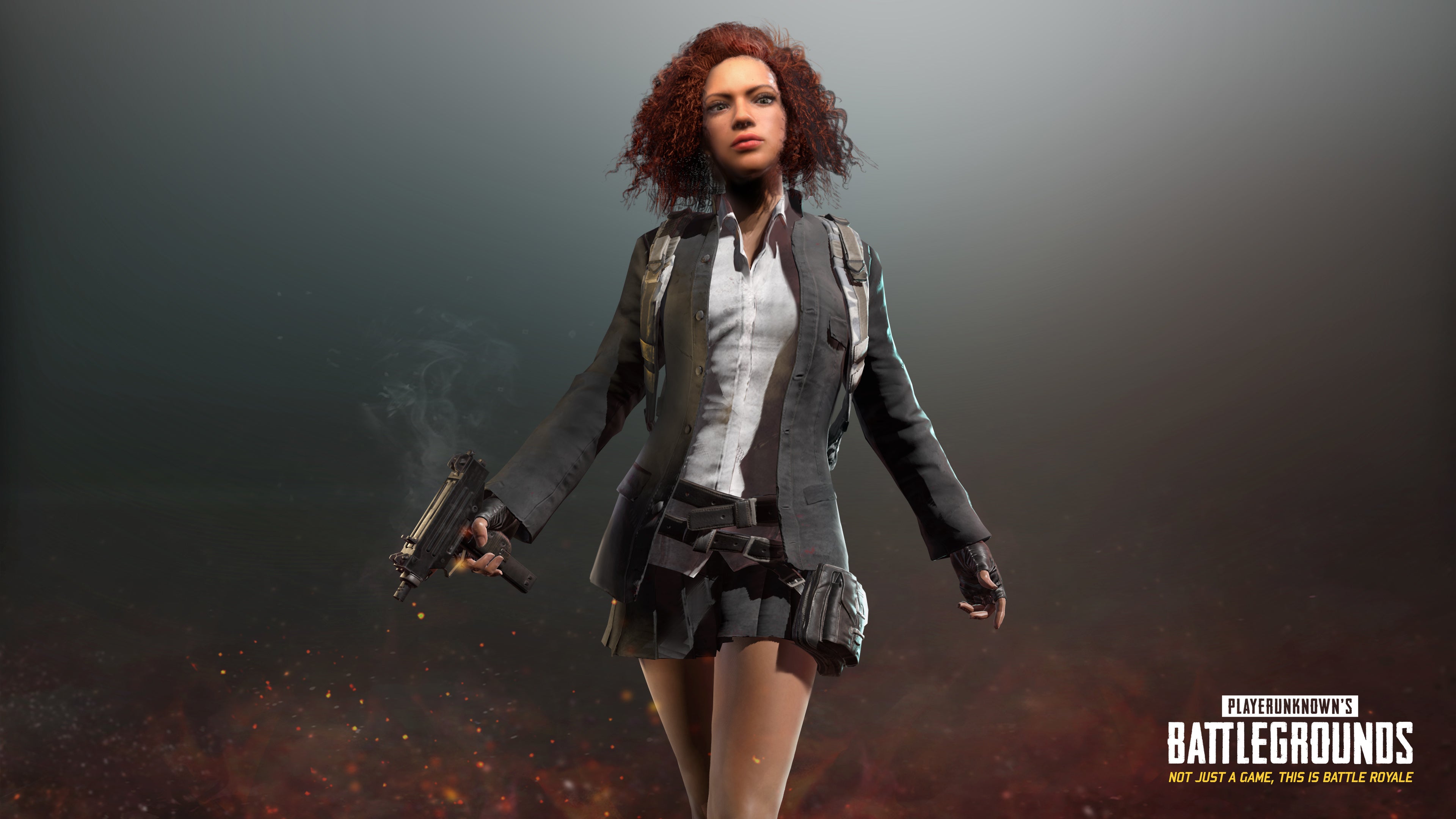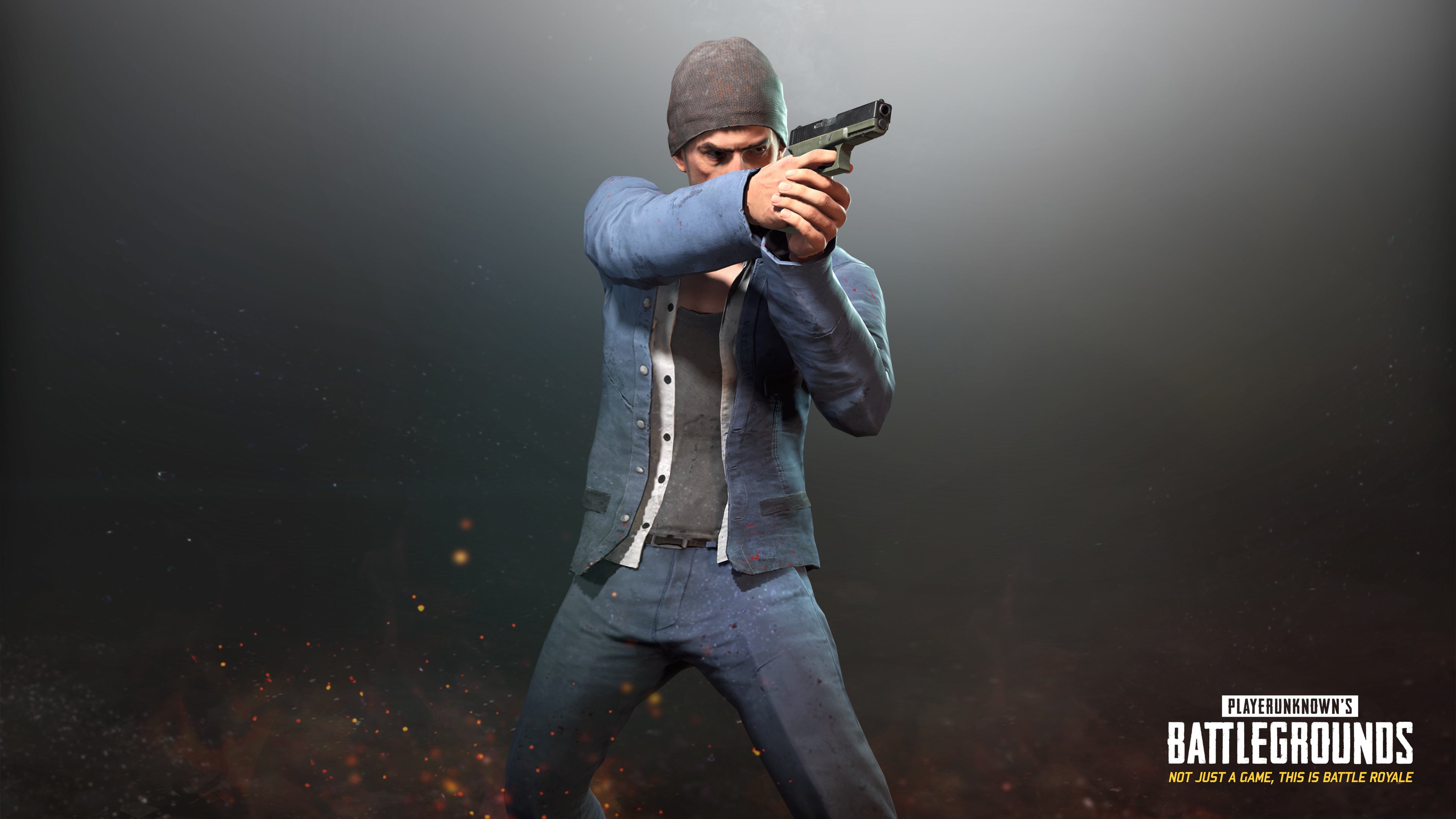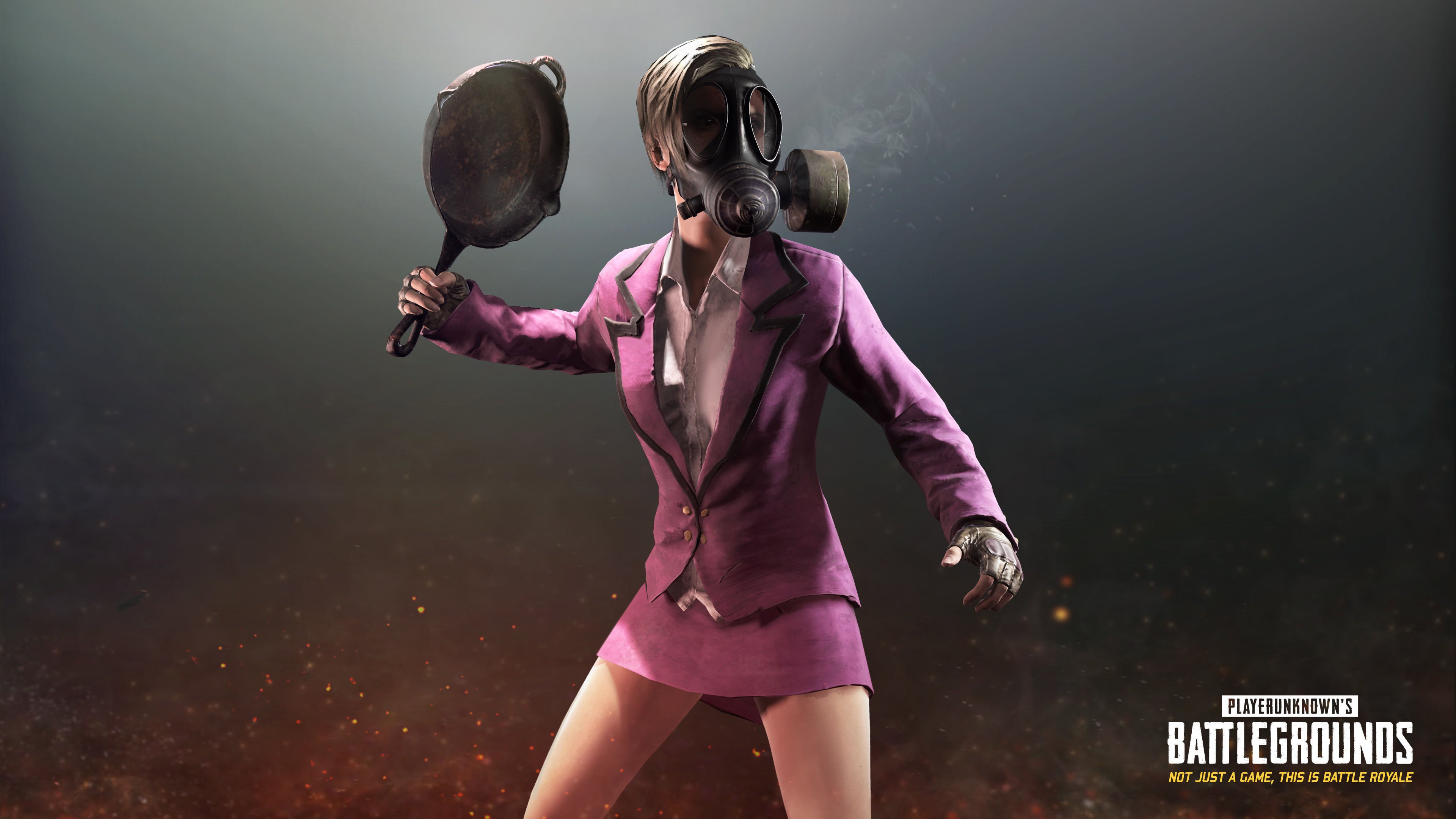 PlayerUnknown revealed the full system of customisation would not be rolled out until Battlegrounds' full release.
The crates will be pushed out in the game's next monthly update, which has been delayed to 3rd August due to a "client crash bug" suffered last week.
The paid for Gamescom Invitational Crate relates to the Steam hit's first offline Invitational event, set for Gamescom next month.
The event will see 80 of the game's best and most high-profile players from around the world competing in LAN matches for a prize pool of $350,000.
The Gamescom Invitational includes Solo mode, Duo mode, Duo FPP (first-person perspective) mode and Squad mode across the four-day event. The best overall score from three games played determines the winner.
The sale of keys goes towards providing funds needed to organise the event, fuels the tournament prize pool and supports a selection of charities. However, the Gamescom Invitation Crate is time-limited and will not be available when Gamescom ends on 27th August.
If you're interested in the future of Battlegrounds, be sure to check out our interview with PlayerUnknown, in which the developer talks about maps, weapons, vehicles and much more.