Warzone Tighten the Noose Intel locations: Where to find Verdansk Bank, Bunker 1 locations
Where to find all of the 10th Intel locations in Modern Warfare: Warzone.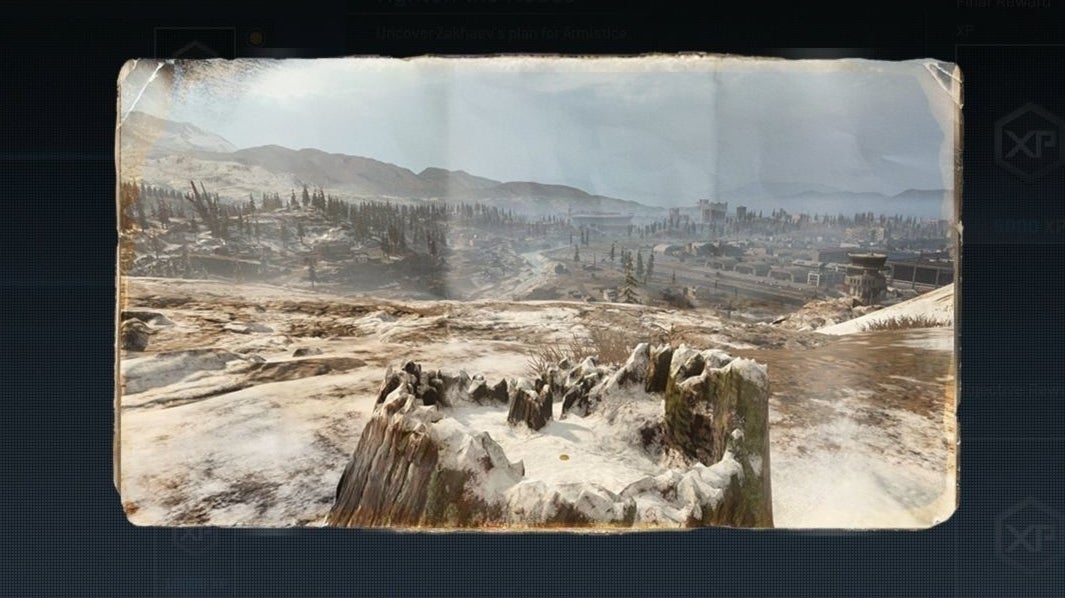 Remember these need to be done in Warzone matches - any will do, whether that's regular Battle Royale, Plunder and so on. If you're struggling to grab certain items because the areas are heavily populated - the Intel locations are the same for everyone, after all - then try landing near the location and give it a few minutes before moving in.
Alternatively, play until you enter the Gulag and use that second match appearance to pay a visit (assuming you win, of course).
Also, you can only complete one Intel per match. So continue playing, purposely lose or simply quit out to start another match and the next objective.