Tekken 7 reaches 10m sales worldwide
Heavyweight.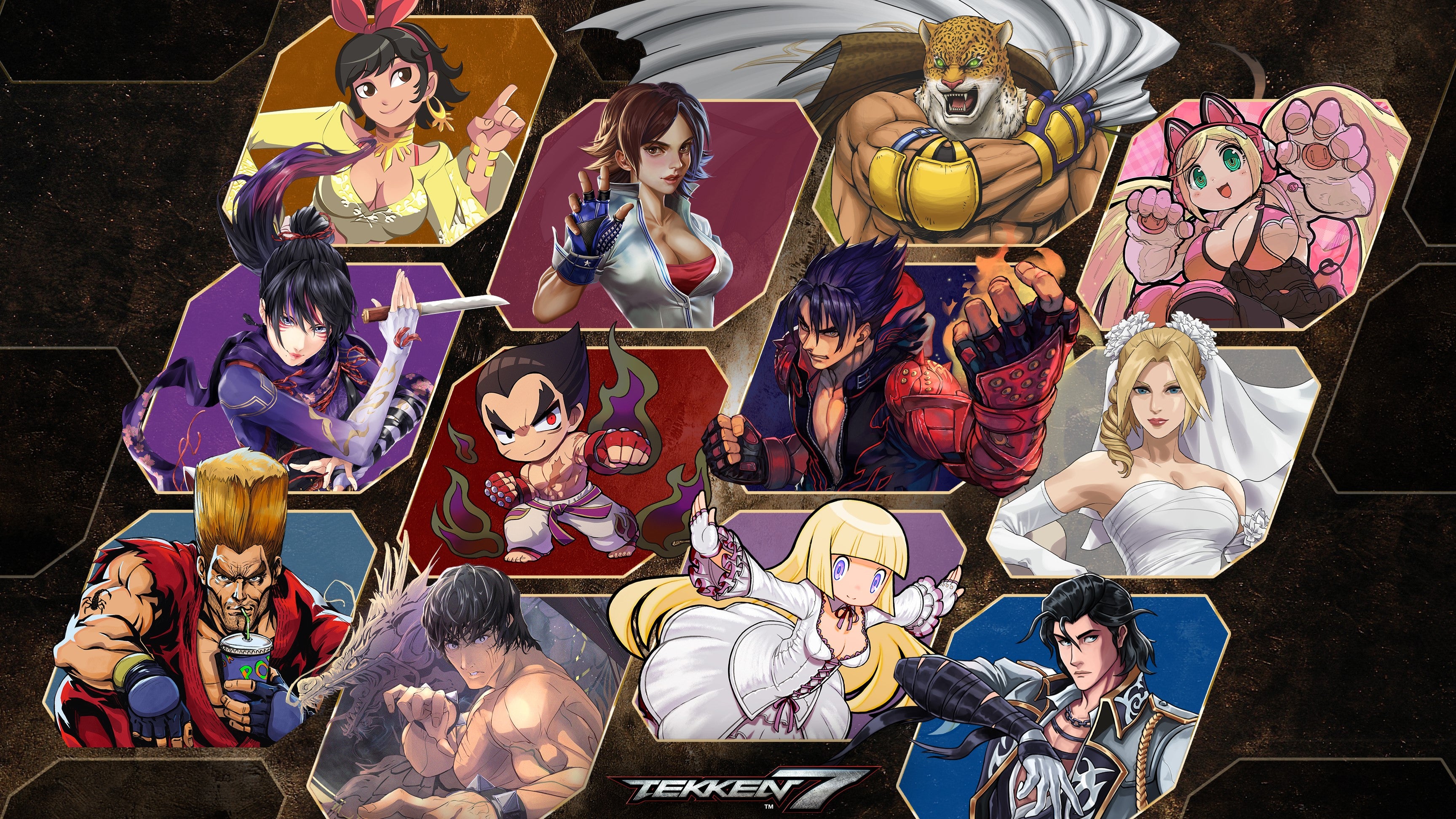 Tekken 7 has now sold over 10m copies worldwide.
The game reached 9m sales last June, showing sales are still going strong for the five year old release.
The updated figure takes the series' sales up to 54m, as build-up towards Tekken 8 continues.
The achievement was shared by Tekken game director Katsuhiro Harada. A 4K wallpaper featuring fan art can be downloaded from Bandai Namco's official website to celebrate the milestone.
Tekken 8 recently appeared at The Game Awards, where we got a fresh look at some returning characters, including Paul Phoenix, King, and... Jun Kazama?!