Super Mario Odyssey's capture mechanic modded into Mario 64
Capital.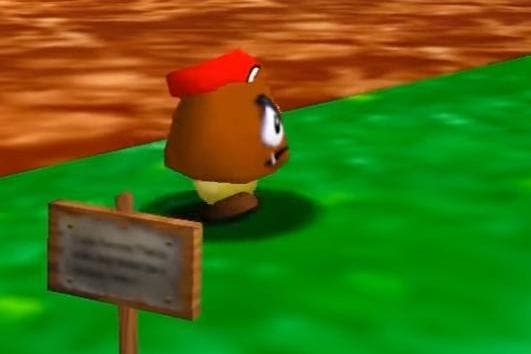 A Mario 64 modder has added Super Mario Odyssey's capture mechanic to the Nintendo classic.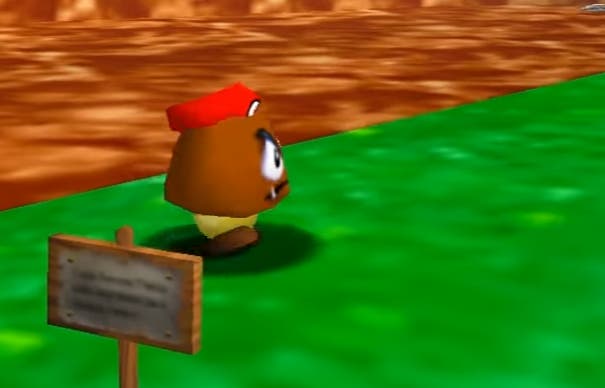 Think you'd need to wait until Odyssey launches in October to play as a Goomba? No longer.
Nintendo modder Kaze Emanuar has added the ability to control enemies using Mario's hat to the Nintendo 64 classic - including Bob-ombs, Goombas, even floating platforms and blocks. In this Mario 64 mod, Cappy can capture pretty much anything.
Okay, so it's not Mario Odyssey - or anything like it. But for a week or so's rough work since Odyssey's capture mechanic was shown off at E3, it ain't bad.
We played Mario Odyssey a bunch of times over E3 - you can join Chris Bratt and Aoife for a Let's Play right here. I also ventured back for a second go to poke at the corners of Odyssey's densely-packed worlds.