Square Enix adds "original style" visuals to lambasted Chrono Trigger PC port
In the first of several planned updates.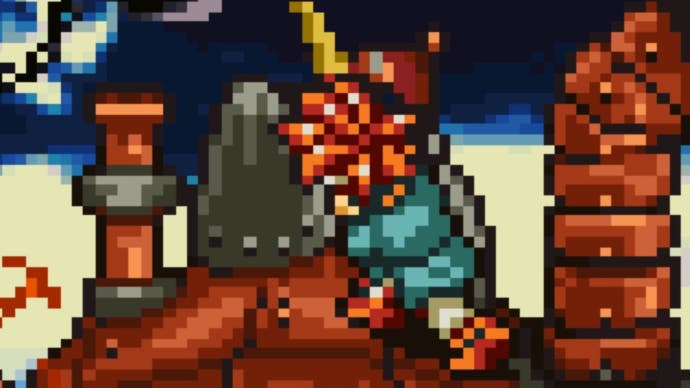 Square Enix has released the first of several planned updates for its poorly received Chrono Trigger PC port, this one adding "original style" visuals to the game.
When Chrono Trigger launched on Steam back in February, purchasers quickly uncovered a number of disappointing issues, including an intrusive pseudo-touch interface, stuttering, and blurry uprezzed visuals - which Square referred to as "high-resolution graphics" when it pledged to improve the lambasted PC port earlier this month.
According to new patch notes posted to Steam, Square Enix's first Chrono Trigger update adds the option to switch to a new 'Original' visual mode which, it says, "is more in-line with the original style" of the beloved Super Nintendo J-RPG.
Additionally, fonts and dialogue window graphics have been updated "to give the game a more classic look and feel", and the order of Chrono Trigger's opening animated sequences has been reworked "to be more in line with previous versions of the game".
Square Enix says that future patches for Chrono Trigger on PC will include "additional UI changes to optimise gameplay for PC users playing with either a gamepad or keyboard and mouse, improved resolution in animated cut-scenes" and more.
Full details of the first update can be found on Steam.