Chrono Trigger fans release five-disc tribute album for charity
Rock around the clock.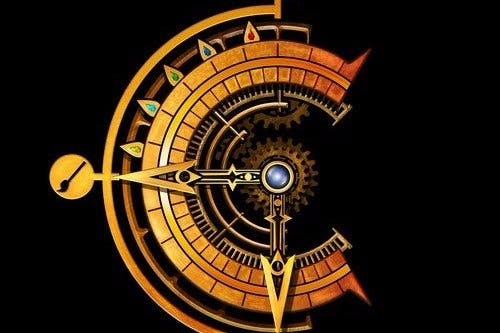 Over 200 musicians have banded together to release a five-disc Chrono Trigger tribute album for charity.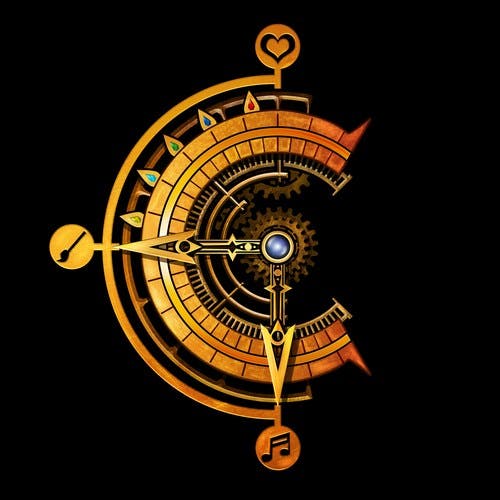 Entitled Chronicles of Time, the collection of covers includes 75 tracks and 50 pieces of artwork by 13 different visual artists. It's organised by the same folks who made the Spectrum of Mana album honouring Secret of Mana back in 2013.
Chronicles of Time is sorted into the following five categories, each confined to a different disc:
Prehistory (Rock, Fun, Primal)
Antiquity (Synthesized, Adventurous, Magical)
Middle Ages (Natural, Worldly, Gentle)
Present (Jazz, Soulful, Dance)
Apocalyptic Future (Metal, Destruction, Dramatic)
Musicians who contributed to Chronicles of Time include: Stemage, CarboHydroM, Alexander Brandon, Dale North, William Carlos Reyes, Tim Yarbrough, Arc Impulse, Super Soul Bros., Videri String Quartet, Descendants of Erdrick, Eight Bit Disaster, Super Guitar Bros., Marshall Art, and more.
Chronicles of Time goes for £12.99 / $19.99 on iTunes or Loudr and all proceeds go to Doctors Without Borders.