Xbox Sonic the Hedgehog giveaway includes furry controllers
Not sure what all the fuzz is about.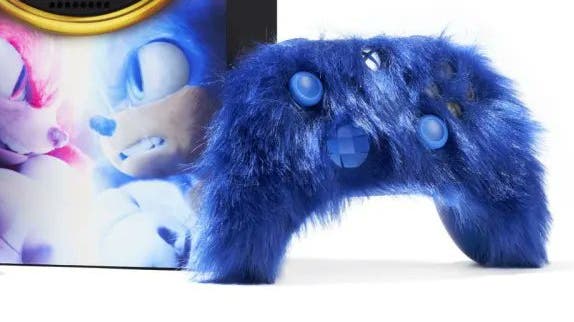 Microsoft is giving away a pair of Sonic-branded Xbox Series S consoles and - the true star of the show - two sets of furry Xbox controllers.
Images of these prizes - which, alas, money literally cannot buy - were published today in a wonderfully descriptive Xbox Wire blog post.
Microsoft has tried hard to avoid using the word "furry" here. Instead, these special edition controllers have "textured coatings reminiscent of the 'bristly' texture of hedgehogs in the wild", apparently.
I am not sure what hedgehogs Microsoft has been stroking lately.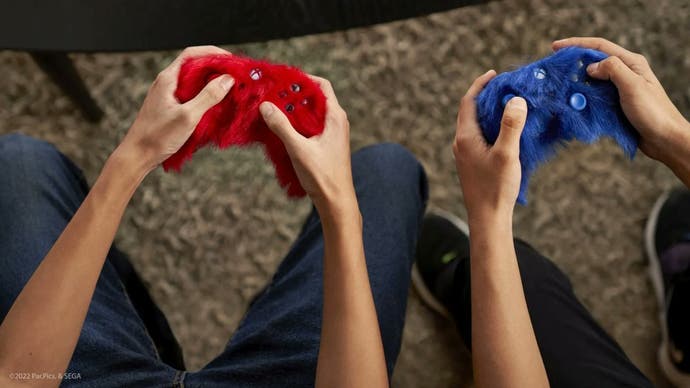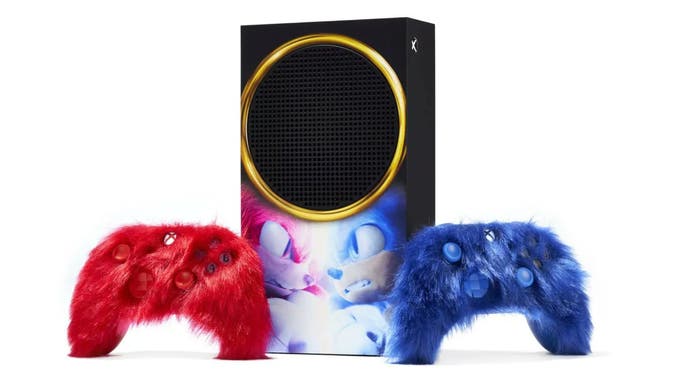 The controllers come in Sonic Blue and Knuckles Red, presumably not like the hedgehogs Microsoft has been stroking lately.
The Xbox Series S console, meanwhile, has both Sonic and Knuckles leaning into each other, and a big glistening golden ring.
Of course, all of this is in aid of the upcoming Sonic the Hedgehog 2 movie, which opens in the UK on 1st April.
If you fancy owning all this for yourself, you can enter by retweeting the official Xbox sweepstakes tweet, below, using the hashtag #XboxSonic2Sweepstakes. Entry is open to any Xbox Live supported country.