Shadowrun Returns getting Berlin-based Dragonfall expansion
Free for backers in January.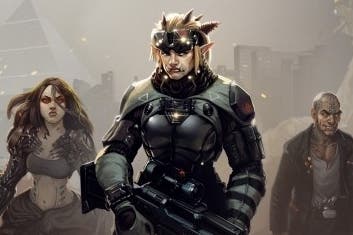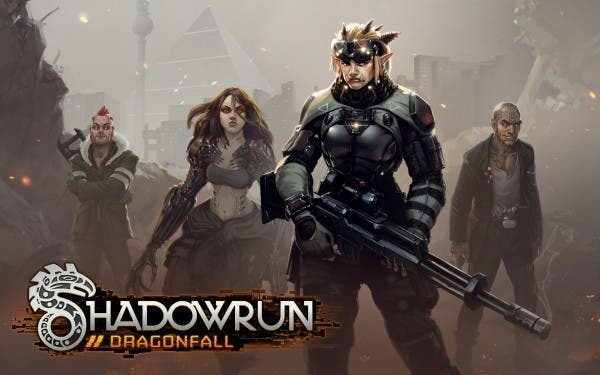 Kickstarter success Shadowrun Returns will be expanded in a new Berlin-set expansion, Dragonfall, developer Harebrained Schemes has announced.
The $14.99 add-on will be free to all Kickstarter backers when it releases in January 2014. A $24.99 option for the original game and Dragonfall will also be available.
The expansion includes a new "full-length" campaign set in the Free City of Berlin, with a new hub neighborhood to explore.
A new cast of characters, a new score, new weapons, enemies and fresh Game Editor features are also included.
You'll also now be able to save progress any time, anywhere in the game - a feature that will be retroactively applied to the original game's campaign.
A full list of new features is now available to peruse on the Shadowrun Returns Kickstarter blog.