New Shadowrun project teased for Kickstarter in January
What kind of harebrained scheme is Harebrained Schemes scheming?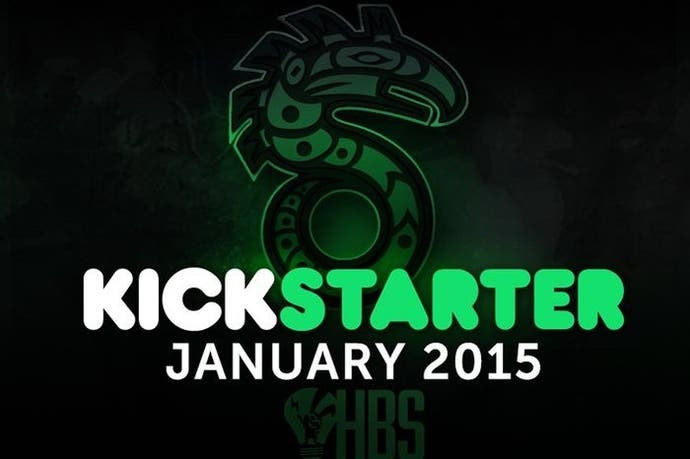 Shadowrun, like James Bond, will return... as Shadowrun Returns developer Harebrained Schemes teased another project in the turn-based strategy series coming to Kickstarter in January.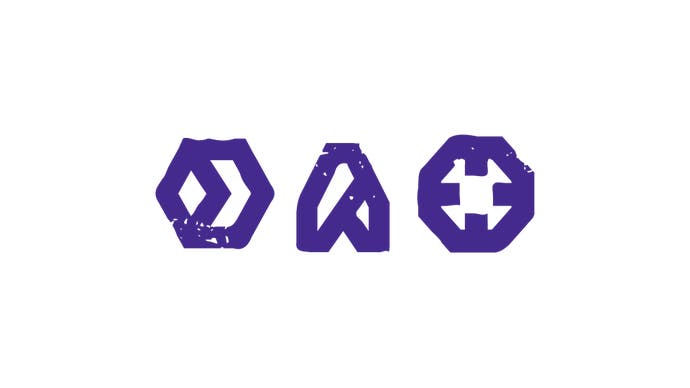 In a recent update to the Shadowrun Returns Kickstarter, the developer simply left the cryptic message, "Shadowrun returns to Kickstarter January 2015."
It's been some time since Shadowrun Returns came out in July 2013, and while the developer has supported the game with a multitude of updates, the Dragonfall expansion, and even a Director's Cut in September, it would make sense for the studio to be at the point where it could announce a new project.
And why wouldn't it do another Shadowrun game? The first one was massively successful as its Kickstarter ended surpassing its $400K goal with $1.84 million. The game was well-received critically, too, with our frequent contributor Dan Whitehead speaking highly of it.
"For those who just want to relive the isometric action of the SNES and Megadrive days, Shadowrun Returns easily delivers," he wrote in his Shadowrun Returns review. "Judged purely as a standalone game, it's an unambiguous success."
Harebrained Schemes is also working on the action-roguelike Necropolis, which is due in 2016 on PC, Mac and Linux. Does the studio have the manpower to tackle two ambitious projects at once? We've posed the question to the developer and will update should we hear back.