What a year Kickstarter had in 2012
How many game ideas do you think were pitched?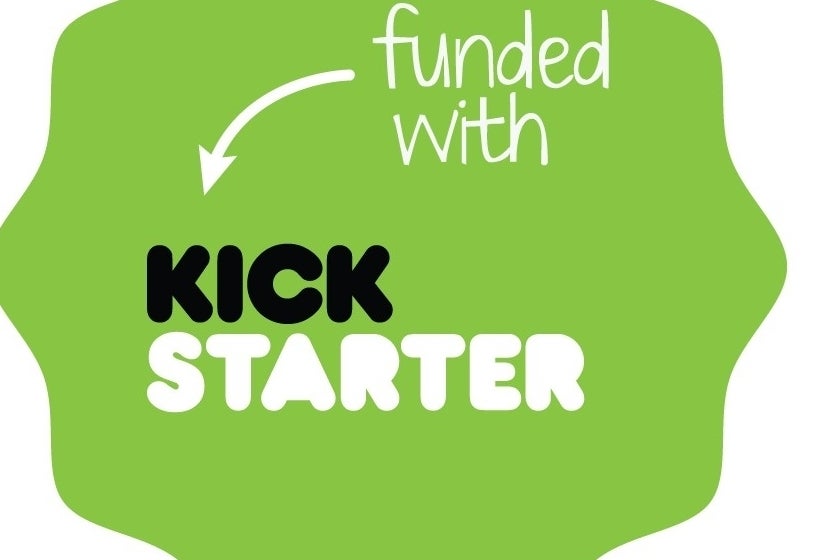 What a year Kickstarter had in 2012. Tim Schafer's Double Fine kicked the crowd-funding website into orbit back in March, raising more than $3 million to make an old-school adventure game.
That set up a phenomenal year featuring the likes of Ouya ($8.6 million raised) and Project Eternity (nearly $4 million raised).
Kickstarter has summed up its 2012 in statistics and in an interesting calendar of events that show how Kickstarter affected the world we live in.
Last year, 2.24 million people pledged a total of nearly $320 million on Kickstarter, funding over 18,000 projects. Apparently 452 people backed 100 projects or more. Good grief.
The most money was spent on games (a section that includes board games but which video games dominate): $83 million. That's just a quarter of Kickstarter's annual pledge total.
There were 17 projects that raised $1 million or more. I've included David Braben's new Elite game in my list because it was funded on 4th January.
The most funded Kickstarter projects (all above $1 million):
Elite Dangerous had set a record for highest funding target on Kickstarter, asking £1.25 million ($2 million). Games typically seek more funding than projects in any other category on Kickstarter.
Those games made plenty of headlines but thousands didn't. 2796 hopeful game projects launched on Kickstarter in 2012, but only 911 were funded. There are some brilliant nuggets to discover there; my personal pick is The Banner Saga, "a mature, story-driven, turn-based strategy game steeped in Viking culture" by a trio of gaming veterans who draw lovely things.
I wonder what headlines Kickstarter will bring us this year - what nostalgic itch is left to scratch? Or is that not the point - is the point to breathe life into small, unknown projects like FTL that otherwise wouldn't have a hope?