Shadowrun Returns gameplay footage debuts
Light shone on the Kickstarter success.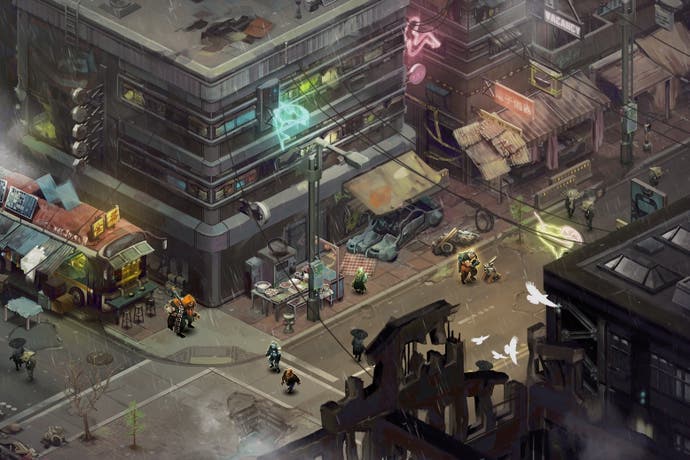 The first slice of gameplay footage from Kickstarter success Shadowrun Returns has been released online.
Nearly 20 minutes of alpha gameplay are available to watch below. It's our best look yet at Harebrained Schemes' ambitious project, which completed its crowd-funding campaign almost a year ago.
Shadowrun Returns' barn-storming Kickstarter raised a huge $1.89m (£1.25m), more than quadruple its $400,000 goal.
Highlights of the new footage include demonstrations of the game's solo and party-based fight systems. You can holster weapons to try and trick the game's enemies, use cover, and shoot people in the face with a shotgun.
The turn-based role-player is due for an "early summer" release for PC, Mac, Linux, iOS and Android.