First in-game images of Shadowrun Returns surface
Not too shabby for a cyberpunk noir.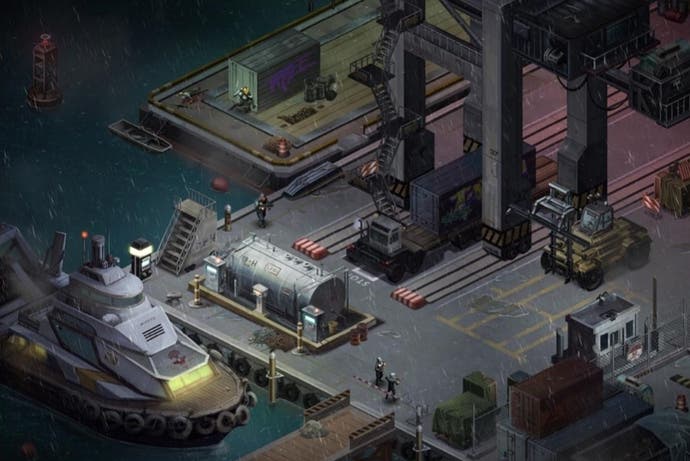 Highly anticipated turn-based RPG Shadowrun Returns was once announced as a top-down affair before developer Harebrained Studios decided to switch it to an isometric perspective.
Now, French site Foundation Draco has unearthed some screens from a GameInformer article showing off how the reboot will look in-game, as well as a glimpse at its editing tools. Check them out below.
Originally due last month after raising $1.8 million on Kickstarter, Shadowrun Returns has been delayed until May or June where it will be available for PC, Mac, Linux, iOS and Android tablets.