All the instruments compatible with Rock Band 4
Xbox 360 peripherals require £20 wireless adapter.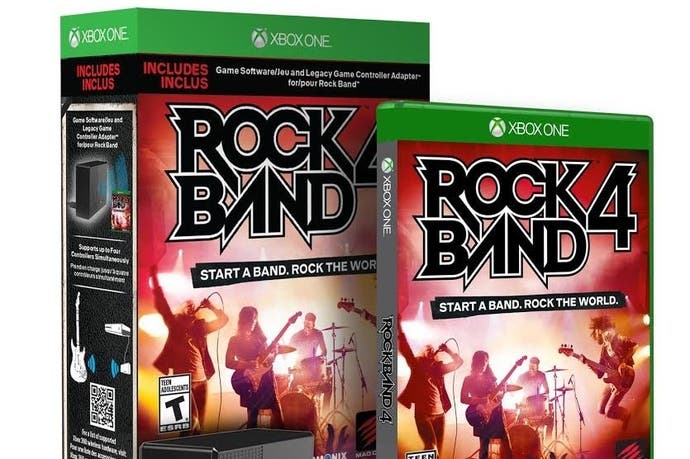 Rock Band 4 developer Harmonix and peripherals manufacturer Mad Catz have detailed the existing instruments that will be compatible with the upcoming series revival.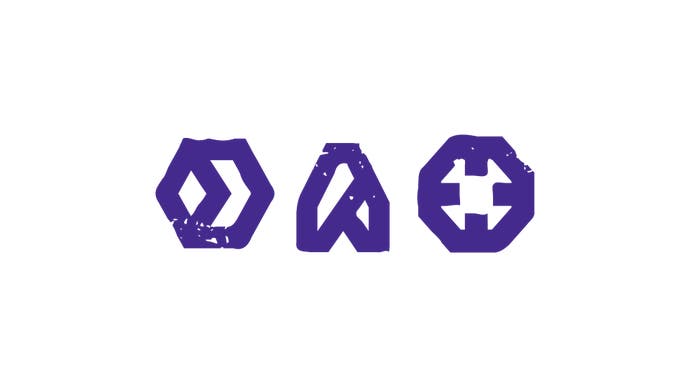 A full chart of guitar, bass, drums and microphone details has been published - see it below.
It details all of the peripherals confirmed to be compatible so far, although the list may be added to as the game's 6th October release date draws closer.
Rock Band 4 costs £49.99 on PlayStation 4 without an instrument.
On Xbox One, there is a £69.99 bundle including a Legacy Game Controller Adapter to use Xbox 360 wireless guitars and drums.
Rock Band 4 will launch with more than 60 tracks, and access to a library of around 1500 more. Aerosmith, Avenged Sevenfold, The Black Keys, Elvis Presley, Foo Fighters and Van Halen are all on the set list.
10 new tunes to be confirmed include:
38 Special - "Caught Up In You"
Arctic Monkeys - "Arabella"
The Both - "Milwaukee"
Cake - "Short Skirt/Long Jacket"
Little Big Town - "Little White Church"
Lucius - "Turn It Around"
The Mighty Mighty Bosstones - "The Impression That I Get"
The Protomen - "Light Up The Night"
Soundgarden - "Superunknown"
Tijuana Sweetheart - "Pistol Whipped"
See a video of them in action below: