Rock Band 4 adds Sterling Archer and Mass Effect content
Kenny Loggins just called…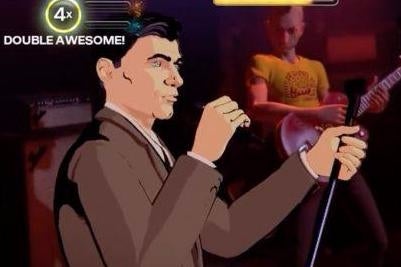 Rock Band 4 is getting a couple of peculiar licensed cameos from Sterling Archer and the Mass Effect series.
As part of March's content update tomorrow, players will be given the option to play as H. Jon Benjamin's narcissistic superspy Sterling Archer, which pairs well with the addition of Kenny "K-Log" Loggins' smash hit Danger Zone, which is being added to the game's Music Library.
Also coming to Rock Band's item shop tomorrow are a few Mass Effect-themed cosmetic items.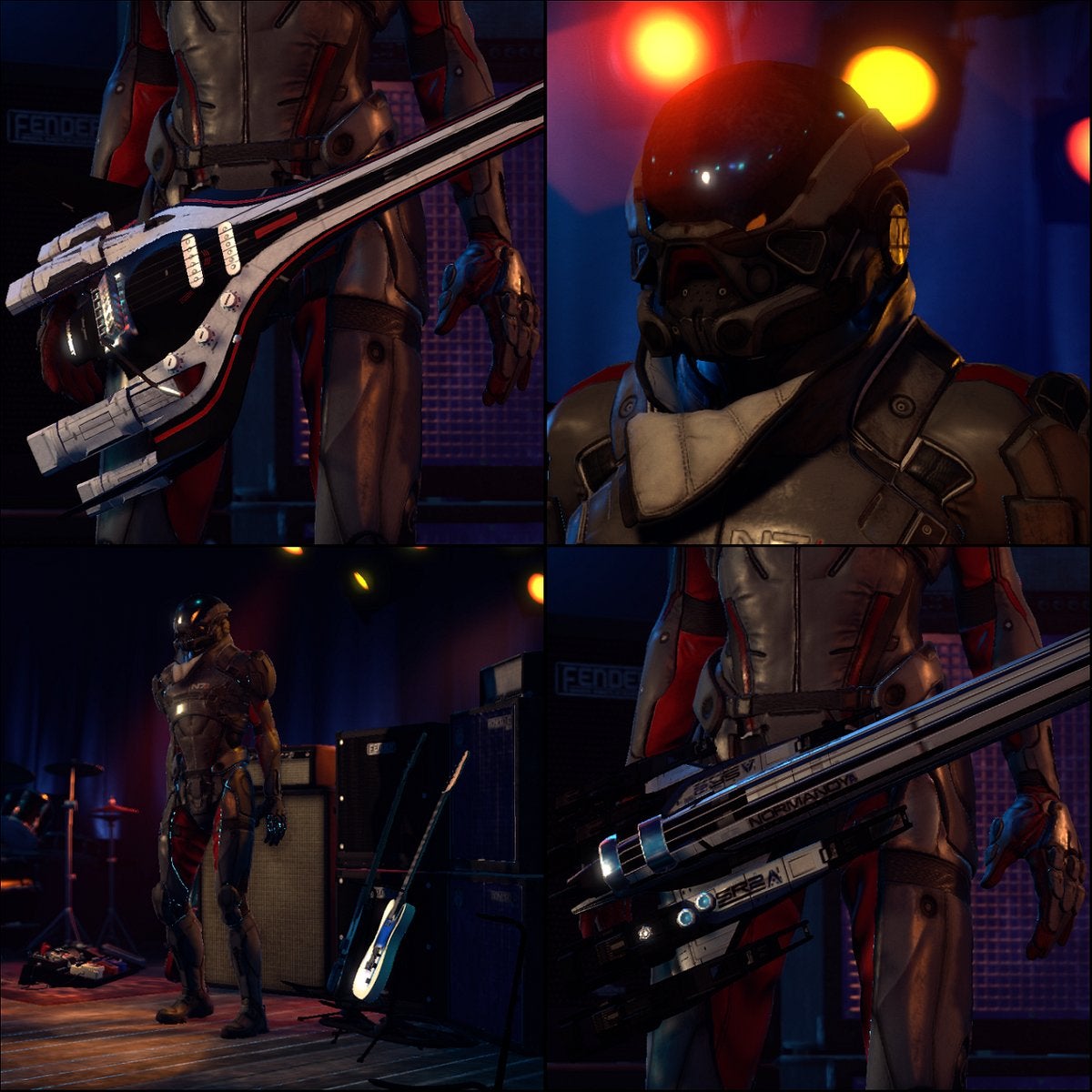 These include an N7 soldiers costume, a guitar shaped like The Tempest, and a bass shaped like the Normandy.
Listen to her howlin' roar!