Rock Band 4 distributor Mad Catz suffers enormous loss
Must sell $8.3m of remaining stock before September.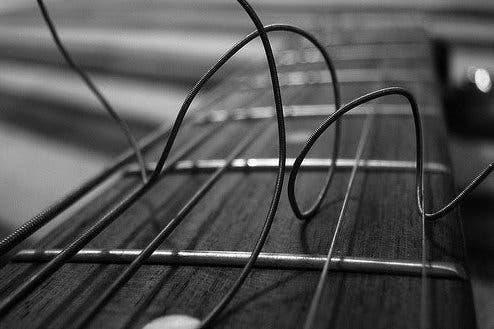 Mad Catz has suffered a huge loss on Rock Band 4.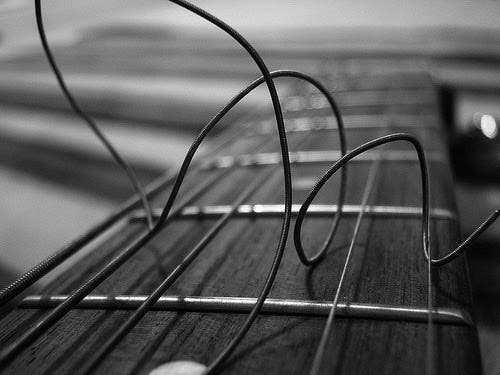 The Rock Band 4 distributor and plastic instrument maker recorded a $11.6 (£8m) loss for the past financial year.
That's down from a $4.7m (£3.2m) profit for the year before that, Eurogamer sister site GamesIndustry.biz reported.
The blame can be squarely placed at Rock Band 4's door. It didn't shift the numbers Mad Catz had expected, after it had borrowed and invested millions in the venture.
Not only did the company suffer poor Rock Band 4 sales, but it has blamed the vast amounts of money and attention given to Rock Band 4 for underwhelming profits in other areas of the business.
Meanwhile, developer Harmonix has signed up a new hardware partner.
Rock Band 4's commercial failings became clear earlier this year. Mad Catz's CEO and much of the company's top brass resigned. A day later, Mad Catz announced it would cut 37 per cent of its remaining staff.
But Mad Catz still has a huge $8.3m "Rock Band 4 inventory" to sell. In layman's terms: it has heaps of plastic instruments stuffed in a warehouse somewhere.
Its agreement with Harmonix means it has only until 6th September - the end of a "120-day wind-down period" - to sell off its stock. After that, presumably, it no longer has license to sell the goods. There's no word on what will happen then, but it may be we're looking at an E.T. game situation.