Peripherals maker Mad Catz files for bankruptcy
Assets now being liquidated.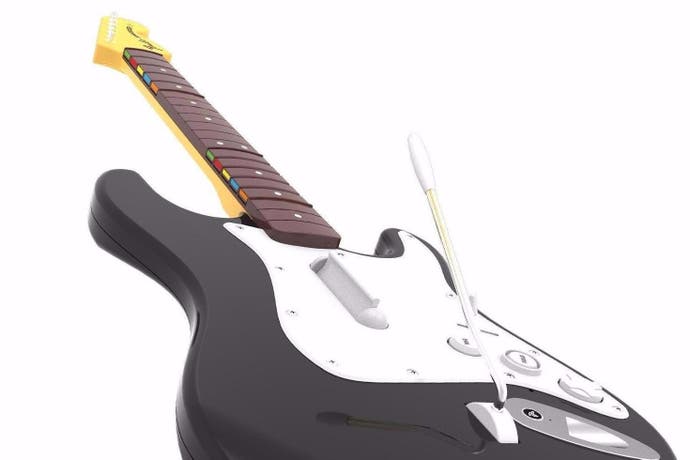 Struggling peripheral manufacturer Mad Catz has filed for bankruptcy, and all company directors have resigned.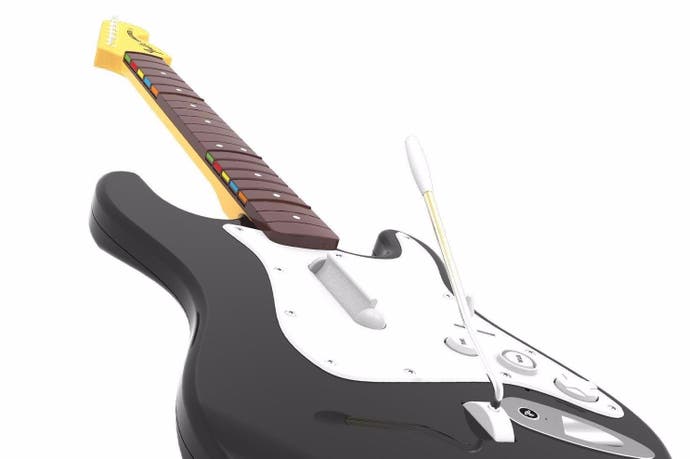 Mad Catz has been in financial trouble for some time. A previous round of executives resigned just over a year ago when it became clear the company's big bet on manufacturing Rock Band 4 peripherals had not provided the sales Mad Catz needed.
This was not entirely the fault of Mad Catz - Rock Band 4 itself failed to match sales of its predecessors, although Mad Catz had also taken on Rock Band 4's global retail sales, plus promotion and distribution of the game as well as hardware bundles. At launch, there were reports that not enough stock had been produced.
A round of job cuts followed, Rock Band 4 support was dropped, and the company began searching for a way to save itself. It's now clear this effort has failed.
Last June, Mad Catz announced it had suffered an enormous loss. After this, it could not find another company interested in purchasing it, or generate any more cash to keep going from money lenders.
Mad Catz's assets are now being liquidated - a process to be overseen by financial firm PricewaterhouseCoopers Inc.
"As previously disclosed, the company's board of directors formed a special committee in 2016 to explore and evaluate strategic alternatives intended to maximise shareholder value, including a sale of the company," a Mad Catz statement reads.
"The Board of Directors made the decision to have the Company make a voluntary assignment in bankruptcy after considering various strategic alternatives, the interest of various stakeholders of the Company as well as a number of other factors. The Board of Directors has been advised by the Company's financial advisor and management that no viable strategic alternative in respect of a sale of the company or other corporate sale transaction is being made available to the company by any third party. In addition, the Board of Directors has also been advised that the Company's lenders will not increase the amount of its credit facilities beyond the current levels."
In other words - it's game over.
"The Company has been unable to find a satisfactory solution to its cash liquidity problems," Mad Catz now former boss Karen McGinnis concluded. "The Board of Directors and management would like to acknowledge the outstanding efforts of the company's employees in support of its business, especially during the time that the Company faced financial difficulties."