Rock Band 4's Rivals DLC detailed
Adds "playable rock documentary" campaign.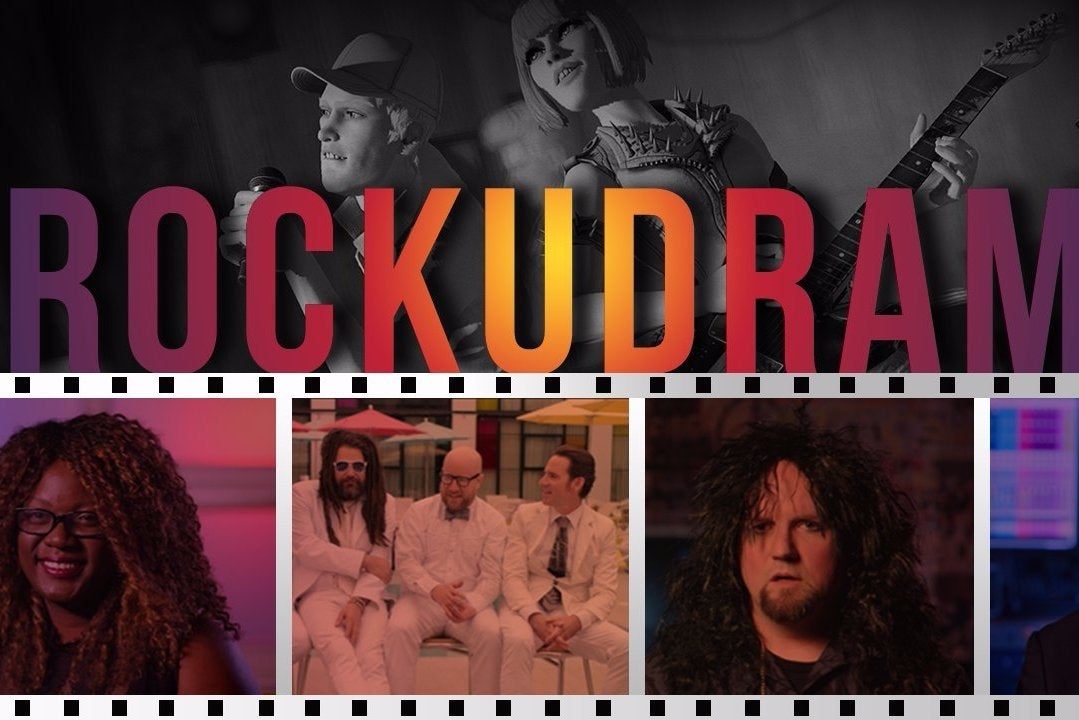 Rock Band 4's first major expansion, Rock Band Rivals, will add an all new campaign themed around a documentary being made about your band when it premieres this October.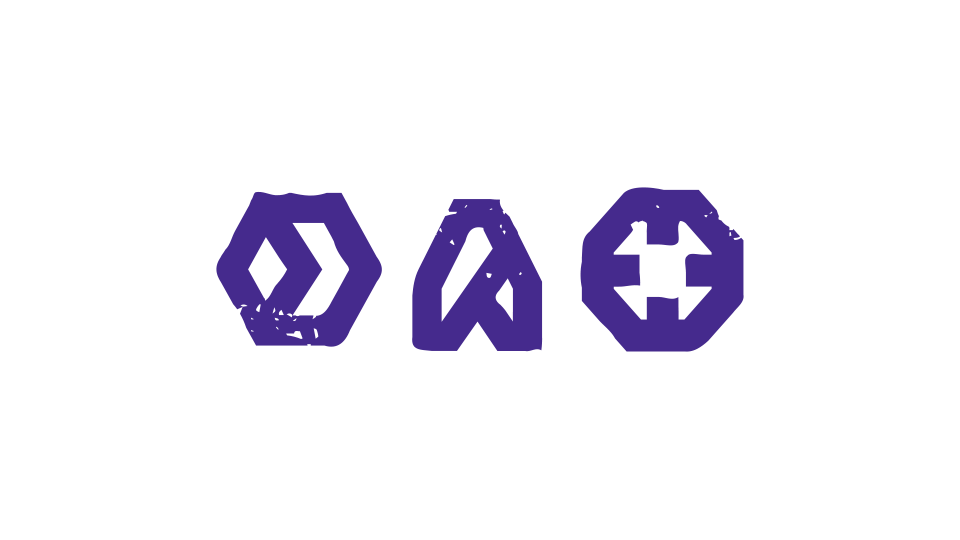 Dubbed "Rockudrama" a narrator will tell the story of your band's trials and tribulations as your group was riding high... before it all came crashing down. Before the inevitable comeback, of course. Rockudrama will also include its own new venues, Rock Shop items and gameplay challenges.
The other major addition in this DLC is in the title. Rivals mode will allows players to asynchronously challenge each other to various songs. There will even be options to join a crew and compete against rival bands as a team effort.
Pre-ordering Rock Band Rivals, whether in a bundle or on its own, will grant players the following bonus DLC tracks:
Bring Me The Horizon -"Happy Song"
Capital Cities -"Safe and Sound"
Eagle-Eye Cherry -"Save Tonight"
Pharrell Williams -"Happy"
The Neighbourhood -"Sweater Weather"
Of Monsters And Men -"Little Talks"
Semisonic -"Closing Time"
Sia -"Chandelier"
Skillet -"Feel Invincible"
Weezer -"King of the World"
Rock Band Rivals will be available as an expansion, but also bundled with a full Band Kit for $199.99 (or your local equivalent). There will also be an $89.99 Wireless Fender Jaguar Bundle that includes the core game, Rivals DLC, and the upcoming foldable blue Fender Jaguar guitar controller (which will retail for $69.99 on its own).