Rock Band 4 announces expansion Rivals, due this autumn
Foldable Fender Jaguar Guitar Controller also inbound.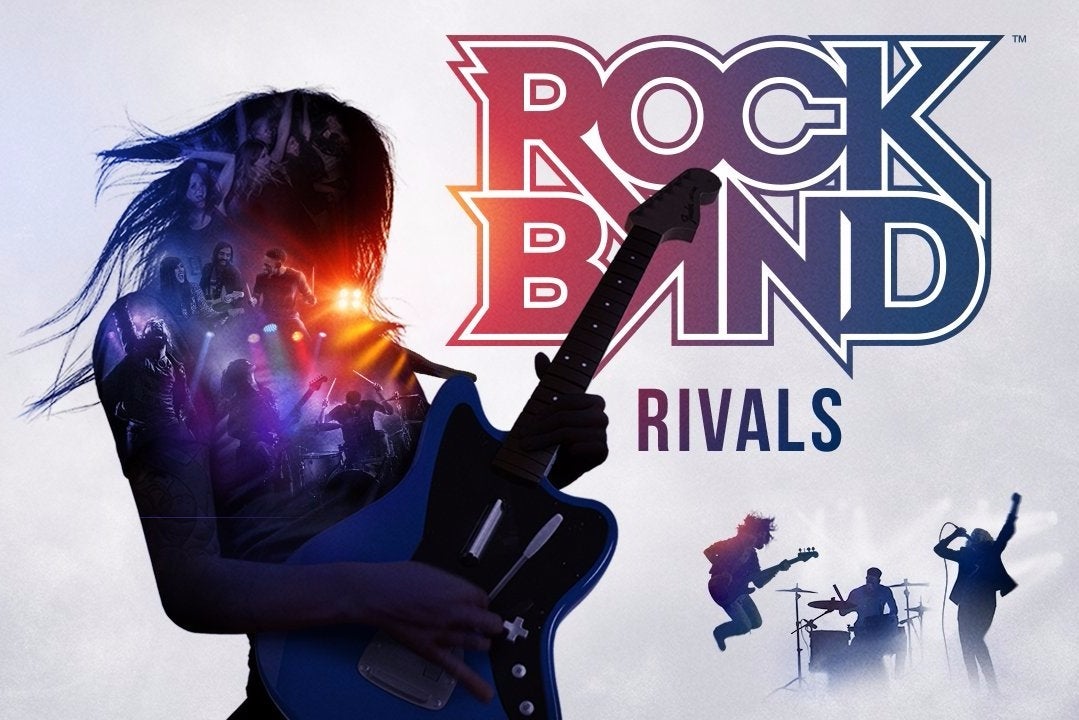 Rock Band 4 is getting a substantial expansion this autumn entitled Rock Band: Rivals.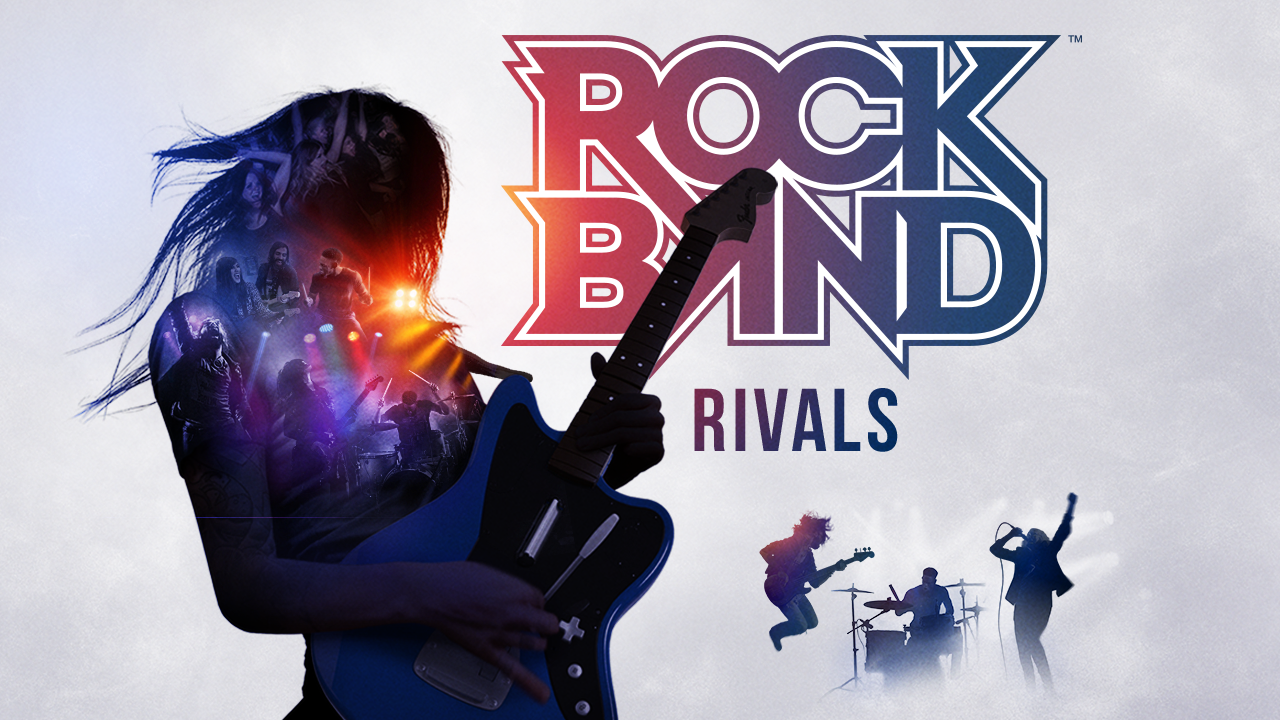 Developer Harmonix said in a blog post today that Rivals will cost $29.99 (or your local equivalent) and add new modes, though it remained cagey on what exactly these are. But we do know asynchronous multiplayer is coming around the holiday season this year.
"These are really big, new modes to the game, and players of all difficulties and play styles will be able to enjoy what we're cooking up for you," the developer teased.
Elsewhere, Peripheral maker PDP has announced an all new controller for Rock Band 4 in the form of the foldable Fender Jaguar Guitar Controller.
Priced at $69.99, this more convenient controller boasts a few other improvements over its competition. "It's got a highly sensitive tilt sensor for perfect Overdrive deployment, and an improved strum bar for increased precision at high speeds. The auto-calibration light sensor allows less ambient light than previous guitars, which means auto-calibrating is more accurate and will get you playing faster," Harmonix explained.
The Fender Jaguar Guitar Controller will get its own charger, which will cost $29.99.
Microsoft is making its own licensed Rock Band 4 peripheral charger with the Rock Band 4 Wired Legacy Adapter. Also priced at $29.99, this will be compatible with the Xbox ION drums along with legacy controllers like the Rock Band 3 Midi PRO-Adapter for Xbox 360, the ION Drum Rocker for Xbox 360, and various wired legacy Rock Band peripherals.
Harmonix will bundle much of this together. The Rock Band Rivals Wireless Jaguar Bundle will include Rock Band 4 with the Rivals expansion and the Fender Jaguar guitar controller for $89.99.
The Rock Band Rivals Band Kit includes all of that along with a Rock Band 4 drum kit and microphone for $199.99.