Execs resign at Rock Band 4 co-publisher Mad Catz on eve of financial results
UPDATE: 37% of staff laid off as Rock Band 4 sales disappoint.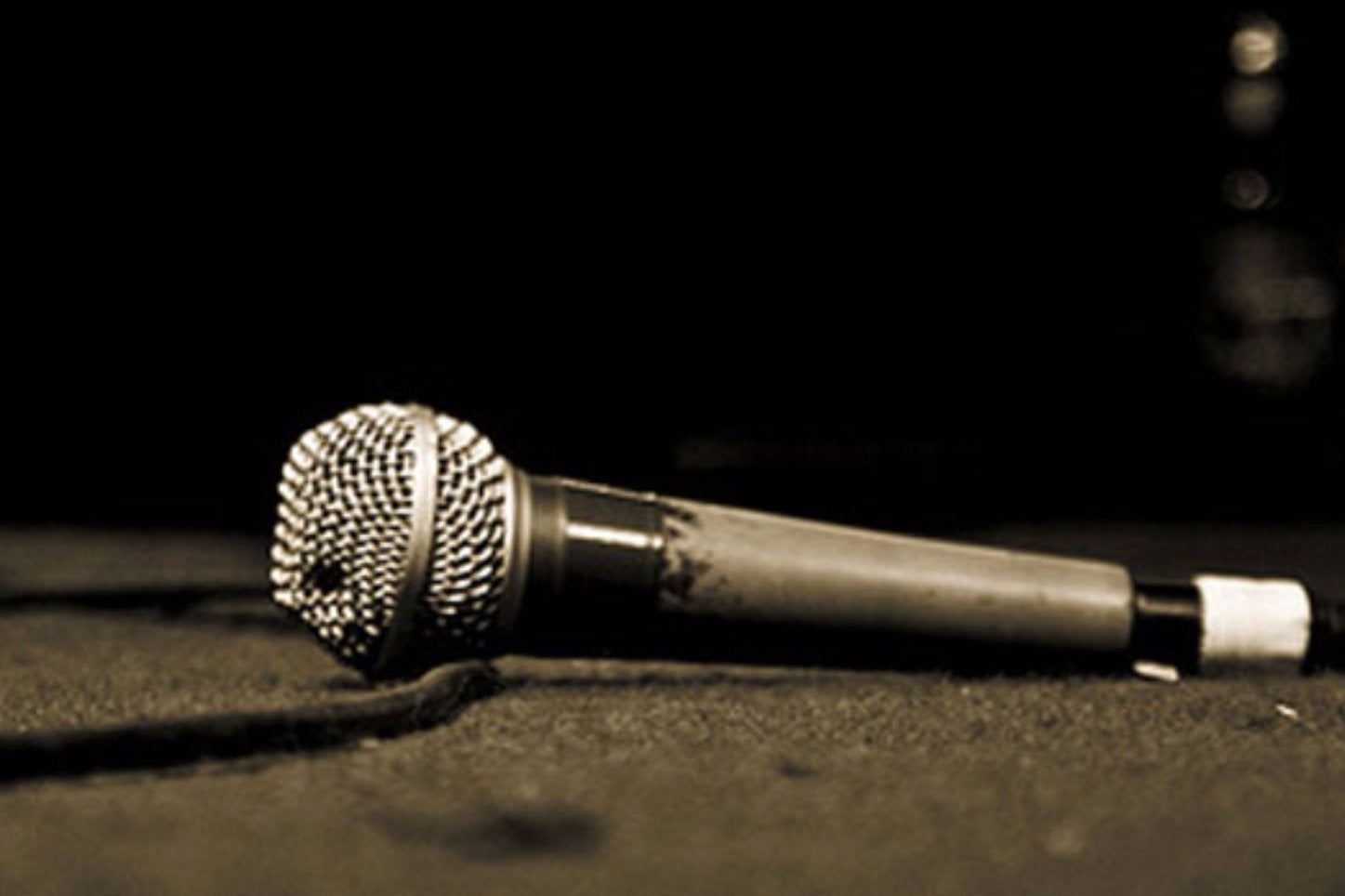 UPDATE 10/2/16 9.00am: Mad Catz has reported its latest financial earnings and it's a mix of good and bad news - but mostly bad. The company will cut 37 per cent of its staff in a bid to save $5m over the next year.
The sort-of good news is that MadCatz's end of year sales were up by 114 per cent year-on-year to $65m, thanks to its official Rock Band 4 peripherals.
But the overall picture is still bad - those sales fell short of what MadCatz were hoping for.
"Rock Band sell-through was lower than originally forecast resulting in higher inventory balances as well as lower margins due to increased promotional activity with retailers," new MadCatz boss Karen McGinnis explained. Hence, the lay-offs.
With other peripheral sales also down, it all leaves MadCatz in an uncertain position for next year.
ORIGINAL STORY 9/2/16 11.45am: Peripherals maker and Rock Band 4 co-publisher Mad Catz has shed a trio of its top execs - the day before its latest financial report is due.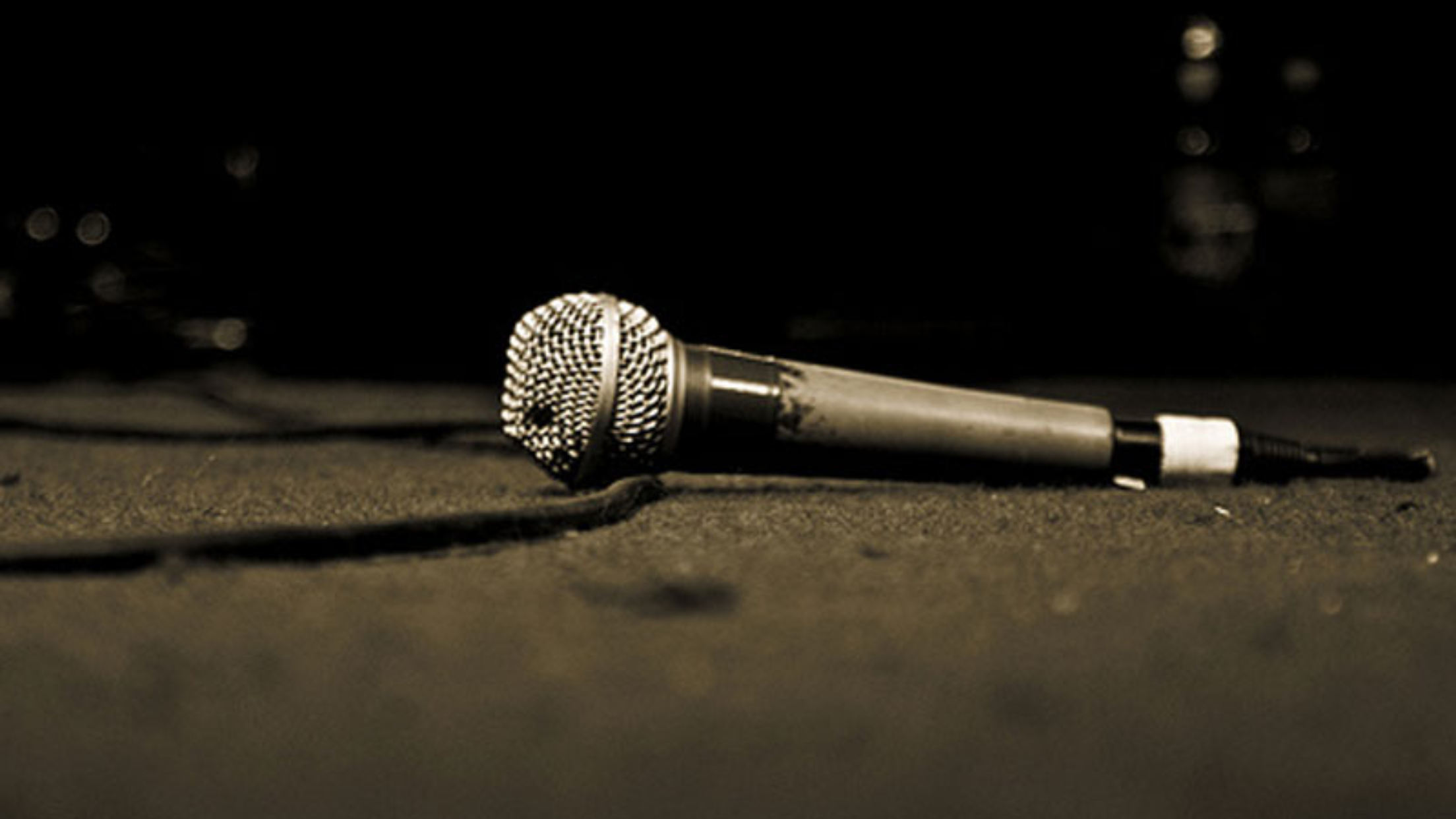 President and CEO Darren Richardson, company chairman Thomas Brown and senior vice president of business affairs Whitney Peterson all resigned last night, Mad Catz has said.
The company's new earnings report is due tonight, 9th February, when the US market closes.
Mad Catz invested heavily in Rock Band 4, for which it produced the game's set of plastic instrument controllers. It also handled Rock Band 4's global retail sales, plus promotion and distribution of the game as well as hardware bundles.
But Rock Band 4 sales failed to make a huge impression in the UK chart at launch. Sales did not bounce back at Christmas, either.
Reigniting the music game genre was always going to be a risk, especially so for Rock Band 4 as launched with a more expensive bundle pack than rival Guitar Hero Live - at least for the version bundled with MadCatz's guitar controller.
The theory there was that many people still owned older controllers, which Rock Band 4 supported while Guitar Hero Live didn't, so you could buy a cheaper pack with just the Rock Band 4 game.
There was also a long-running saga over unreleased song DLC.
We'll update this story when MadCatz financial results are released tonight.