Rock Band 4 squeaks into the UK top 10
Don't fret - sales will pick up.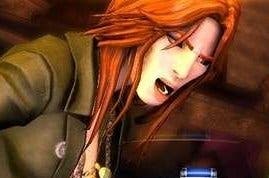 Rock Band 4 has just made it into the UK all-formats chart top 10.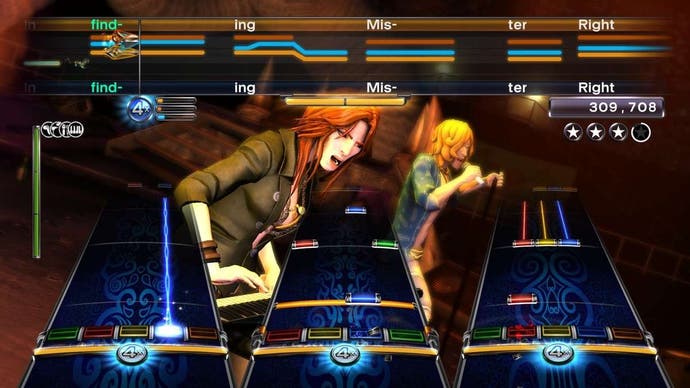 Harmonix and Mad Catz's music genre revival entered in 10th place, well below Sony's Uncharted: The Nathan Drake Collection.
The PlayStation 4 re-master of Drake's PS3 adventures entered the chart in second place, behind FIFA 16 - which was top for a third week running.
UK numbers company Chart-Track does not count digital sales, although it is unlikely that Rock Band 4 would benefit much had these been included.
The digital version will likely only appeal to PlayStation 4 owners who have PlayStation 3 Rock Band instruments still hanging around. (The game is backwards compatible with PS3 instruments on PS4.)
But the majority of last-gen Rock Band sales were for Xbox 360, and older 360 equipment now needs a physical edition with an adaptor to use on Xbox One.
Indeed, Rock Band 4's platform share is unusually biased towards Xbox One, suggesting many people who had old Xbox instruments have chosen to stay within the same console family so they can re-use them.
Rock Band 4 is a fairly expensive offering - but then so is Lego Dimensions, which was fourth this week. Still, it may be that Rock Band 4 sales have a long tail - especially in the run-up to Christmas. Or it may be that people are waiting for Guitar Hero Live to launch, instead.
Elsewhere in the chart, Destiny was third and Forza 6 fifth.
3DS-exclusive Animal Crossing: Happy Home Designer was seventh, Metal Gear Sold 5: The Phantom Pain was eighth and NBA 2K16 was ninth.
Gaze at the top 10 in list form below:
FIFA 16
Uncharted: The Nathan Drake Collection
Destiny
Lego Dimensions
Forza 6
Grand Theft Auto 5
Animal Crossing: Happy Home Designer
Metal Gear Sold 5: The Phantom Pain
NBA 2K16
Rock Band 4