Resident Evil 7 demo finally getting PC release
With lots of new graphical options.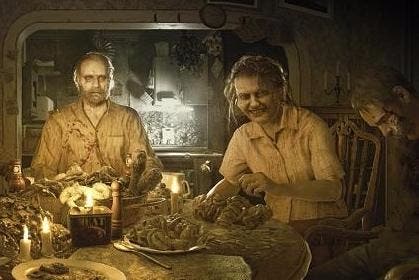 Capcom's excellent Resident Evil 7 demo will at last get a PC launch - two weeks today on 19th December.
A post on the game's Steam blog has detailed some of the many, many graphical options included in the demo - such as resolution, refresh rate, field of view, frame rate, V-sync, anti-aliasing, depth of field, ambient occulusion, volumetric lighting, subsurface scattering, chromatic aberration and more, if you can believe it.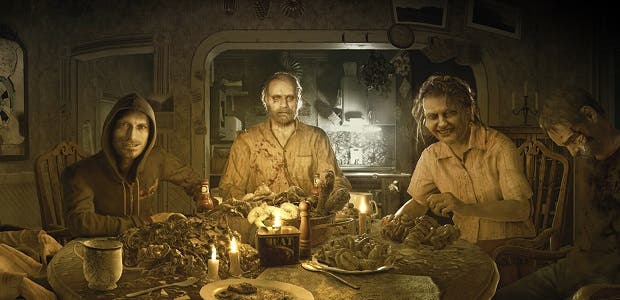 The game's demo first arrived for PlayStation 4 back in June, during E3.
Response to the demo was largely positive. There was huge anticipation among among fans to see more - and work out what the mysterious Dummy Finger item actually did.
The demo was evenutally updated with new areas and secrets twice - in September and then for a final time this past weekend to coincide with PSX.
Aoife - who has also gone hands-on with five hours of Resident Evil 7's full game - has taken the latest demo update apart to find out everything that's included, such as a couple of new endings.
The video above - as well as our Resident Evil 7 demo secrets and endings guide - shows you how you can fully complete the demo, meanwhile. You'll have to solve some murders to do that.