Project Cars Wii U version confirmed
NFS: Shift developer racing to Nintendo's new platform.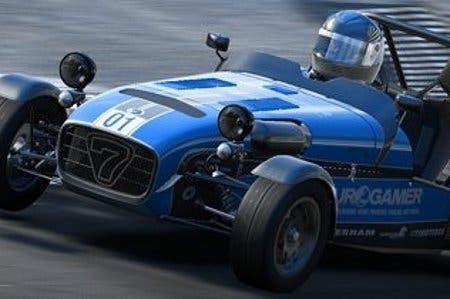 Need for Speed: Shift developer Slightly Mad Studios is developing a Wii U version of upcoming racing sim Project Cars.
The UK studio has added Nintendo's upcoming home console to the game's official website, alongside the game's already-announced PC, PlayStation 3 and Xbox 360 versions.
No release date was mentioned for the game, although the Wii U will not launch until later this year - sometime after the E3 Expo in June.
Project Cars is a community-developed game, where feedback from the game's open beta is rewarded with a share of the game's profits.
Martin Robinson went under the hood for Eurogamer in our Project Cars preview late last year.