New Fallout 4 video series is extra S.P.E.C.I.A.L.
VATS entertainment!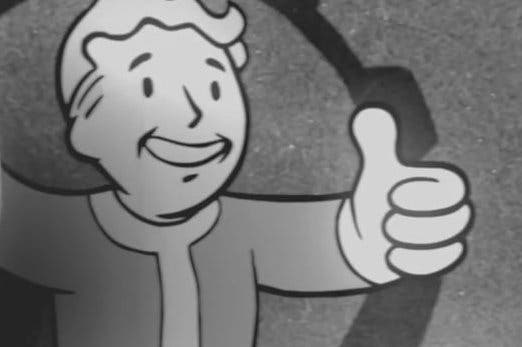 Apparently concerned that the world is not nearly excited enough for its upcoming quirky indie game Fallout 4, Bethesda has launched a new web series based around the post-apocalyptic RPG's S.P.E.C.I.A.L. stats system.
The first episode is a note perfect parody of cheesy 1950s public information cartoons, starring our old friend Vault Boy as he learns the importance of "S for Strength" in surviving the Wasteland. There's no gameplay footage in the series, but it'll get existing fans back in the Fallout mood while explaining some of the core features of the Fallout series to newcomers.
It's also hilariously gory.