Lost Ark Mokoko Seeds locations and rewards list
A selection of early-game locations you can find.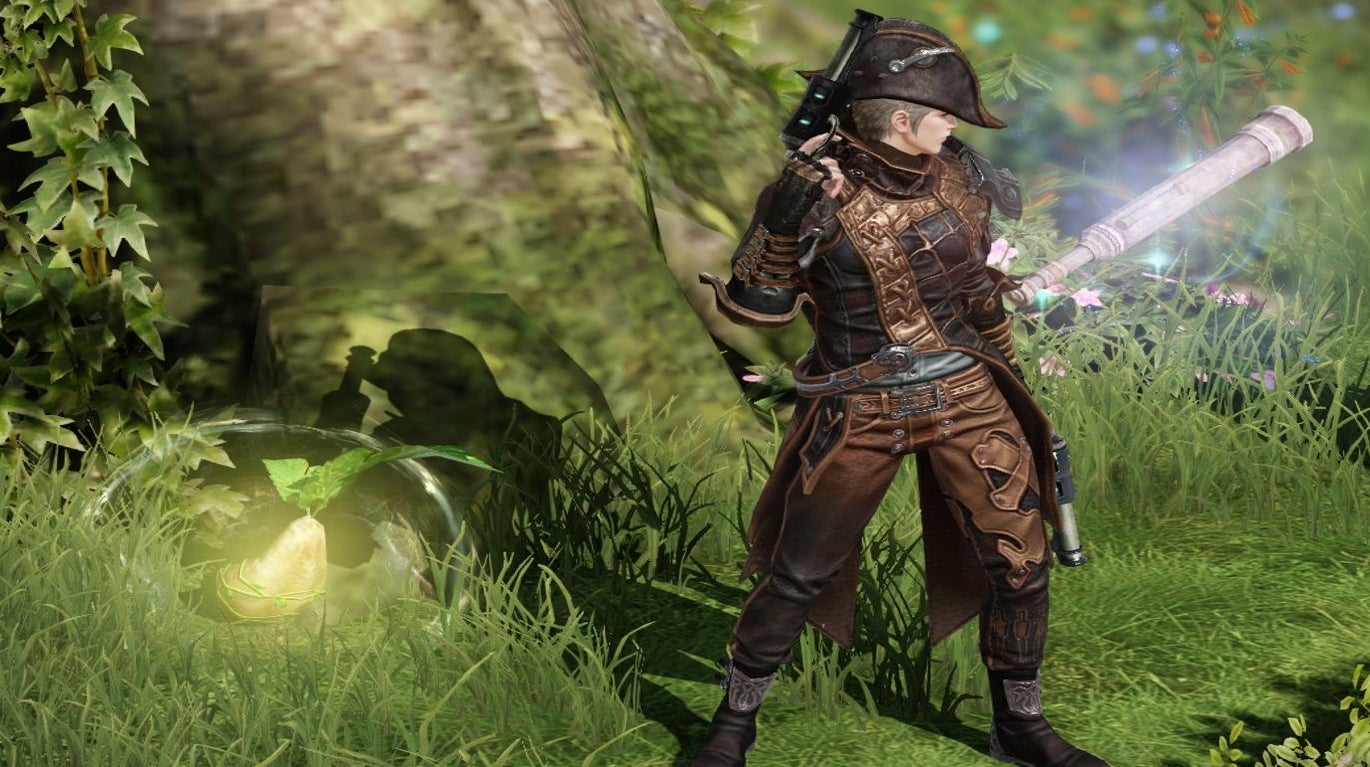 Lost Ark Mokoko Seeds are a special type of collectible scattered across the continents, and while there's no shortage of the sprouts about, they're usually tucked away in hard-to-find areas.
Lost Ark has over 1,200 Mokoko Seeds in total, and you can exchange them for unique rewards at specific intervals.
Listing all locations is impractical for a single guide - however, we have examples of early Mokoko Seed locations for you to find, as well as tips for finding where to find Mokoko Seeds in general, as well as the Mokoko Seed rewards to collect as you go.
Mokoko Seed explainers:
Early area Mokoko Seed locations:
What Are Mokoko Seeds, and how many Mokoko Seeds are there in the game?
Mokoko Seeds are small green, round seedlings with tiny stalks starting to burst forth at the top.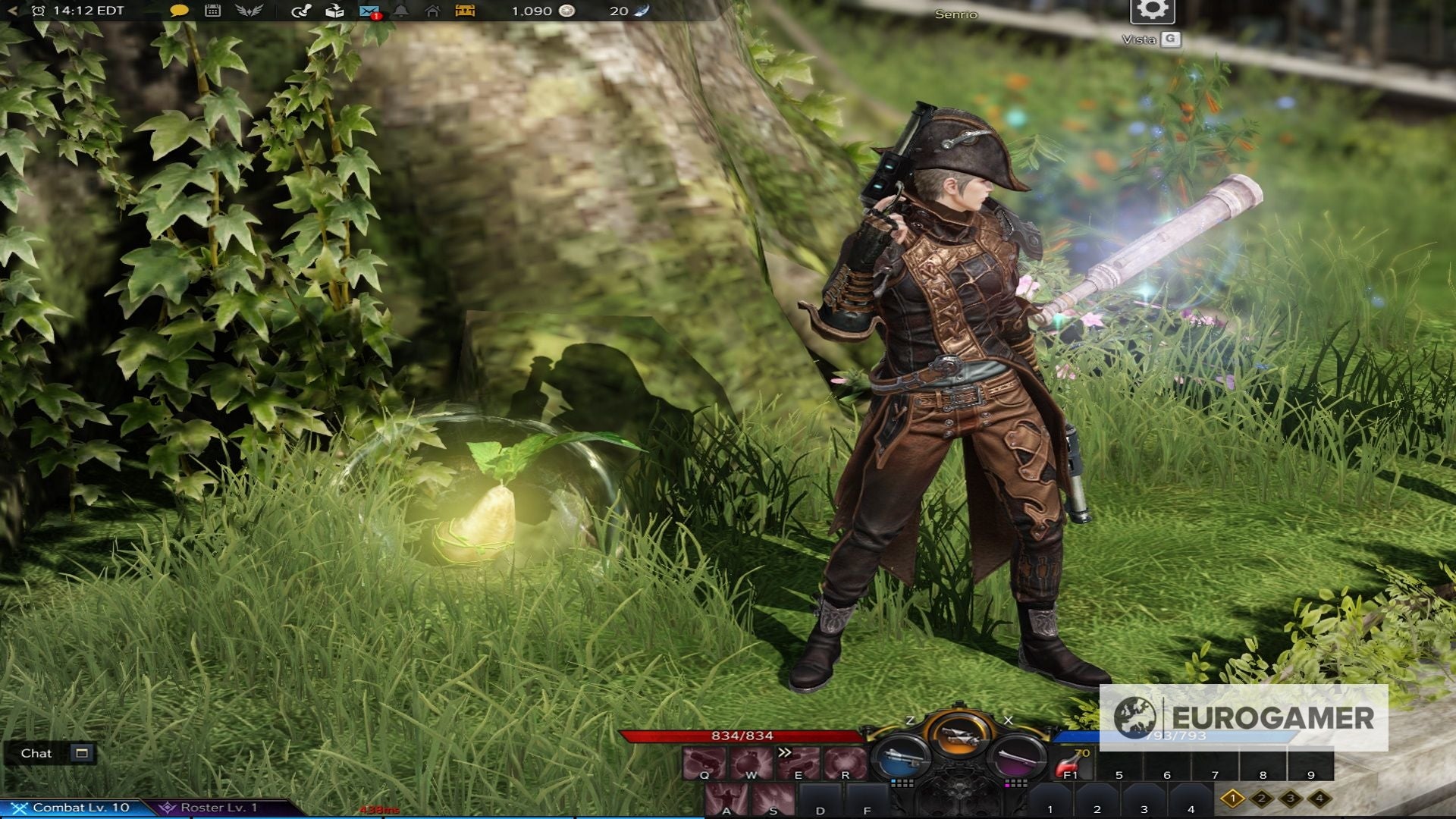 The in-game description says a giant from Tortoyk gave a mighty sneeze and blew Mokoko Seeds out into the world, and while giant snot wads aren't usually on the list of highly desirable commodities, there's a merchant back in Tortoyk who's eager to gather all 1,209 Mokoko Seeds unto himself.
All you need to do is find and interact with them, then hang onto the seeds until you reach Mokoko Village on Tortoyk, which won't happen until you leave your first continent.