Lost Ark's The Artist will have less revealing costumes in the West
Addressing poor female representation.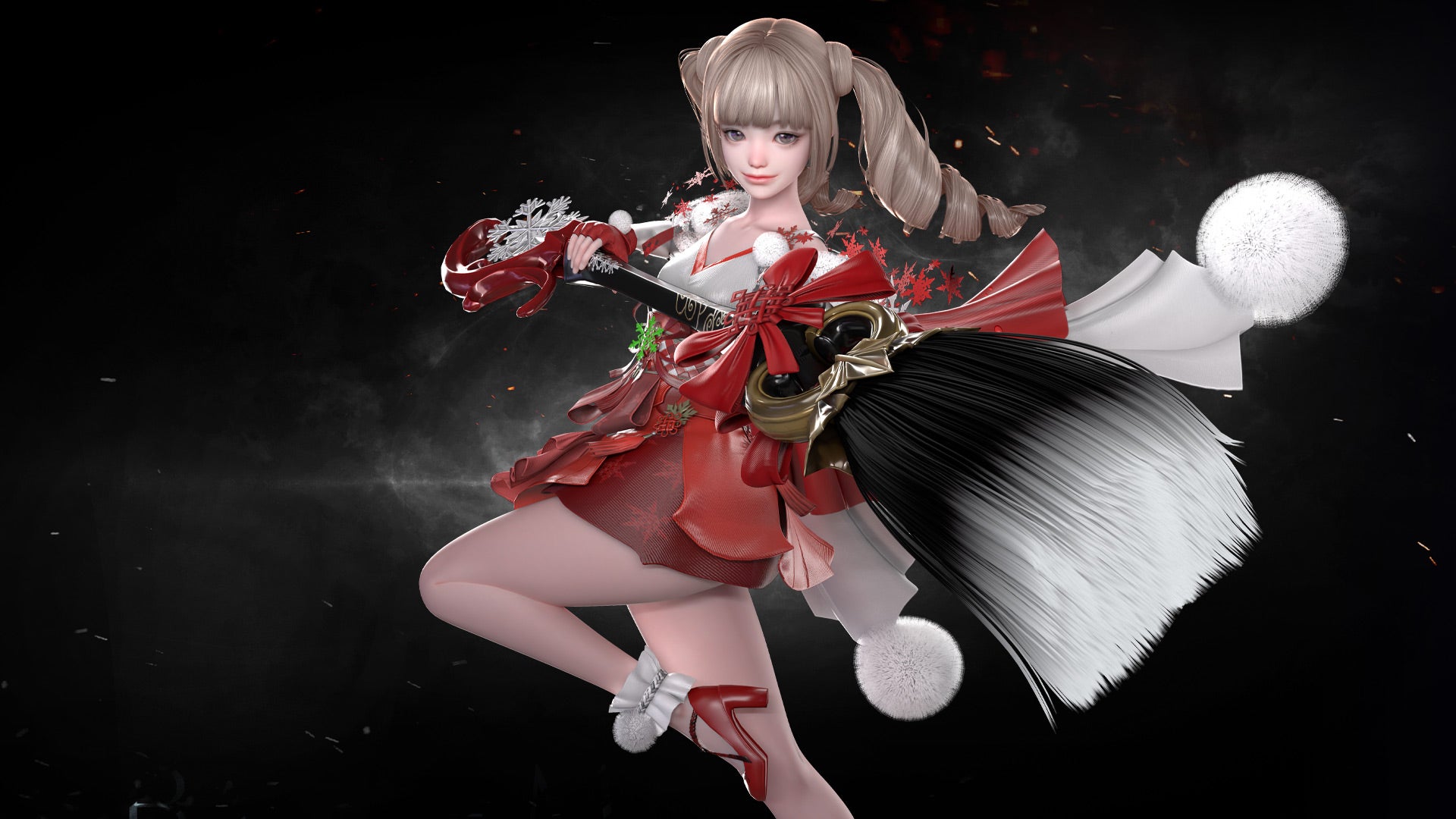 Amazon Games has confirmed Lost Ark's new addition The Artist will have less revealing costumes for Western audiences.
Amazon and developer Smilegate released details of its 2023 roadmap at the end of last year, and introduced The Artist as the next playable class.
Skins for The Artist will be adjusted in the West, with shorts added beneath short skirts and clothing lengths amended.
That's to "better fit Western norms", fulfilling a promise Amazon Games' franchise lead Soomin Park gave to Eurogamer last year.
"As for armour sets, while we aren't altering any of the original costumes from the game, we are making adjustments so that the more revealing options won't be front and centre in places like our marketing or the initial character creation screen (although the original character creator outfits are still available in-game as early drops)," Park told Eurogamer last March, following criticism of the poor female representation in the game.
"We are also including in some new outfit options that are not quite as revealing, but these are an addition and not a replacement."
The 2023 roadmap blog now addresses this issue further.
"Previously, we've stated that there may be some content in the original version of the game that gets adapted for Western audiences. While our goal is to preserve the authenticity of the original game, we also work with Smilegate RPG to make localization updates to ensure the game feels approachable and representative of our Western players. Nothing gameplay-related will change for the Artist Class, but some skins will be modified to better fit Western norms," it reads.
"We will be working to preserve the original spirit of the skins when applying these changes to ensure players will have a variety of compelling customization options for this uniquely versatile class."
The Artist is a new healer class who wields a magical paintbrush and illusion powers.
Other new content includes a Witcher themed event, an anniversary celebration, and new PvP activities.