Lost Ark Rambutan Orchard Secret area location, quest rewards
How to find some hidden goods.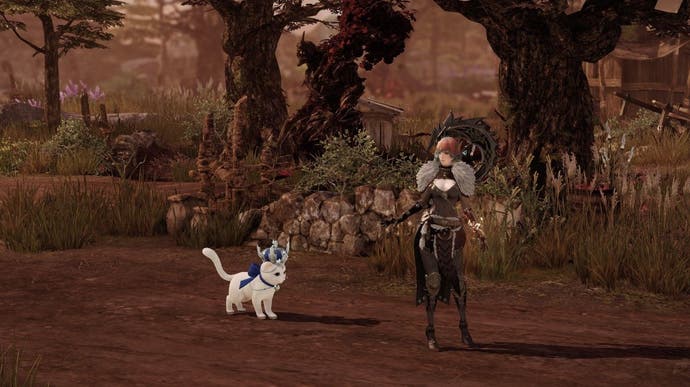 Rambutan Orchard Secret is a hidden quest in Lost Ark. Completing it will help you get more experience and some good quest rewards.
In Lost Ark, there are many quests that will only start after dropping the right item. Some of these quests take players to hidden places to find treasures.
Rambutan Orchard Secret is one of those, and is an activity you can do by yourself. It's easy to miss this quest, since not only do you need to find the right item to begin with, but also requires finding a hidden place that is not marked on your map.
On this page:
How to start the Rambutan Orchard Secret area quest
You can get the quest 'Rambutan Orchard's Secret' that will ask you to find the secret place in Flowering Orchard. This is an area in the East Luterra region. The closest teleport is the Sien Inn tripod.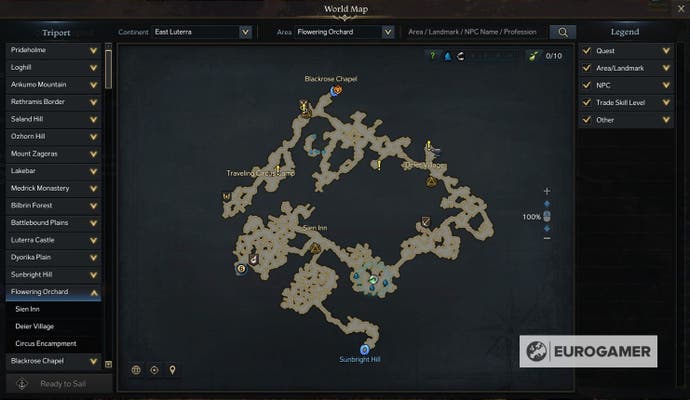 To start this quest, you must first drop Seamus's Orchard Storage Key by killing the Twisted Dalien Tree monster. There are some of them at east Sien Inn. This is not a 100% chance drop, so you might need to kill more than one to get it.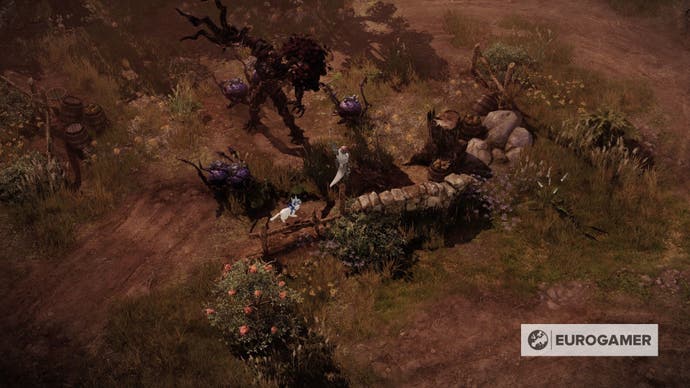 Using the item, the quest 'Rambutan Orchard's Secret' is added to your journal. However, it doesn't mark on the map where you must go after.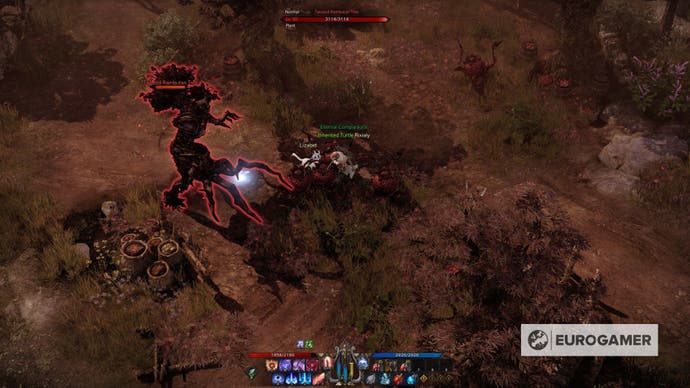 Lost Ark Rambutan Orchard Secret area location
The Rambutan Orchard Secret area location is in east Sien Inn.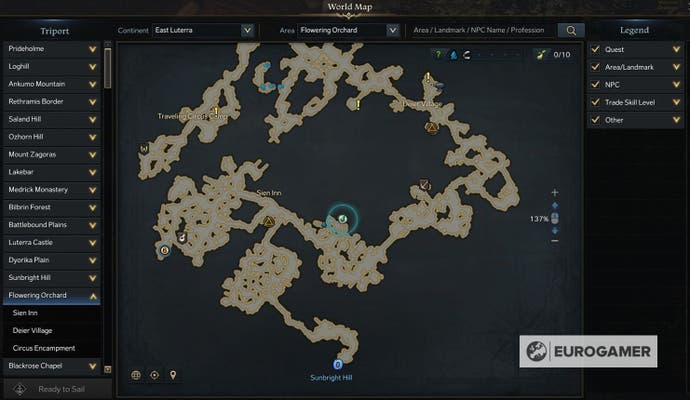 You can teleport to Sien Inn tripod and follow east until the area opens. After, go north until you find a cabin in a small decline with a glowing circle on the ground.
To end the quest, you need to interact with the table where there are a bunch of papers.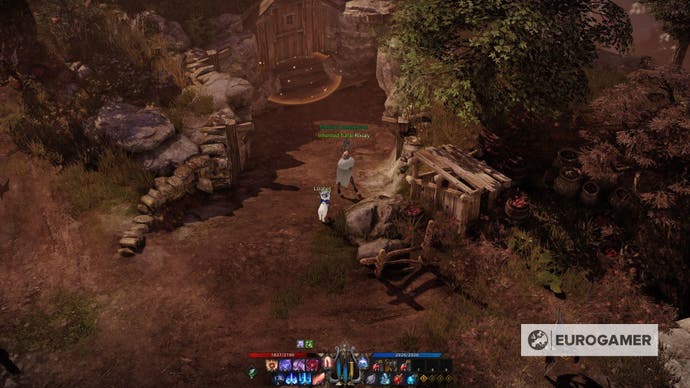 After that, all you need to do is complete it by opening the quest in your journal.
Rambuntan Orchard Secret rewards
The completion of 'Rambutan Orchard's secret' quest rewards you with experience, roster experience, an Eagle Ring, silver, 100 Adept Healing Potion, and 350 Providence Stones.
Looking for more help with Lost Ark? We have explainers for Dalian Orchard Secret area, Mokoko Seeds locations, Powerpass and Knowledge Transfers, Salt Giant, Rudric, Rovlen.