Gran Turismo Sport gets its first new track (and a little more) tomorrow
Monza hunter.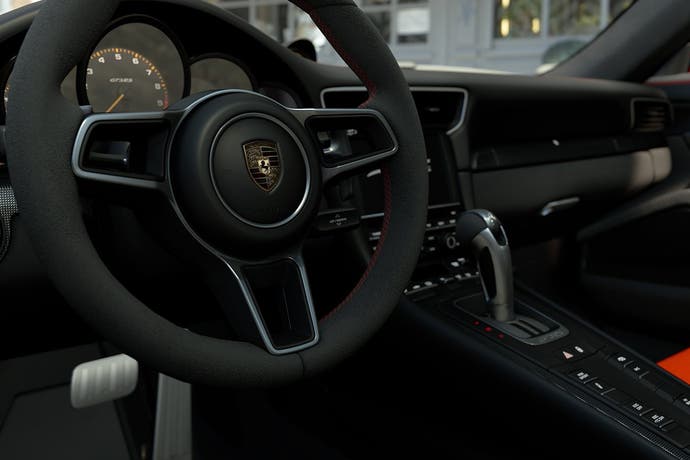 Gran Turismo Sport is getting its first new track as part of a free update that's dropping on PlayStation 4 tomorrow.
It's a free update, and will introduce the Autodromo Nazionale Monza, the iconic raceway that's hosted all but one of the Italian Grand Prix since the F1 championship's inception in 1950.
Ten new cars are also coming, with headliners amongst the new batch being a trio of sweet Toyotas and the Jaguar XJ13, the prototype intended for Le Mans in 1966 but never actually raced. Here's the list in full.
Dodge Viper GTS
Ferrari 512 BB
Ferrari 330 P4
Ford GT
Jaguar XJ13
Lamborghini Diablo GT
McLaren F1
Toyota 2000GT
Toyota FT-1
Toyota Supra RZ
Also new are four events to bolster the recently introduced single-player mode, and a handful of new layouts for the Autodrome Lago Maggiore. Not bad, really - and there's the prospect of a few more free tracks and cars in the next few months as updates keep rolling out. Spa or Le Mans certainly wouldn't go amiss, would they?