Gran Turismo Sport gets Fuji Speedway and a bevvy of new cars
Plus, The Passion of Dr. Wankel.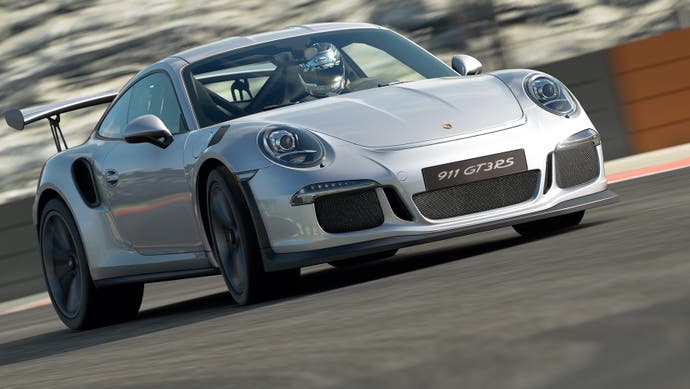 Gran Turismo Sport has just been treated to another of its regular - and free! - updates, with Fuji Speedway heading the additions to Polyphony Digital's PlayStation 4 exclusive driving game.
The track is available in both its GT layout and the F layout - and is of course playable in reverse, if you're that way inclined.
There's a decent selection of new cars that come as part of the update too. Oh look! Here's a list of them.
Alfa Romeo GIULIA TZ2 carrozzata da ZAGATO CN.AR750106 '65
BMW M3 GT (BMW Motorsport) '11
Mazda RX500 '70
Plymouth XNR Ghia Roadster '60
Honda NSX Type R '92
Nissan Fairlady Z 300ZX TwinTurbo 2seater (Z32) '89
Porsche 911 GT3 (996) '01
Porsche 911 GT3 (997) '08
Dodge Viper SRT10 Coupe '06
There's more! Some new events come as part of the update, including a tour of real circuits and a Group 1 Cup for the meatier machinery. Best of the lot, though? Surely it's the rotary-loving The Passion of Dr. Wankel