Gran Turismo Sport's May update introduces an all-new track
Well, more of an old one really.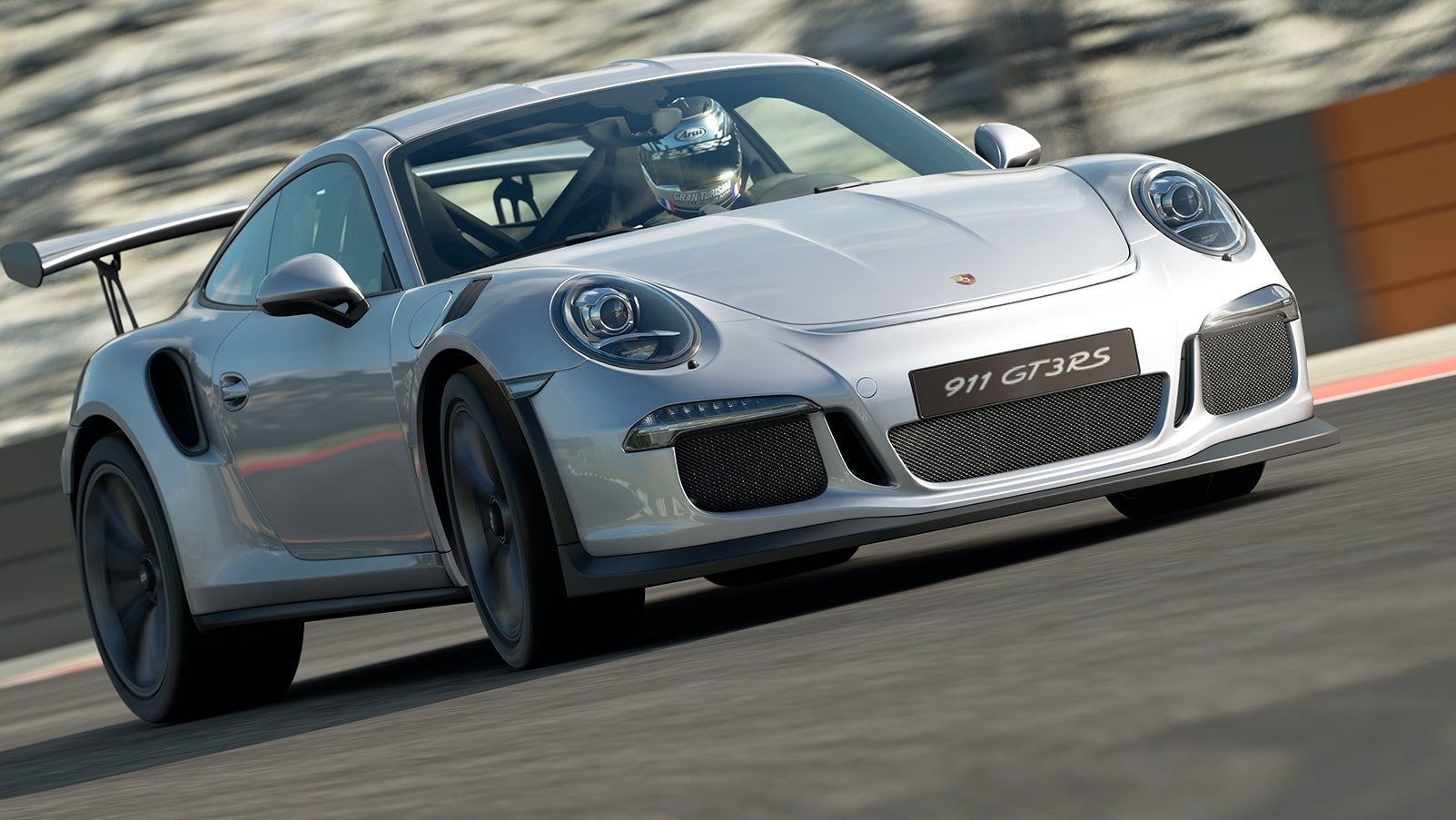 Gran Turismo Sport's regular updates continue, though this month it's a bit special - there are no new cars being added to Polyphony Digital's PlayStation 4 exclusive, but instead we get a track making its series debut.
And, I believe, it marks the first official video game outing for the Goodwood Circuit (not to be confused with the Goodwood Hillclimb, which featured in Gran Turismo 6). It's a short, speedy sprint that's an absolute delight to toss some of the more modest machines around (I've been lucky enough to do it myself in real life a few times in a Lotus Elise), and as such should be the perfect playground for some of the cars in Gran Turismo Sport that can get a bit swamped out on larger tracks.
The Goodwood Circuit is also home to the annual revival that sees vintage cars being raced, and the track owners have gone to lengths to make sure it's kept its period trappings so that older cars don't look out of place on it - which means it should be a good match for some of the classic cars that feature in Gran Turismo Sport, too. Goodwood Circuit is now live for all owners of Gran Turismo Sport, so don't just take my word for it when I tell you how much fun it is and have a little tinker today.