Meet the man driving 200 laps on the Nürburgring for charity
Speed of Sight delivers track days for disabled people.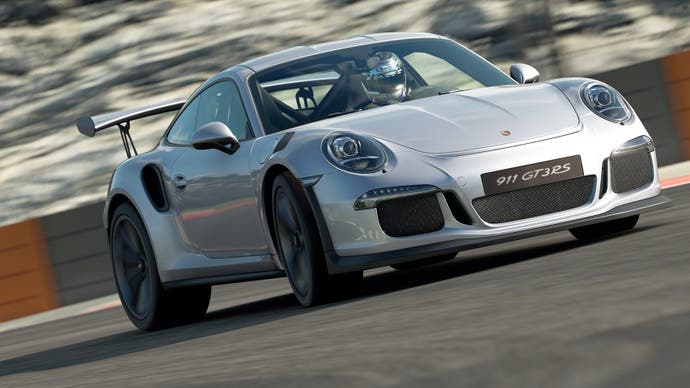 On the 24th of April, Drew Hanslow will be driving 200 laps in 27 hours without sleep to raise money for the charity, Speed Of Sight, which delivers track days for disabled people.
Hanslow has nystagmus and albinism, which causes poor vision and a sensitivity to light. It means that he is not eligible to hold a driver's licence, but he has loved cars as long as he can remember.
"It probably started with my dad," he tells me over Skype. "He always had Formula One on TV at the weekends." His first gaming memories are of Gran Turismo on the family's new PS1. "With games, it's something I can do that I wouldn't be able to do in real life," he laughs. "I can play these games - I can actually race. Whereas I can't drive in real life, it bridges that gap." (His dream car is the McLaren 650S "in papaya orange," incidentally. "It's because I love the McLaren company. I love their Formula One team. That car is just so beautiful. I've been to the factory a few times and got to sit in the 650S and it was just incredible.")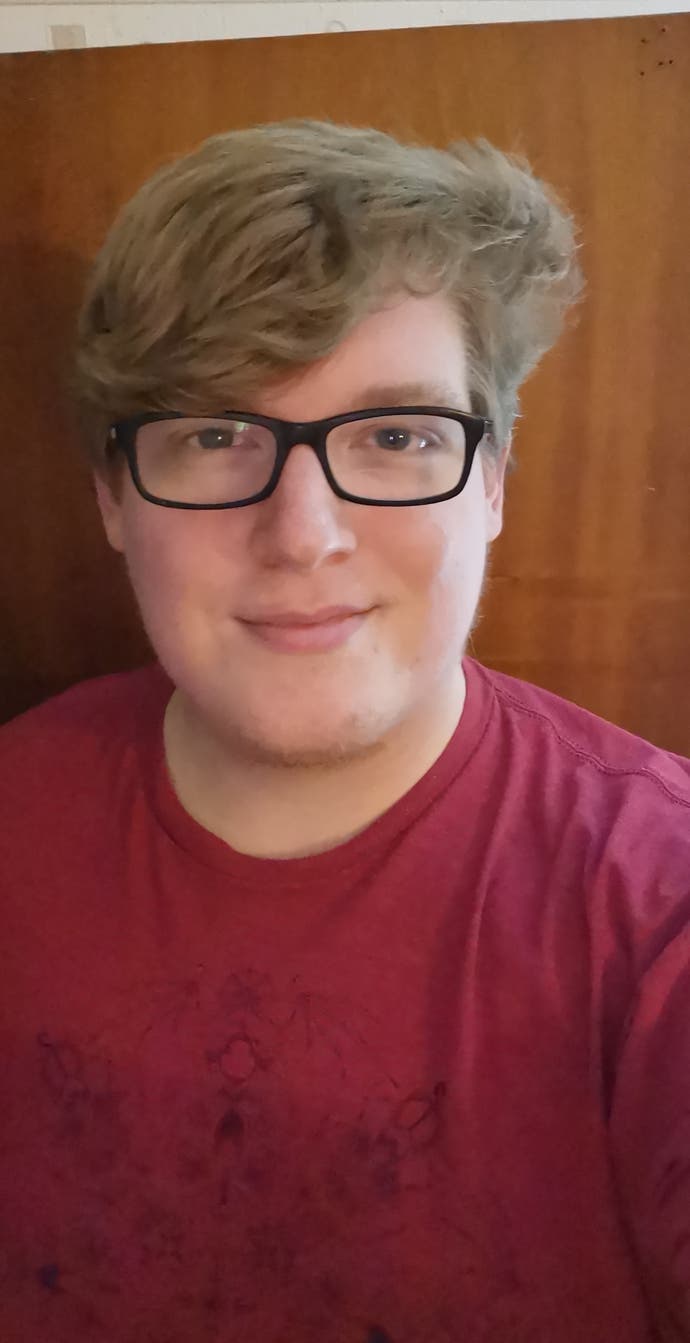 In 2015, Hanslow's mother found the Speed Of Sight, run by blind race car driver and multiple World Record holder, Mike Newman and his co-founder John Galloway. It's a charity that hosts driving experiences for children and adults with disabilities. Six years on, his first visit is still one of his favourite memories. "The events that they hold, they have these dual-controlled cars," he explains. "You get to go out on the track, and there's an instructor with you who can take control if they have to. It's one of the best experiences I've ever had. It's stuck with me all this time. I wouldn't have had that experience without them." It was this that encouraged him to take his driving seriously, and he now races in E-Sports for Year One Racing.
To raise money for Speed of Sight, Hanslow will be driving 200 laps of the Nürburgring circuit on Gran Turismo Sport. Without sleep, but with small breaks for food and the bathroom. Phew!
He laughs when I ask him where the idea came from. "To be honest, I saw someone else do it. There's a youtuber called Super GT. And he does a lot of Gran Turismo stuff, which is the game I play most. He did the challenge, a similar thing, 200 lap race. And he did it for charity too. I'd wanted to do an event for quite a while and I'd never had the right idea. Then I saw this guy do it and I thought, this is something I can do. It's been done before but not by many people. It will get people's interest and get them talking about Speed of Sight."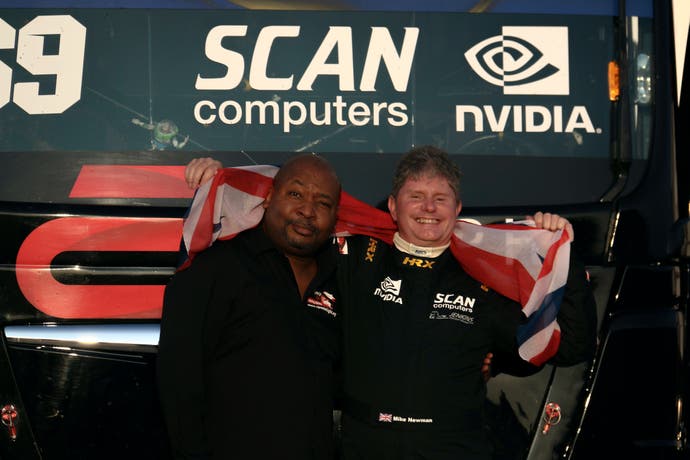 So what would his preparation montage look like? "I'm doing a few laps of the track each day just to get a muscle memory of the track. Familiarise myself with the track and get the car just right."
And why Nürburgring? "It's the challenge of the track," he says. "It's so demanding because it's 13-something miles long and it has over 100 corners, whereas your normal circuit has maybe 10 to 20 corners. It's hilly, the corners are off camber so the car behaves differently on every corner."
Hanslow reckons the whole thing will clock in at 29 hours. 29 hours on the Nürburgring! It's lucky, really, that he properly loves cars.