God of War, Uncharted: Lost Legacy and GT Sport join the PlayStation Hits lineup
All now priced at just £16.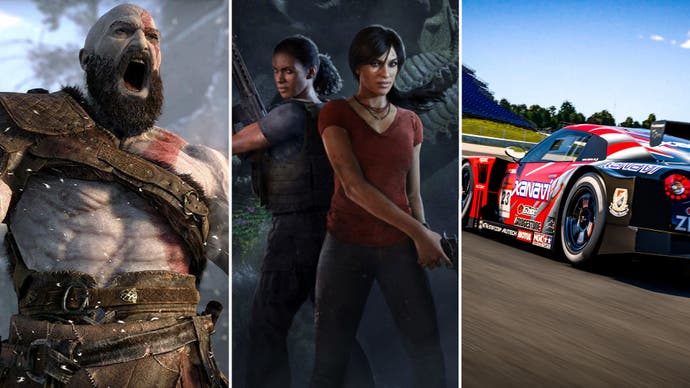 The range of games in the PlayStation Hits collection is set to grow even further when God of War, Uncharted: The Lost Legacy and Gran Turismo: Sport get given their own red banner this Friday.
Why does this matter? Well, it means each of these games is receiving a permanent price reduction to just £15.99/$19.99 in both physical and digital stores.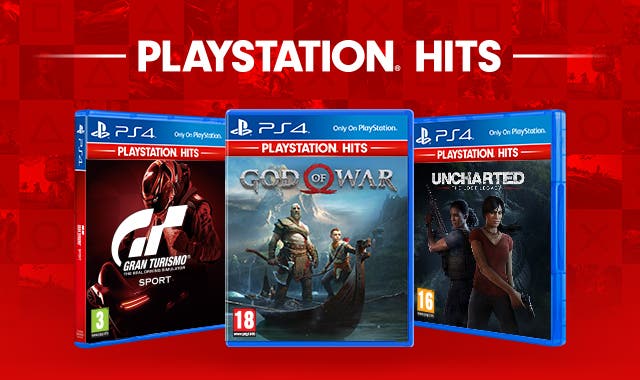 For a game as astonishingly good as God of War, it's unmissable at that price. Treat it as a perfect opportunity to catch one of the best games of last year for cheap if you haven't played it already. Uncharted: The Lost Legacy and GT Sport are both solid additions, too! Here's where you can pick up the new PlayStation Hits games.
In the UK:
In the US:
The PlayStation Hits lineup is becoming quite a phenomenal collection of games now, with other recent additions including Horizon Zero Dawn, Resident Evil 7 and Yakuza Zero.
All of these new PS Hits games will be available from 4th October.
The Lost Legacy joining the PS Hits range continues what's been a busy week for Naughty Dog. Not only did we have the big Last of Us Part 2 release date announcement and collector's edition reveal, but it was also confirmed that The Last of Remastered would be one of the free PS Plus games for October.
If you want to get involved with the latter, you can head over to Jelly Deals where you'll find the best price for PS Plus. We've also got a look at some of the best external hard drives for PS4 and where you can pre-order The Last of Us Part 2 for the best price.