Get The Division 2 for £2.50 on PC
Or, just play the game for free this weekend.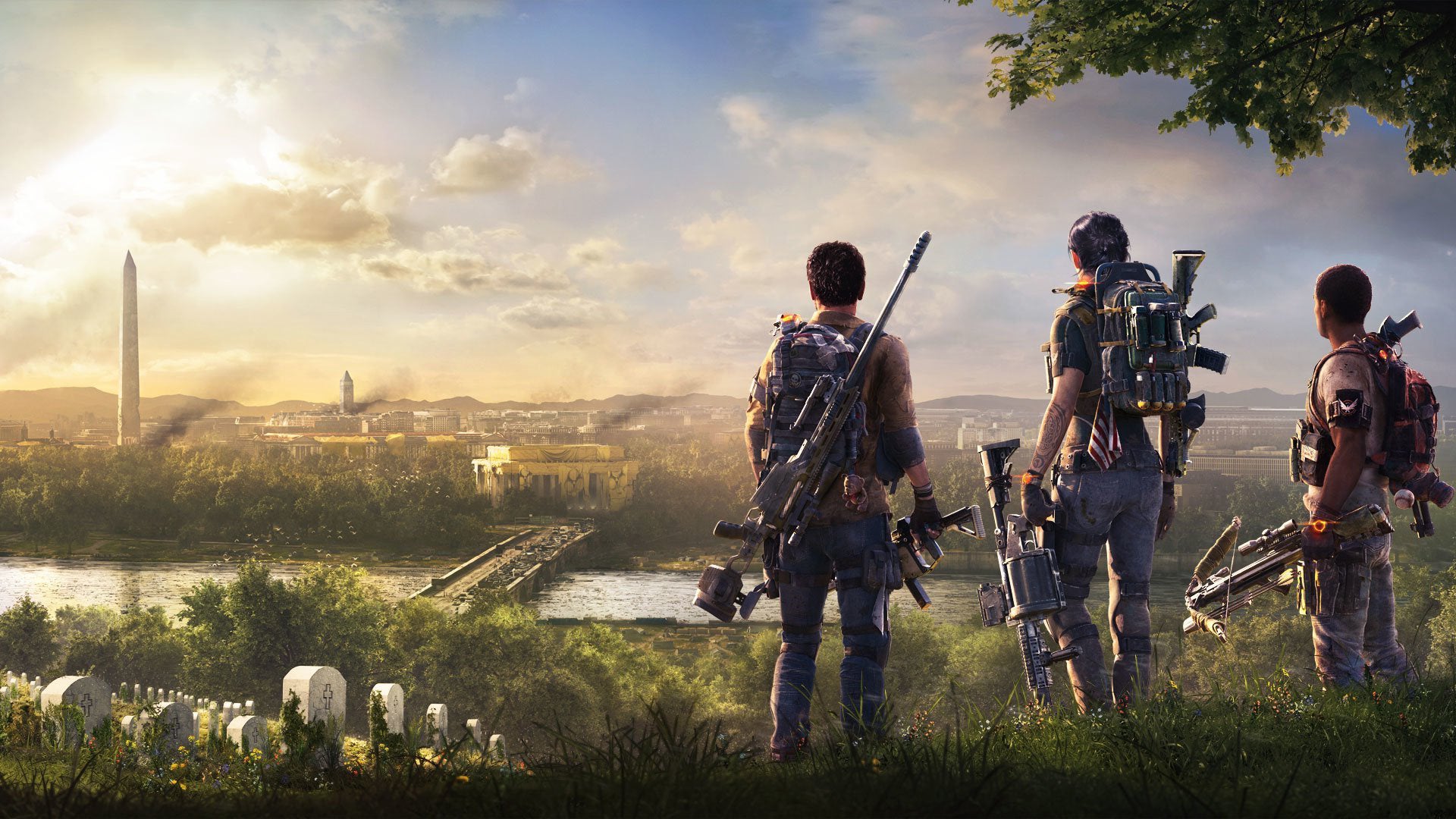 The Division 2 is available for just £2.50/$2.99 right now on the Uplay Store.
The offer is running over the next few days in the UK and US to coincide with The Divison 2's free weekend that got underway today. Access to the entire game has been granted to all on PC - as well as PS4 and Xbox One - and all of your progress will be carried over if you decide to buy the game during the sale or at a later date. I don't expect it to get much cheaper than this, though.
You get the impression that Ubisoft is trying to give the game a bit of a shot in the arm what with the Warlords of New York expansion due for release on 3rd March. This paid DLC sees the action return to the Big Apple - the setting of the first game in the series - as you hunt down a rogue agent.
The game's level cap will be increased to 40, while there'll be a whole cache of new gear, new weapons, four new skills, and an interesting "infinite" progression system alongside some other new ideas to jazz up the end game.
---
After more top gaming offers? You can find loads over at Jelly Deals. Join us to find the best SD card for Nintendo Switch, our picks for the best PS4 external hard drive or where to find the best Xbox Game Pass Ultimate deal.
---
If you're looking for a cheap console version of The Division 2, there's nothing quite as significant as this Uplay offer. For a physical copy, you can get it at Game for £7.99 on PS4 or Xbox One. Take an excursion to the PSN Store or Microsoft Store for a digital version at £7.99/£8.99.