Fortnite now boasts 200 million registered players
Sleigh.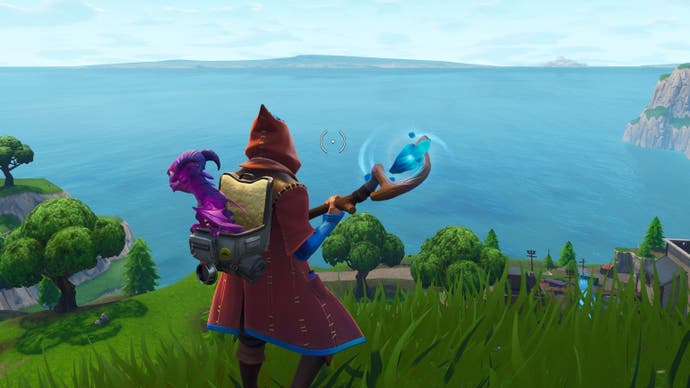 Fortnite is a very popular game - you may know this already - but its player base has now hit another huge milestone: 200 million people.
That number, from Bloomberg, counts the total number of Fortnite accounts registered to date rather than an active player total.
Still, it is up 60 per cent from the last registered account total we got - of 125 million people, back in June.
For active player totals, the most recent we got was in August, when Fortnite had 78.3 million active players - its largest monthly amount at that point.
All of which means that if Fortnite's registered playerbase was a country, it would be the joint sixth most populous in the world, behind only China, India, the US, Indonesia and Brazil.
With six days left of Fortnite's season six, all eyes on the horizon - literally - as a wintry storm cloud is poised to bring Christmas to Battle Royale Island.