August was Fortnite's biggest month yet
That's a solid base.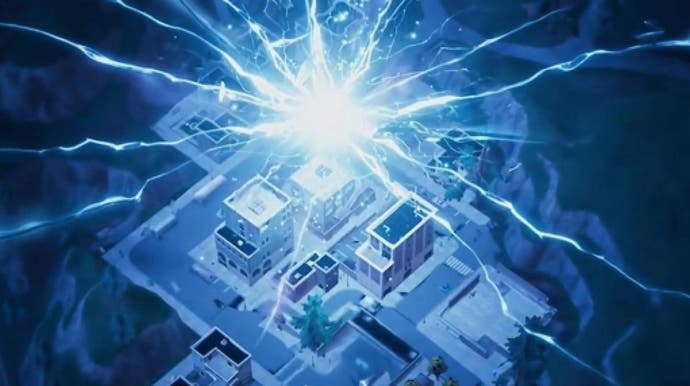 Fortnite had more than 78.3 million players during the month of August, Epic has revealed.
That enormous total is Fortnite's largest ever amount of monthly players - so much for the game slowing down after a year of release.
August wasn't especially eventful in-game - slap bang in the middle of its fifth season, last month saw the battle royale mode's mysterious sky rift close and its hulking purple cube begin rolling around the map.
But that player number is also likely boosted due to the rollout of Fortnite on Android smartphones and devices - controversial because it circumvented the Google Play store.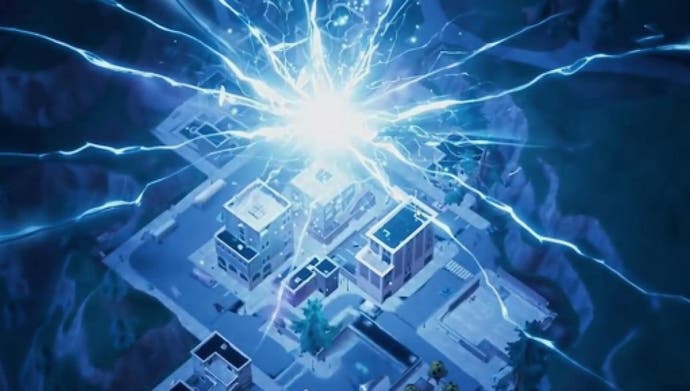 This week, Fortnite's cube finally completed its month-long journey around the map by rolling into Loot Lake and turning the whole thing into a giant jelly trampoline, much to the disgust of Chris Donlan.