In a series first, FIFA 20 lets you create female managers
Career mode finally gets some love.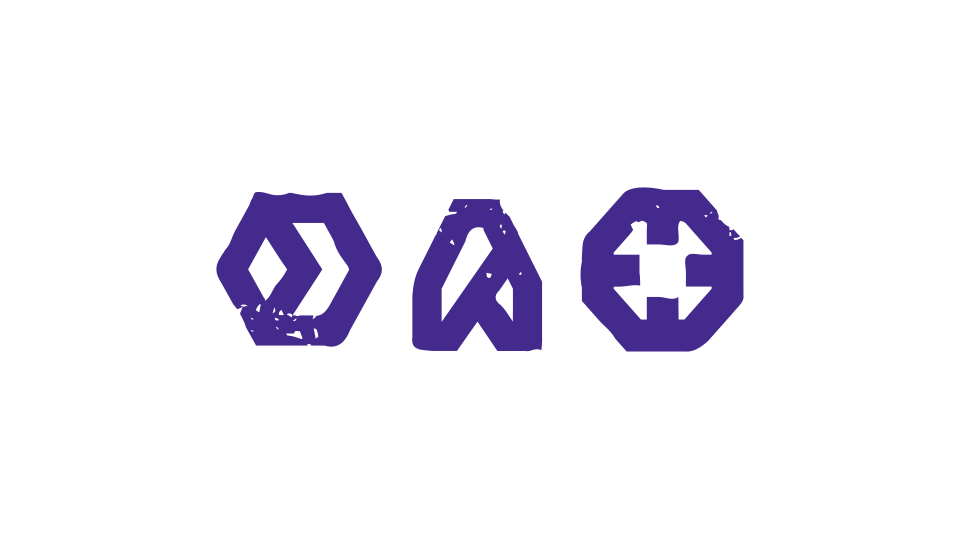 EA has announced changes to career mode for FIFA 20, including the ability to create female managers.
In a first for the long-running football video game series, Career Mode will let players create both male and female avatars. You can change the body type, skin tone, clothing and hairstyle of your manager, as well as equip accessories.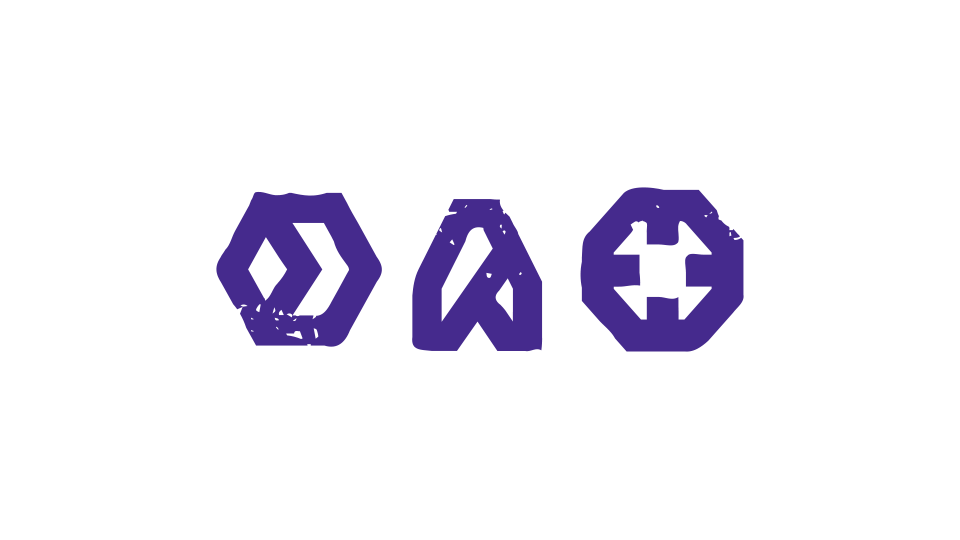 FIFA 16 introduced female national teams, although the series is yet to add female club teams or women players to FIFA Ultimate Team - something that came up during a recent press conference attended and reported on by Eurogamer.
FIFA 20 does let you have mixed teams though, via the new Volta mode (a sort of FIFA Street-style mode).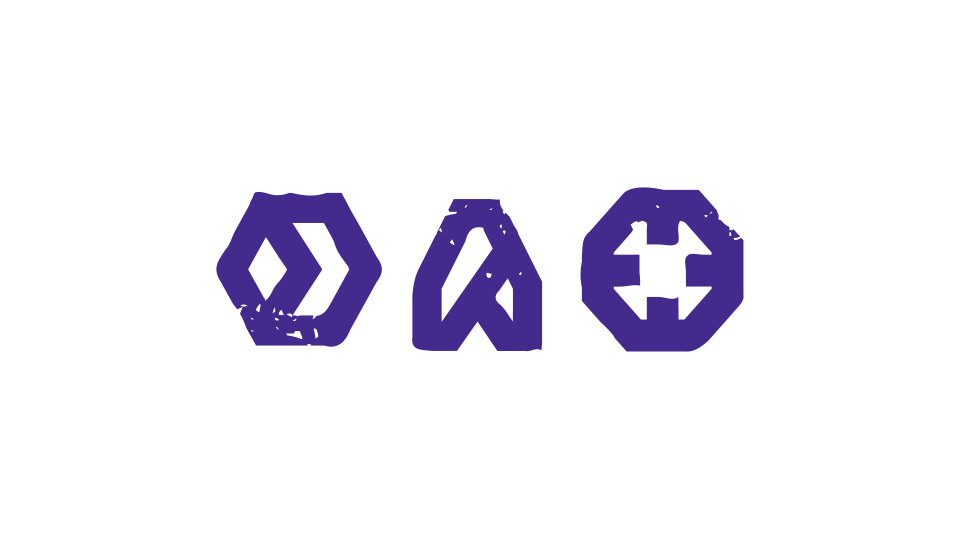 Meanwhile, FIFA 20's Career Mode now involves managing morale. You do this by rotating your starting 11, managing wage expectations and shortlisting transfer targets. EA said every choice you make affects your squad's morale, form and even their overall ratings.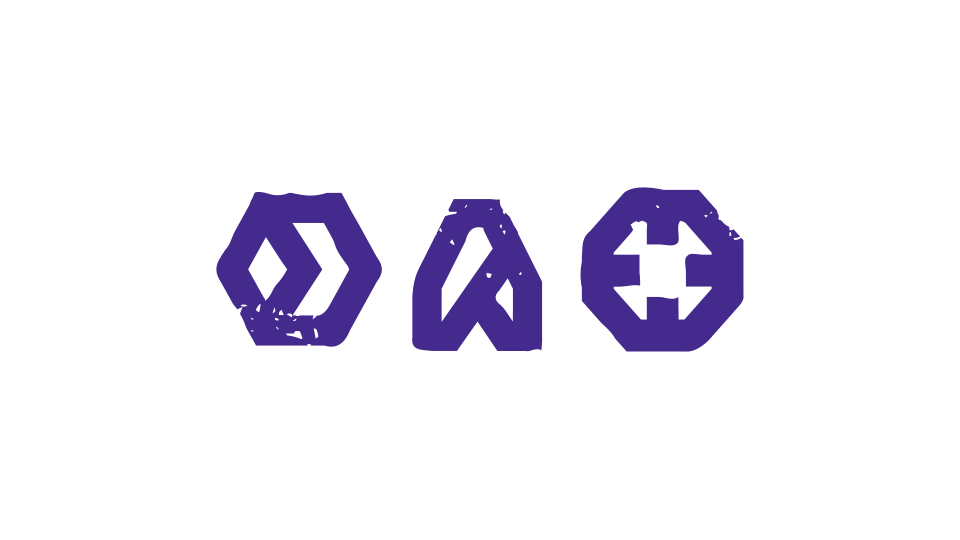 Elsewhere, there are new interactive press conferences before and after key moments in your season, which you can use to inspire your team. You can have one-to-one chats with players to discuss their concerns and solve their problems, which helps keep your team spirit and manager rating high.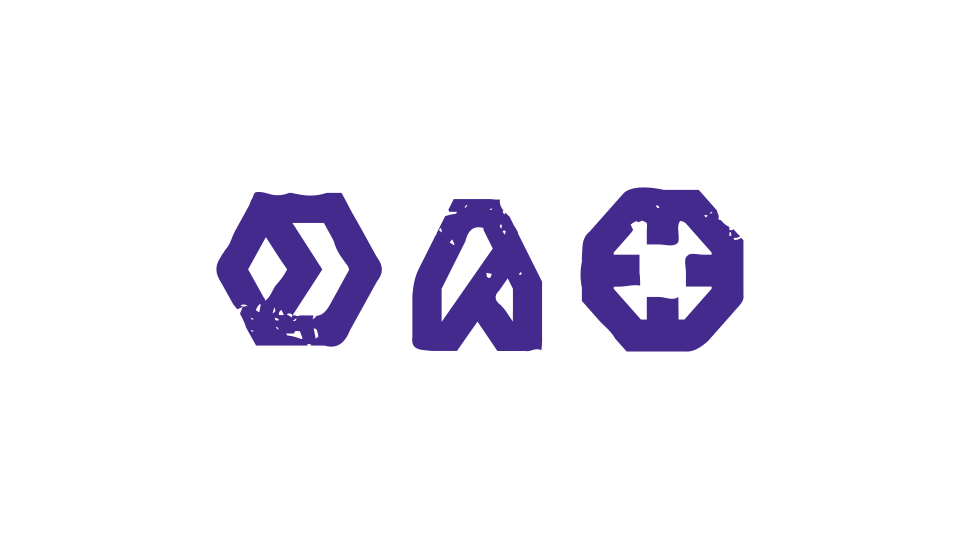 All in all, it looks like EA has made significant changes and welcome improvements to Career Mode, a mode most fans believe has needed some work for some time now. There's more detail on EA's website.