FIFA 16 features female national teams for first time
22 years after the launch of the franchise.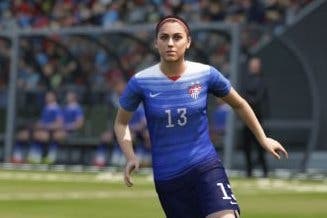 In a series first, FIFA 16 will include female national teams.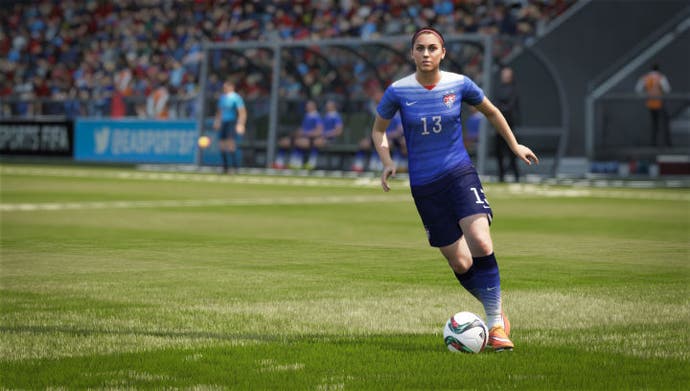 22 years after the launch of the franchise, EA Sports will introduce a dozen squads from countries such as England, the USA, Australia, Brazil and Canada.
China, France, Germany, Italy, Mexico, Spain and Sweden will also be represented.
But you won't be able to pit female teams against male teams, EA Sports has said.
"Bringing some of the best women's players and teams in the world to our franchise is a massive event for EA Sports, and we are equally excited about bringing millions of fans a new way to play," said EA Sports boss David Rutter.
"We're making sure fans get an authentic experience when playing with Women's National Teams thanks to our innovative player capture and reference tools, as well as the sophisticated gameplay platform which we will continue to innovate on in FIFA 16."
See first footage of the new female teams below, interspersed with behind-the-scenes footage from mo-cap sessions.