PES and Football Manager delete disgraced Adam Johnson
UPDATE: EA ditch Johnson from FIFA 16, too.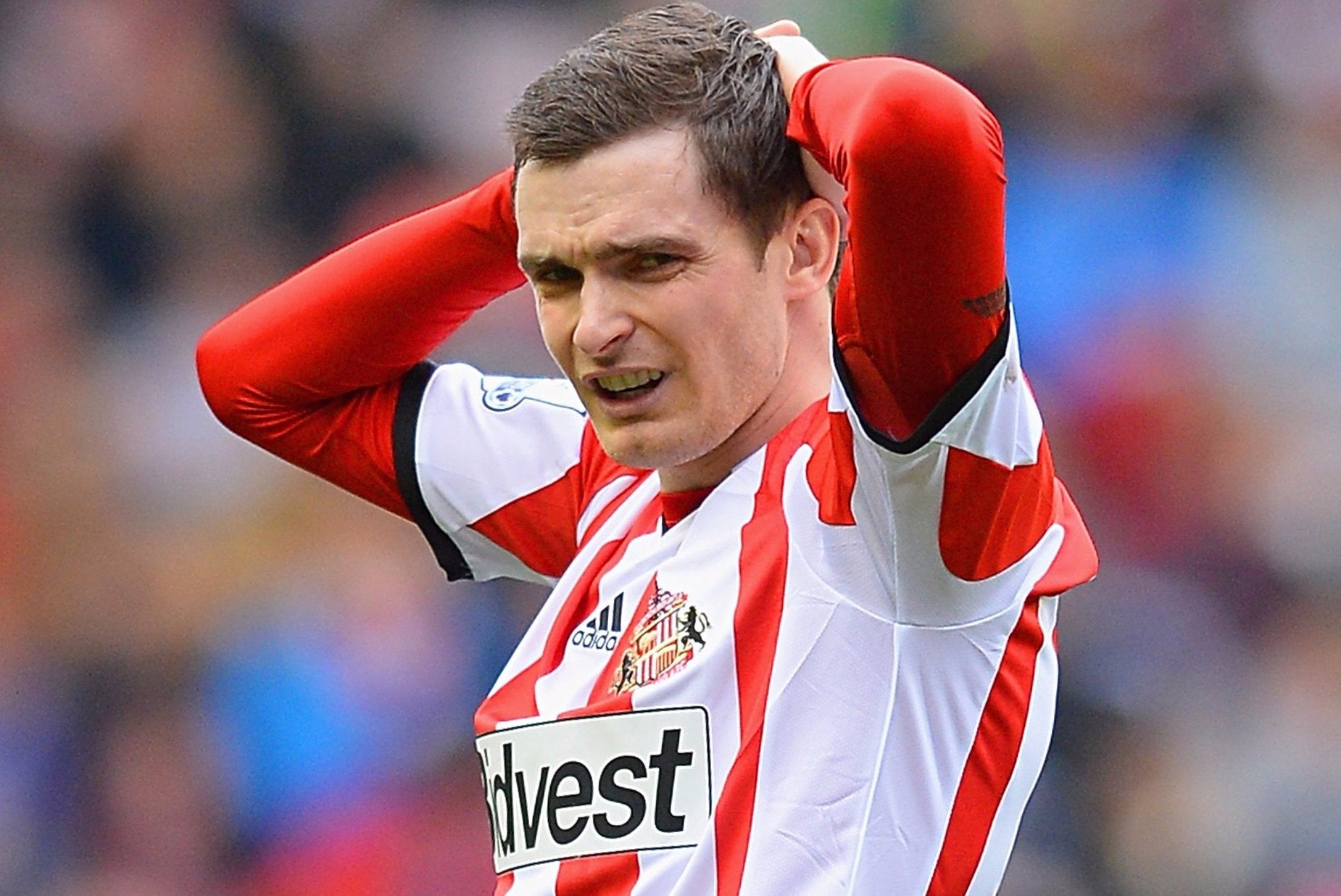 UPDATE 8th March 2016: It turns out EA is working to remove Adam Johnson from FIFA 16.
It had been thought "technical issues" had prevented EA from deleting the disgraced ex-Sunderland footballer from the game. But now EA has said it's already ditched him from some modes, with more to come.
Here's an updated statement sent over to Eurogamer:
ORIGINAL STORY 4th March 2016: PES and Football Manager have deleted disgraced footballer Adam Johnson.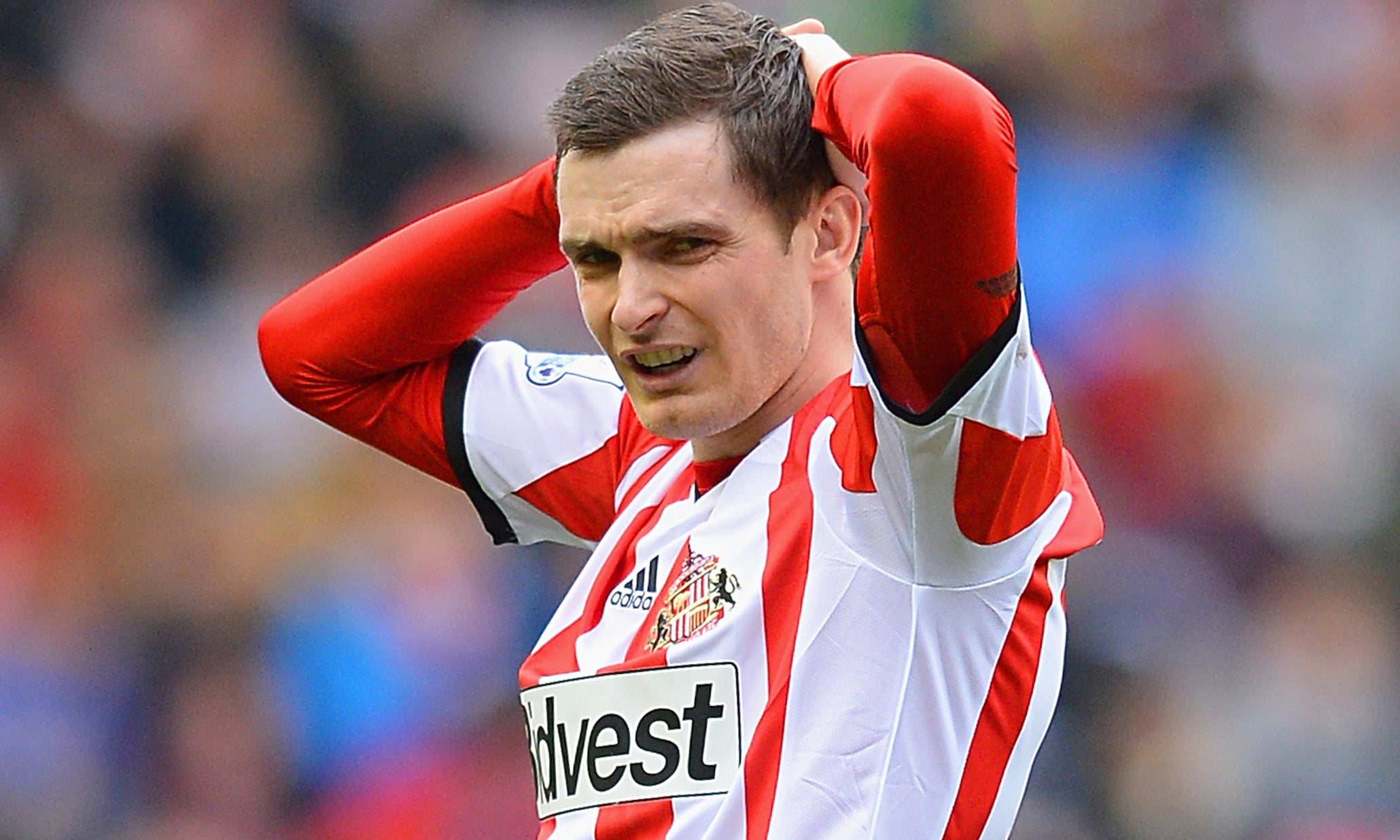 The ex-Sunderland forward, 28, faces jail after being found guilty of sexual activity with a girl aged 15.
Johnson will be removed from PES 2016 as part of the March squads update, Konami told Digital Spy. He'll be removed from online modes next week.
Sega has already chucked Johnson out of Football Manager 2016.
EA released an update last month in a bid to remove Johnson from FIFA 16, but said it wasn't possible to delete him from everyone's version of the game due to "technical issues".
​"We released a team update last month to remove Adam Johnson; however due to technical issues it is not possible to delete him from everyone's version," an EA spokesperson said.
Not everyone's happy with this. Gabrielle Shaw, CEO of National Association for People Abused in Childhood, told The Sun EA should work to solve the problem.
"Johnson should be removed from FIFA 16. This game is played by millions of children a day, so EA games has a responsibility to act."